Restaurant365 Integration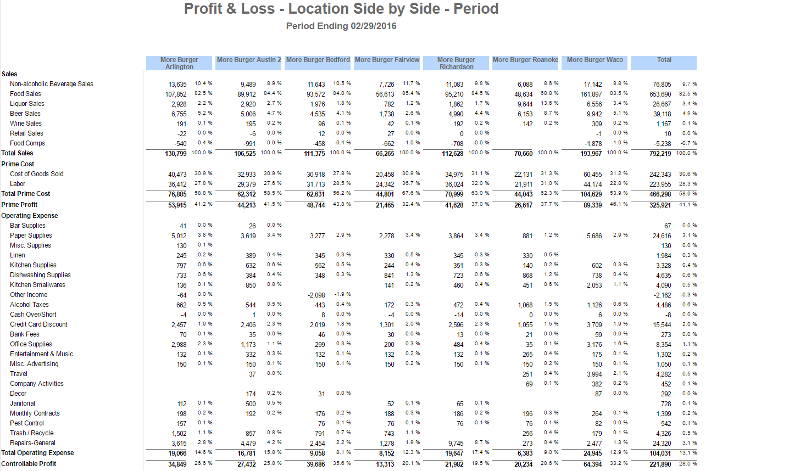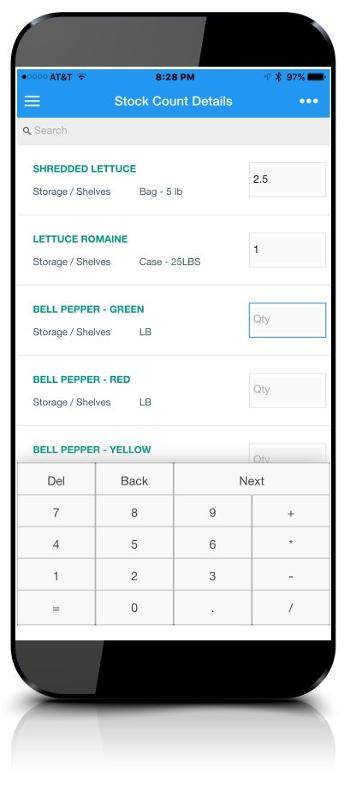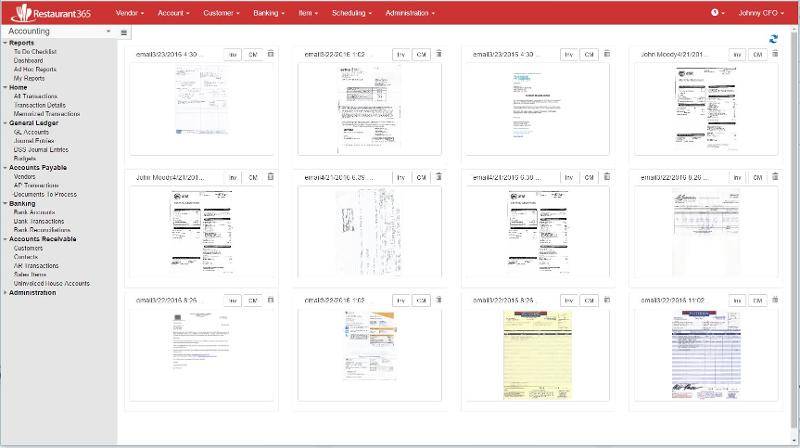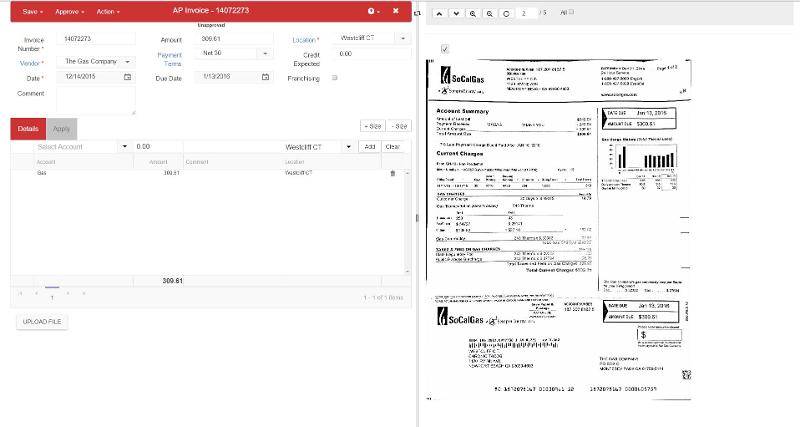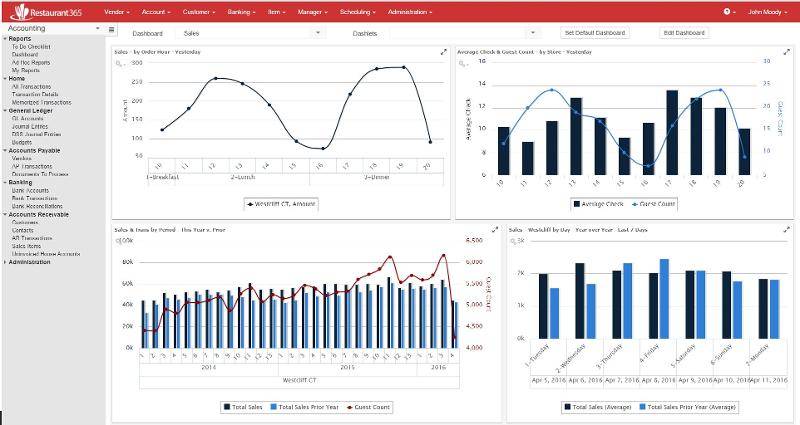 Restaurant Specific Accounting - Bring your sales, inventory, and staff into one view
Completely Connected - POS, banks, vendors, and more - and consolidate your reporting and operations
Prime Cost Control - Control your food costs and optimize your labor
Smart Predictive Forecasting - Forecast sales based on history, timing, and even the weather.
Use this app to connect Clover POS to Restaurant365.
Restaurant365 is a complete restaurant management solution including Accounting, Inventory, Scheduling, Dashboards & Reporting.
IMPORTANT: a Restaurant365 account is required for use of this app.
Pricing & Subscription Information
Connector for Restaurant365 for customers before 7/1/17
R365connectClover
-

$29.99
per month
Restaurant365 Connector for Clover. For customers that have an existing Restaurant365 system that want to connect to Clover POS
Support & Additional Information
Ready to build your new clover system?
Call (877) 579 1113 or Email us at info@iMerchantech.com