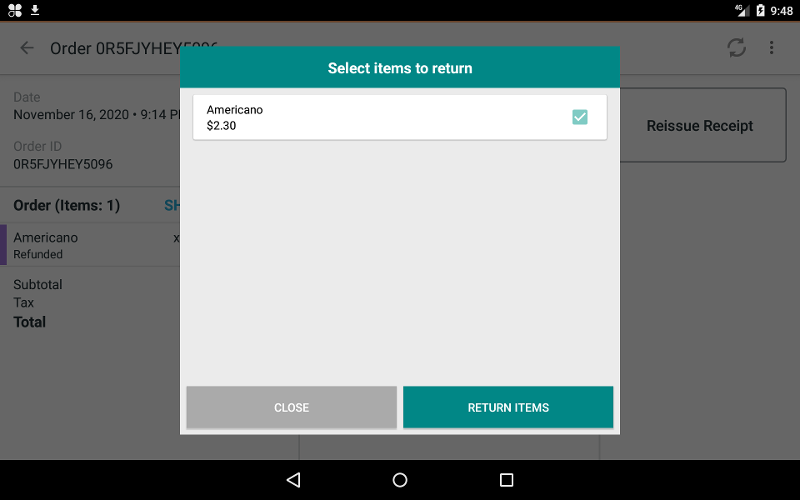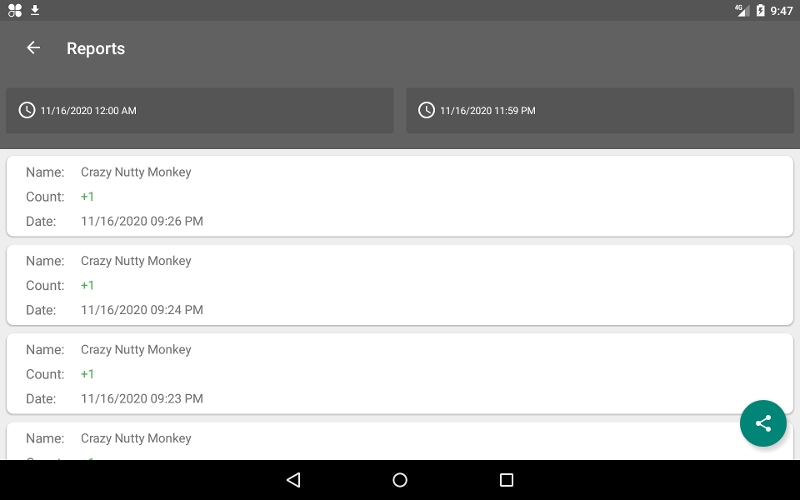 Return items to stock
Check returns history
Export returns to Excel file
With this app, you can return all the refunded items back to your inventory. The app will show you a screen where you can select items to return. It's easy and working without additional setup.
You can check all the returns on the Reports screen. Moreover, you can also export reports to an excel-file.
Flex (2nd Generation), Station Pro, Station (2018), Flex, Mini, Mobile, and Station
Pricing & Subscription Information
-License
-

$0.99
per month
All features
Support & Additional Information
Ready to build your new clover system?
Call (877) 579 1113 or Email us at info@iMerchantech.com