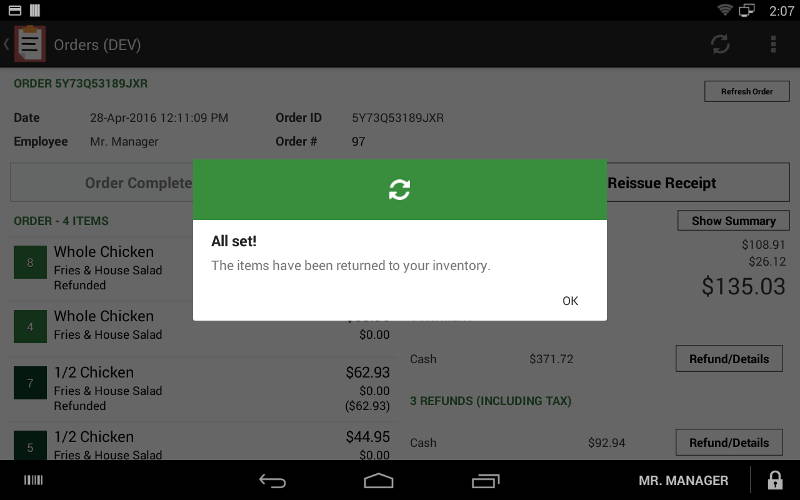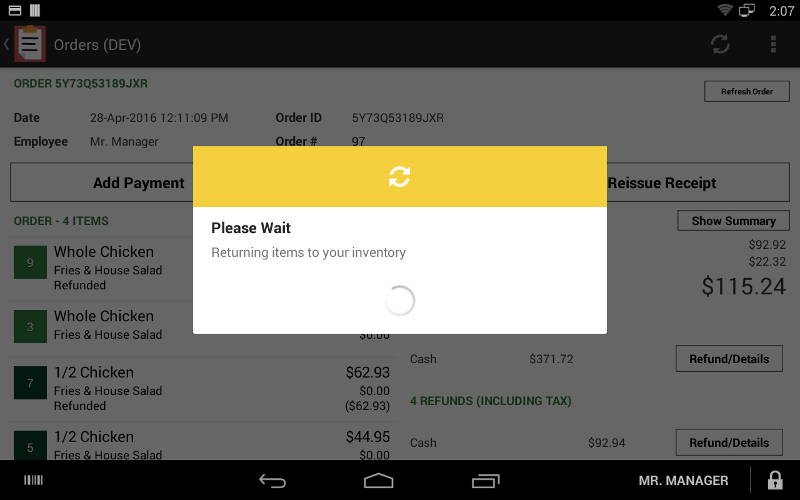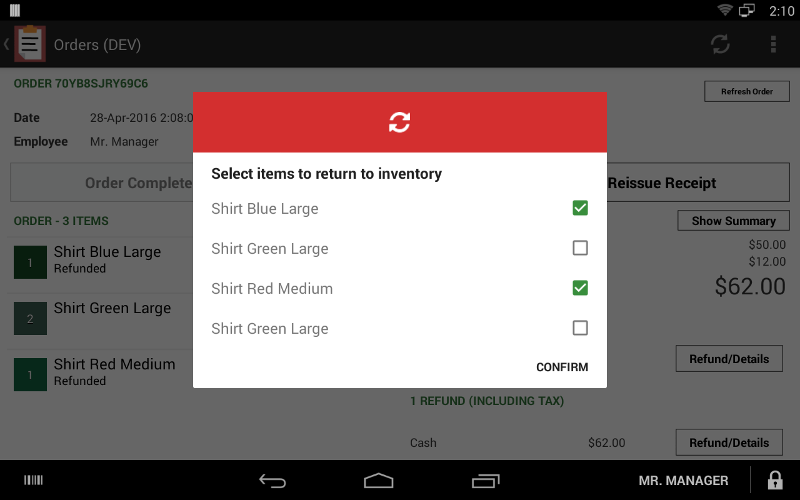 The Returns application allows you to easily return items to inventory when processing a refund or an exchange. Simply select which items to return and they will be added back in to your inventory counts. If you are only refunding certain items those items will be pre-selected!
Need to return items from a previous refund? No problem! Simply use the Returns app to pull up previous refunds and process the returns.
Flex (2nd Generation), Station Pro, Station (2018), Flex, Mini, Mobile, and Station
Pricing & Subscription Information
-All Access
-

$3.99
per month
Support & Additional Information
Ready to build your new clover system?
Call (877) 579 1113 or Email us at info@iMerchantech.com