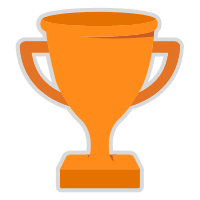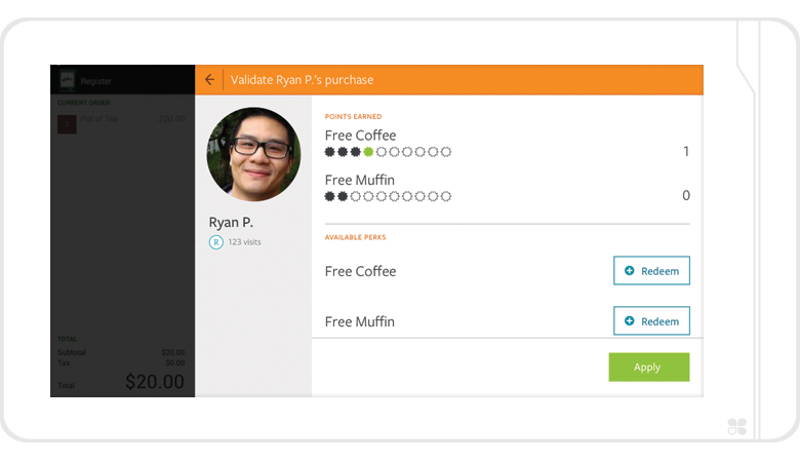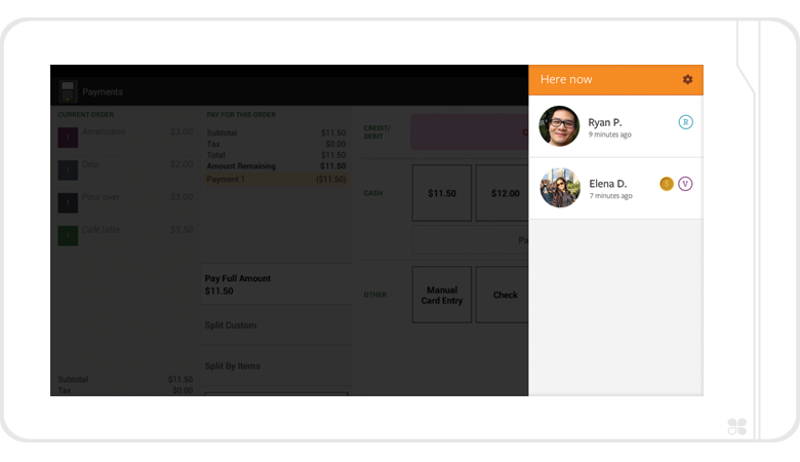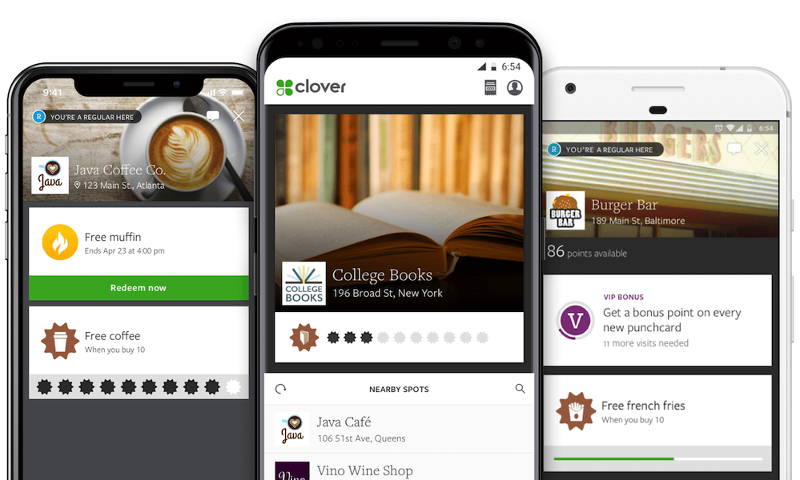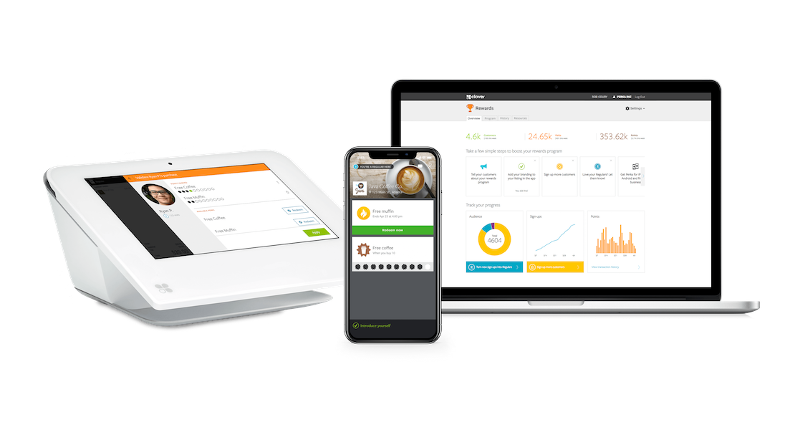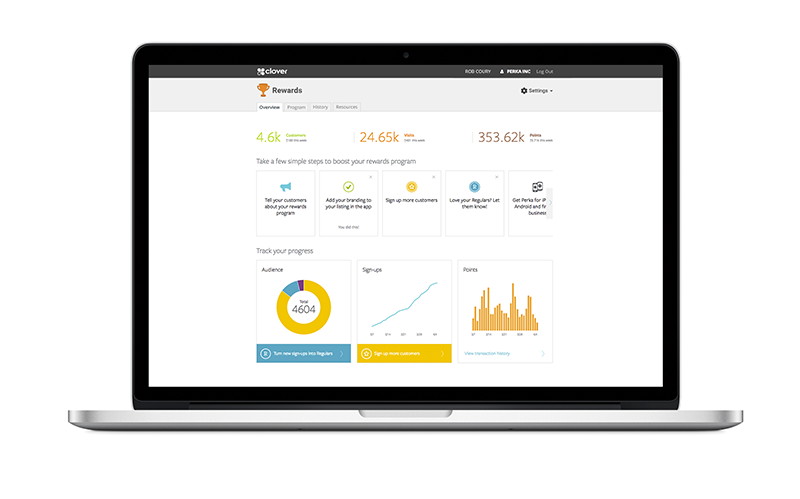 Keep your regular customers coming back.
Create a simple, custom loyalty program within minutes — absolutely free, no strings attached. Clover keeps track of everything so you don't have to.
Rewards is FREE with Clover and includes:
Flex (2nd Generation), Station Pro, Station (2018), Flex, Mini, Mobile, Station, and Web
Pricing & Subscription Information
Launch a simple customer loyalty program for free, forever.
Support & Additional Information
Ready to build your new clover system?
Call (877) 579 1113 or Email us at info@iMerchantech.com