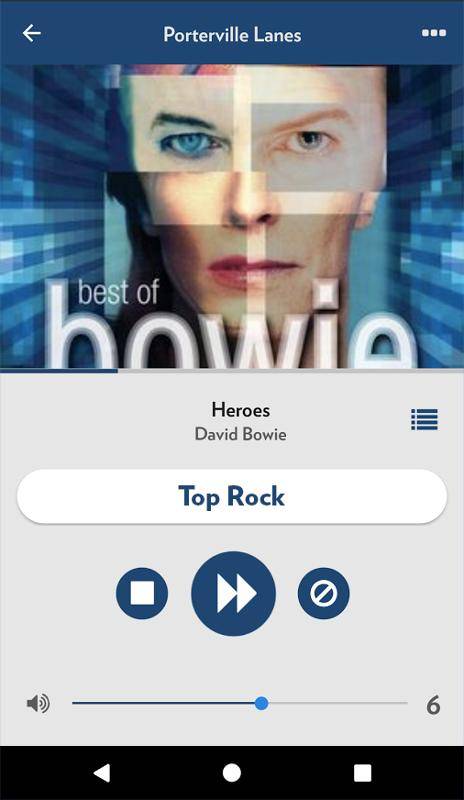 Rockbot for Clover lets you control your existing Rockbot Player directly from your Clover device. Skip songs, ban music, and choose from 100s of expertly curated playlists on the fly.
Rockbot provides licensed music for your business (ASCAP, BMI & SESAC fees included). With Rockbot you can use our curated stations or create your own custom library from over 13 million songs. Set your playlists by time of day and day of the week to control the vibe in your location.
Mini, Mobile, and Station
Pricing & Subscription Information
Support & Additional Information
Ready to build your new clover system?
Call (877) 579 1113 or Email us at info@iMerchantech.com