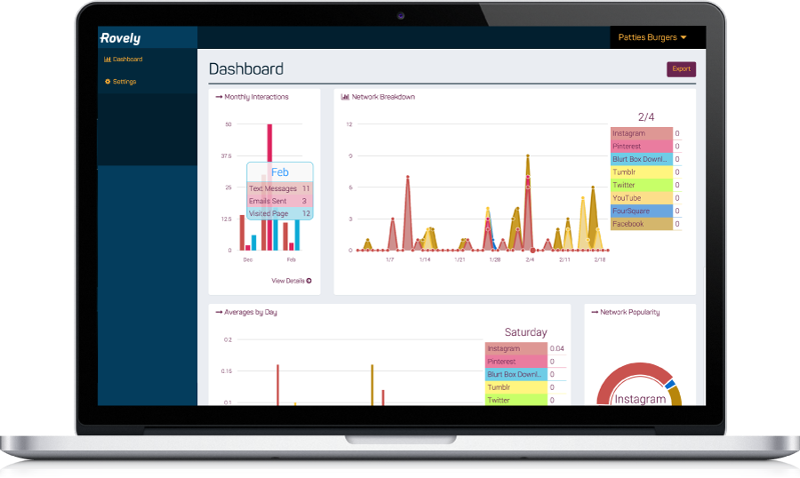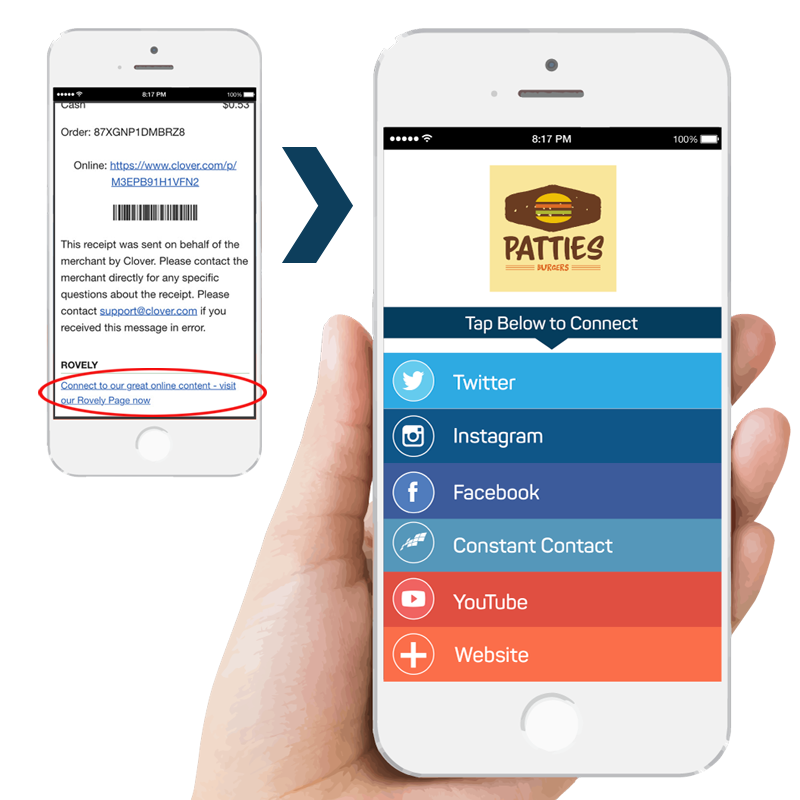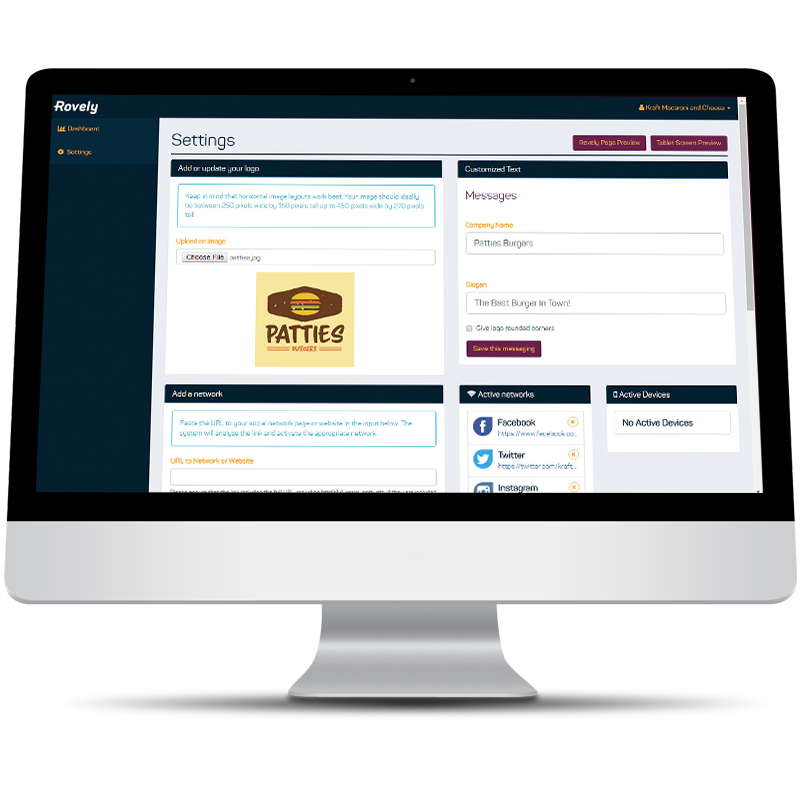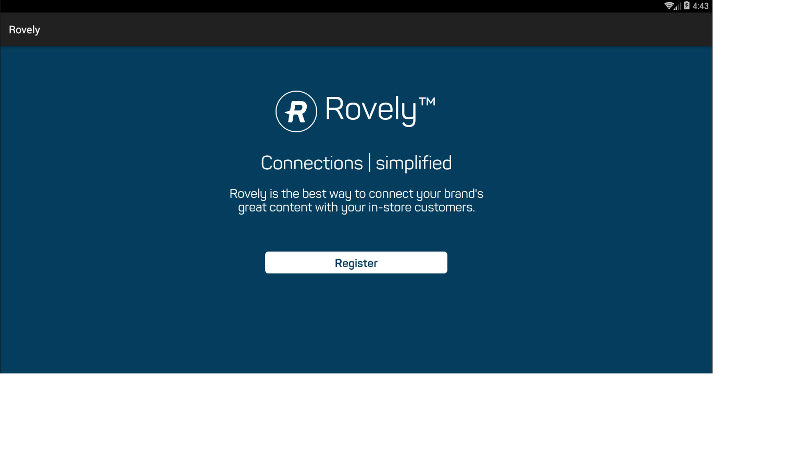 Rovely is an easy solution to the problem of how to grow your online community.
The problem – growing the audience for your social marketing messages.
The solution – Rovely. Turn your in-store customers into online followers.
2) Easy one-time setup - add a logo, wording and links to your connections.
3) One click adds customer links for Clover Rewards and Clover Gift Cards
4) Your custom Rovely Page is ready.
Now Rovely does its part.
1) Rovely adds a message and link to every receipt that goes out.
2) When customers click the link, your Rovely page appears on their screen;
3) Your customers connect with your social media, email list, or anything you link to
4) Track your growth with stats - how do your customers choose to connect?
Start expanding your audience - download Rovely today!
Mini, Mobile, and Station
Pricing & Subscription Information
-Monthly
-

$18.00
per month
Standard
Support & Additional Information
Ready to build your new clover system?
Call (877) 579 1113 or Email us at info@iMerchantech.com