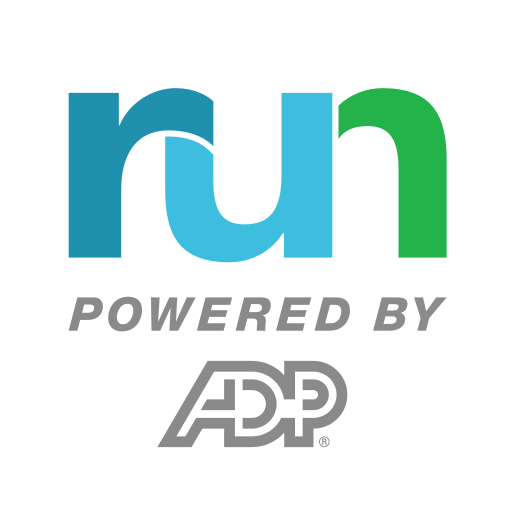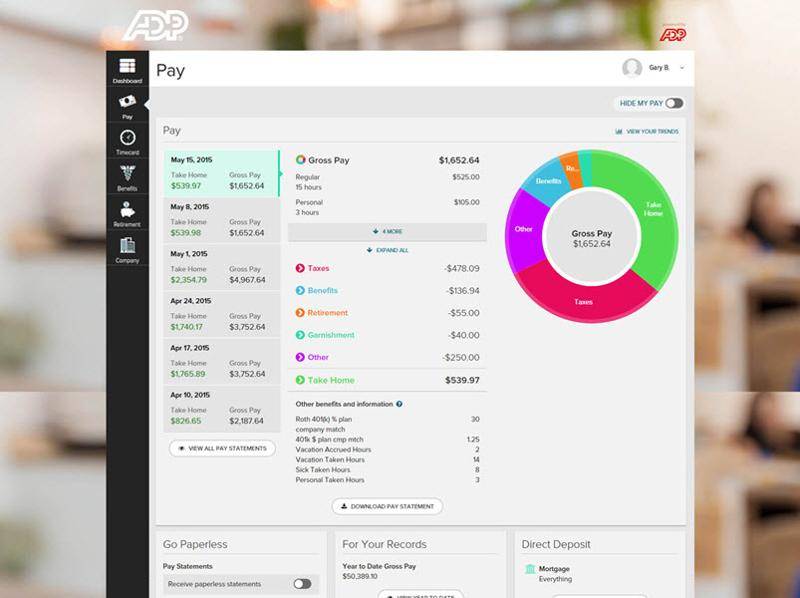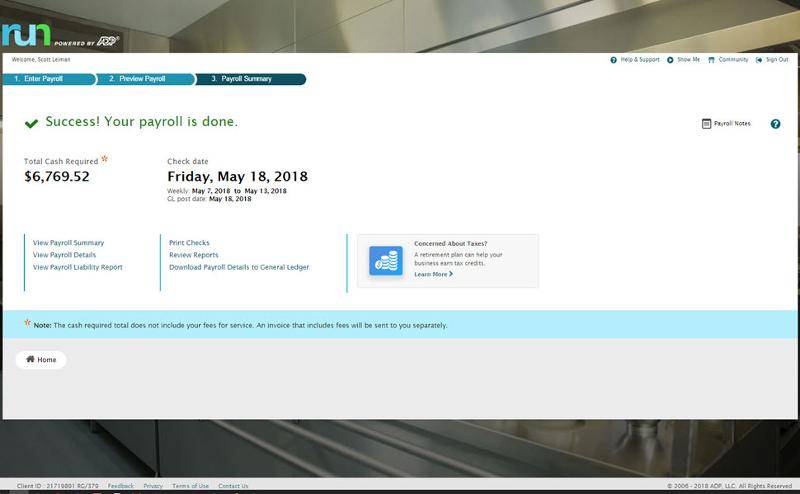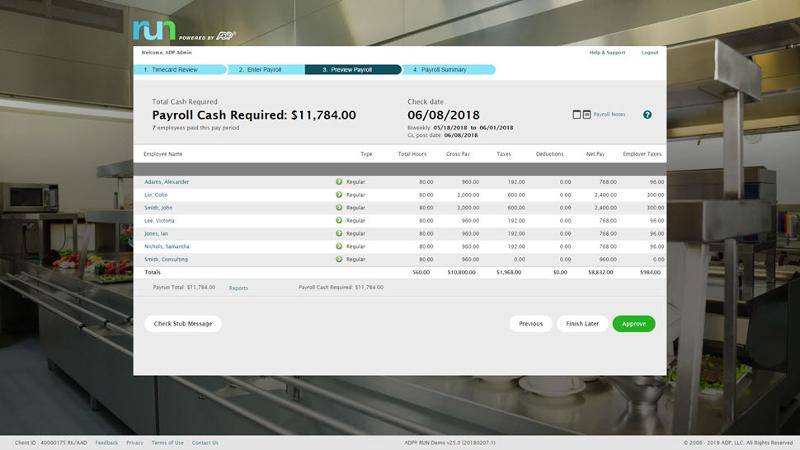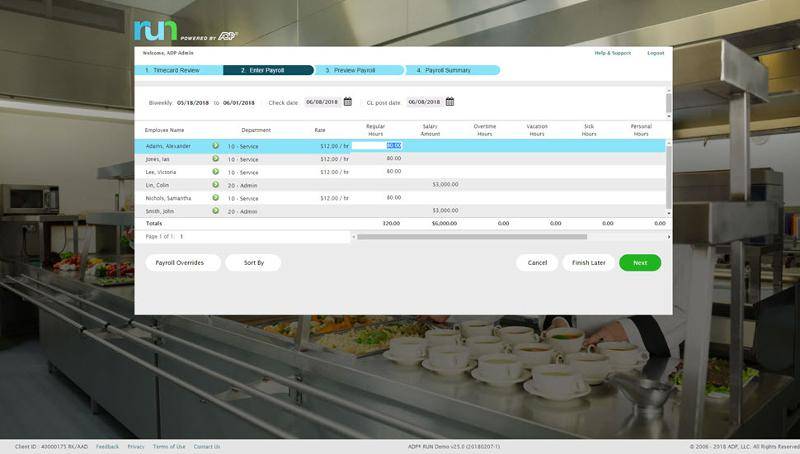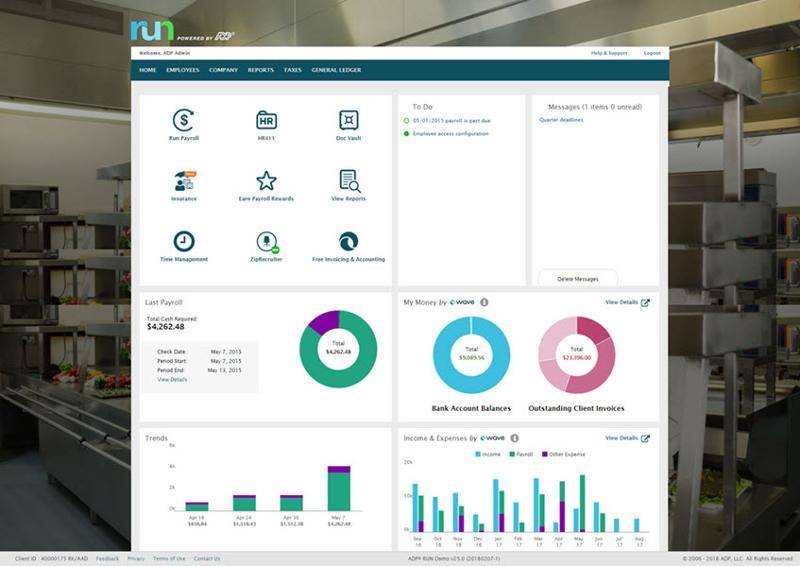 Whether you've been in business for 25 years or you're just getting started, RUN Powered by ADP® can help. We've built a smarter, simpler, and more affordable payroll, tax and HR solution to help you get back to the work that matters most to you.
- Access your payroll information anywhere, anytime, backed by 24/7 live customer service support.
- Pay your people, track time and file taxes effortlessly.
- Easily import your payroll data into major accounting platforms.
- Give employees access to their paystubs and W-2s, and let them update their personal information with intuitive employee tools.
- Recruit, hire and manage your team with confidence with help from our HR HelpDesk, Employee Handbook Wizard, access to ZipRecruiter, and more.
- Streamline your Workers' Compensation premium payments with ADP's Pay-by-Pay® Premium Payment Program.
- Integrate retirement plans with ADP Retirement Services.
500,000+ small businesses love RUN. We can help find the right solution for your business.
Pricing & Subscription Information
Support & Additional Information
Ready to build your new clover system?
Call (877) 579 1113 or Email us at info@iMerchantech.com