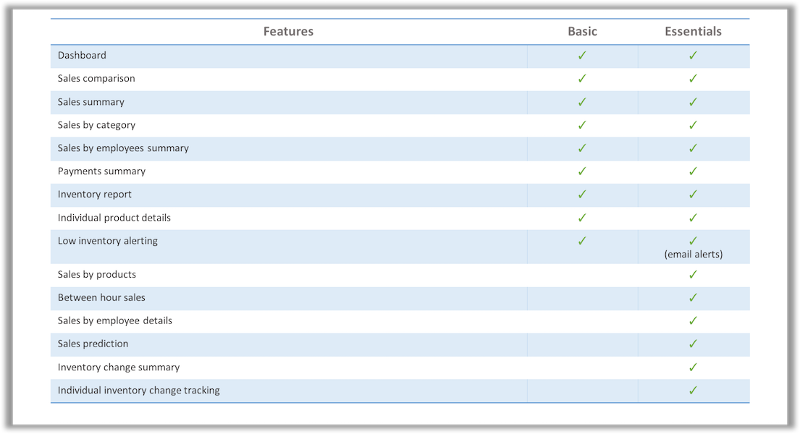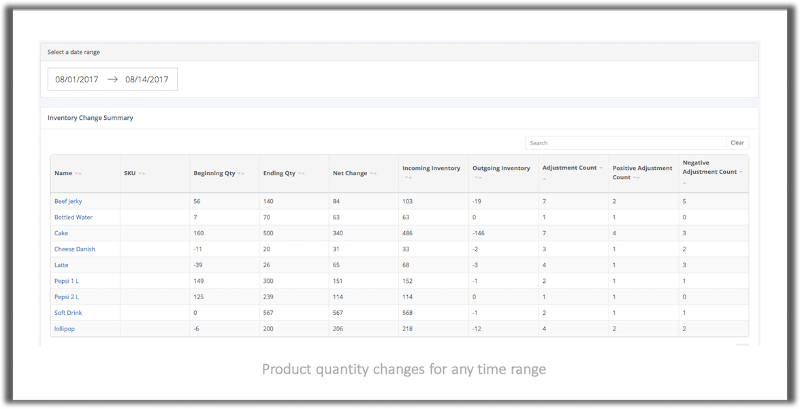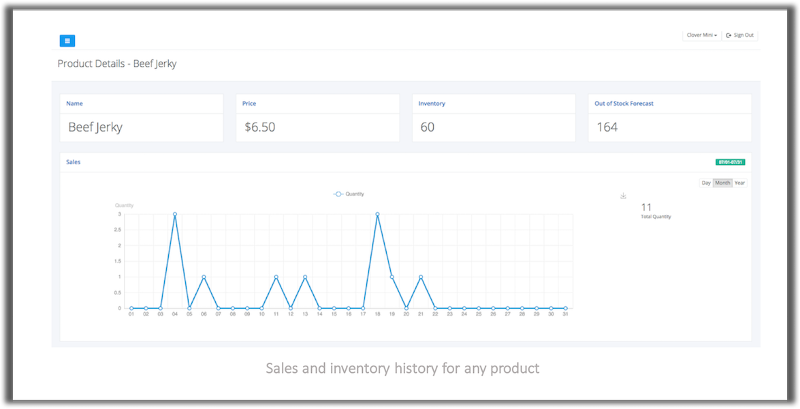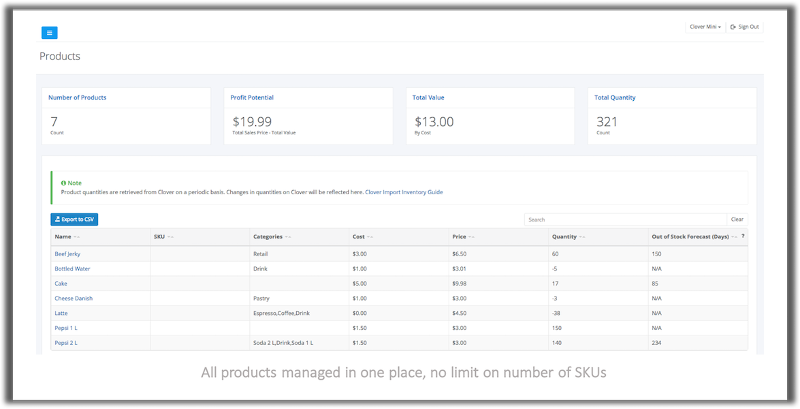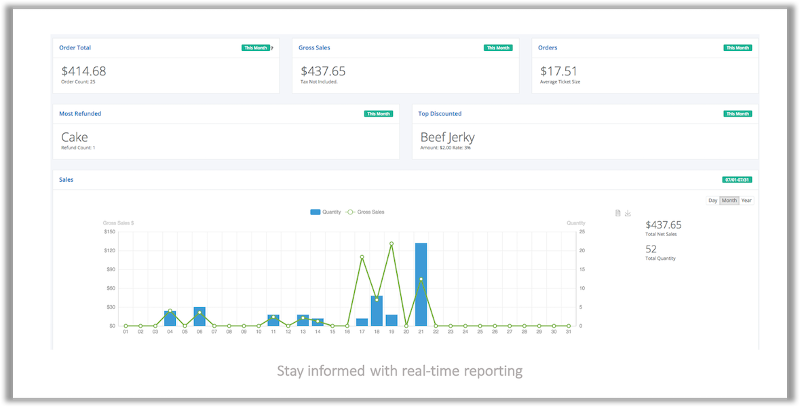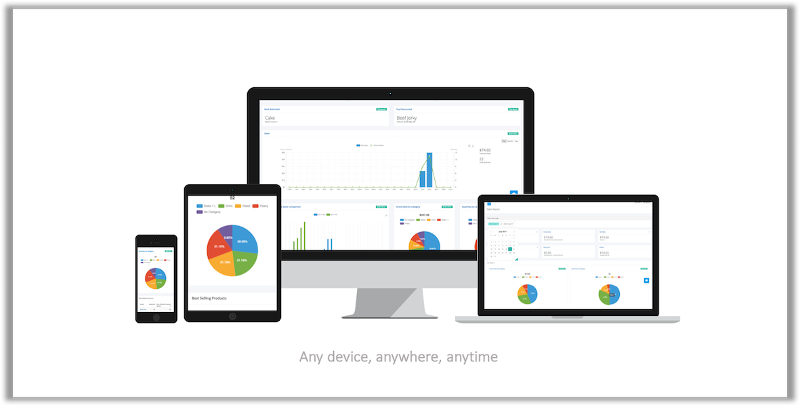 Sales and Inventory app is the best and one of the fastest growing apps on Clover by Wolong. It is Web based so it runs on any device that has a web browser such as computer, mobile phone and Clover. The app empowers your business with real-time sales insights, effective inventory management, intuitive sales and inventory reports.
There are close to 20 reports and charts to choose from. New features are still being added.
What's your most profitable category? What's your most profitable product? Find out the answers for FREE FOREVER.
- Easy install. No configuration or setup needed.
- Unlimited reporting period
- Complete inventory change history of every product
- In-app online chat support.
See detailed feature comparison in screenshot section
To get started, you can quickly log in to https://www.wolong.io with your Clover credentials.
videos: https://www.youtube.com/channel/UCLKCmW86ViSbiAwfXks9YvA
Pricing & Subscription Information
Run your business with 8 sales charts and reports for FREE for FOREVER + 30 days of all Essentials version features for free! Find out your bestselling, most profitable categories and products with ease! Note: Per Clover 30 day free trial starts when the App is install regardless of Free or Essentials. If you select Free version and decide to upgrade to Essentials after 30 days there will no long be a 30 day trial. In this case, it may be better to select Essentials first and downgrade to Free after 30 days instead.
-Essentials
-

$14.99
per month
All Basic features, PLUS Sales by Product, Employee Sales Details, Inventory Change Tracking, Daily Sales between Hours, Sales Prediction, and more.
Support & Additional Information
Ready to build your new clover system?
Call (877) 579 1113 or Email us at info@iMerchantech.com