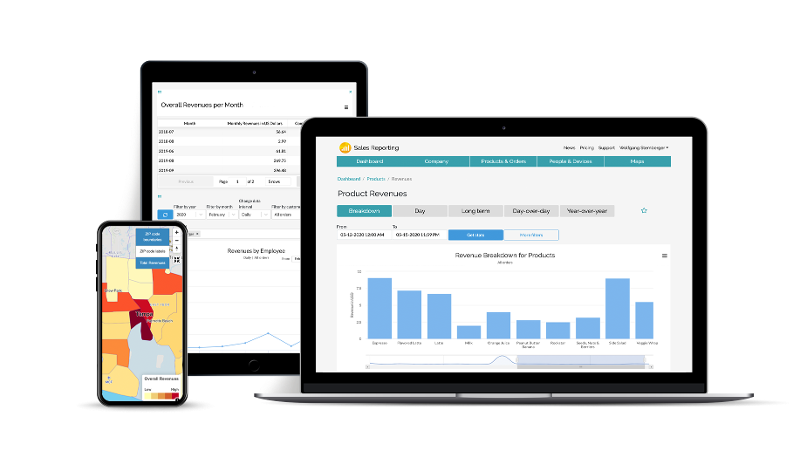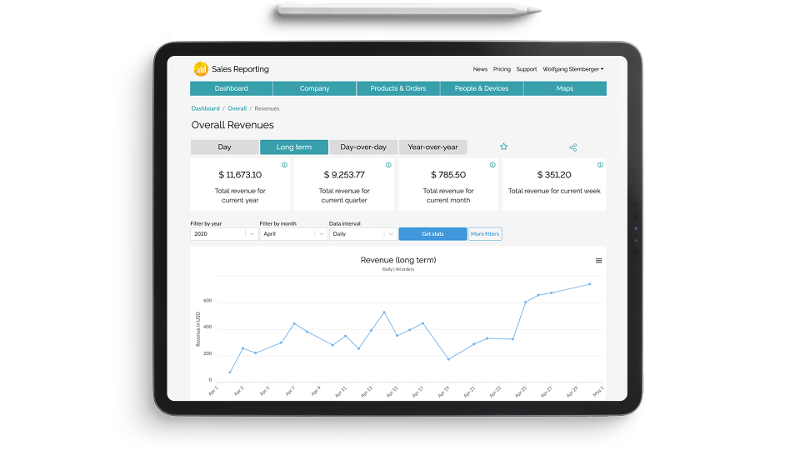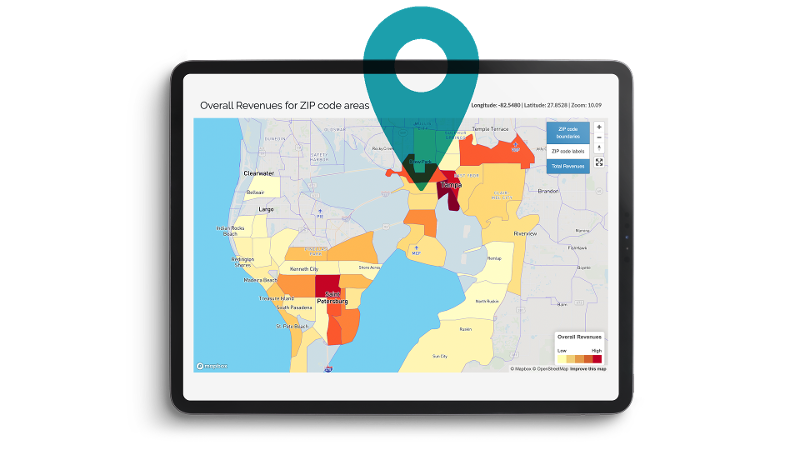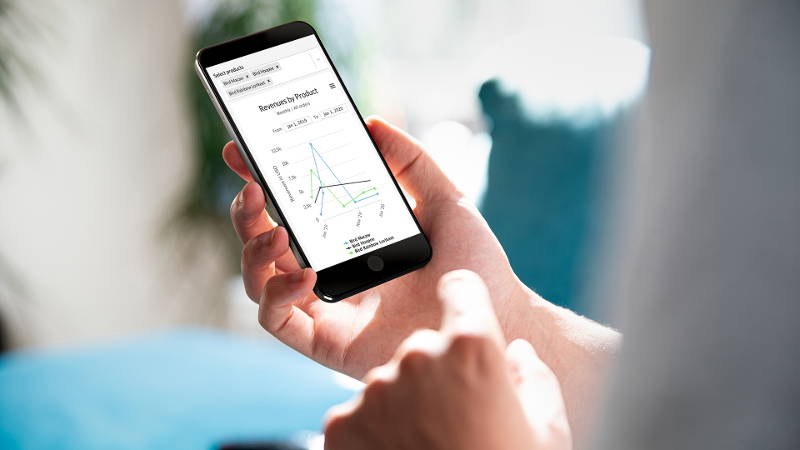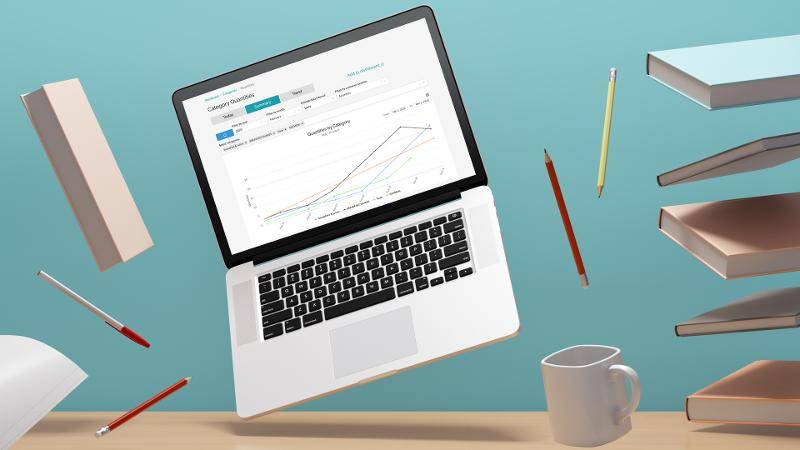 Optimize your sales performance by better understanding your business through intuitive analytics
Analyze your whole business history with Clover and understand seasonal trends
Get facts for smarter decisions through visually compelling charts, tables, maps & KPIs
Check your business performance anywhere and on any device
Perform targeted marketing by understanding where your customers come from with eye-opening maps
Better understand your business performance through using the most intuitive sales analytics tool for Clover. With Sales Reporting you get dependable facts that allow you to make better business decisions and to increase your sales.
Get started today for FREE with a 30-Day full-feature trial!
Why you should try Sales Reporting:
• The most intuitive analytics platform for Clover using a standardized presentation of charts, key performance indicators, tables and even maps
• Choose between reporting for your whole company or more specifically for products, product modifiers, product categories, order types, employees, customers & devices
• More than 75 charts plus tables and key performance indicators available. Easily switch between the display of revenues or unit sales
• Sales Reporting has no time limits. If you need a chart showing your revenues from 2013 till 2020, this app is for you!
• Do you need your numbers in another software? Sales Reporting lets you export all your data to Excel, PDF, CSV or to your presentation software (JPEG)
• Sales Reporting has been built with responsive design in mind, use it anywhere on any device!
• Discover eye-opening maps that show you where your most profitable customers come from
• Understand effects of marketing in certain city districts and detect potential locations for opening your next store
Find more information on https://www.salesreporting.app
Should you need even more features, we are happy to get your feedback as we are constantly striving to improve Sales Reporting!
Pricing & Subscription Information
Get basic reports about overall revenues and unit sales for the current business year. Includes a free full-feature 30-day trial.
-STANDARD
-

$14.99
per month
Get more than 75 informative charts for your ENTIRE business history, plus tables and key performance indicators. Includes a free full-feature 30-day trial.
-PREMIUM
-

$24.99
per month
All features of the STANDARD subscription plus eye-opening maps to understand effects of targeted marketing and detect potential new store locations. Includes a free full-feature 30-day trial.
Support & Additional Information
Ready to build your new clover system?
Call (877) 579 1113 or Email us at info@iMerchantech.com