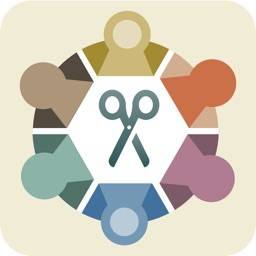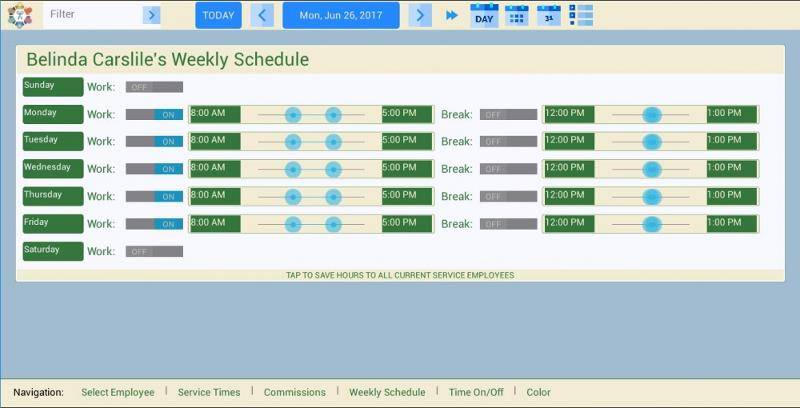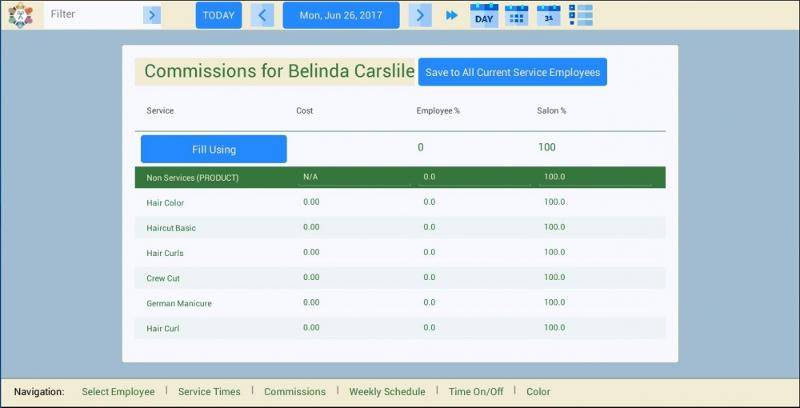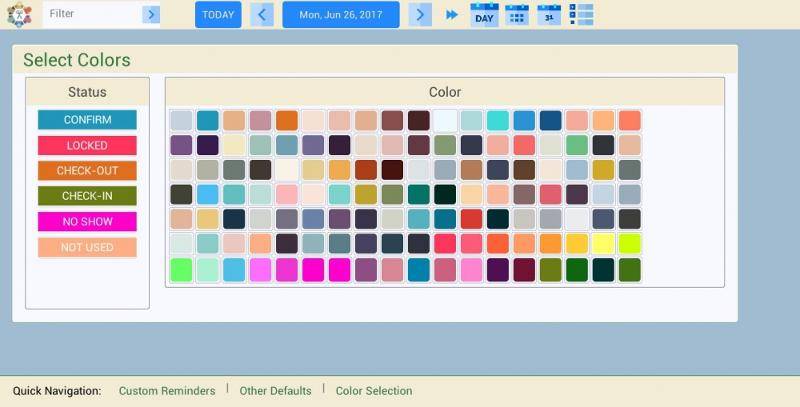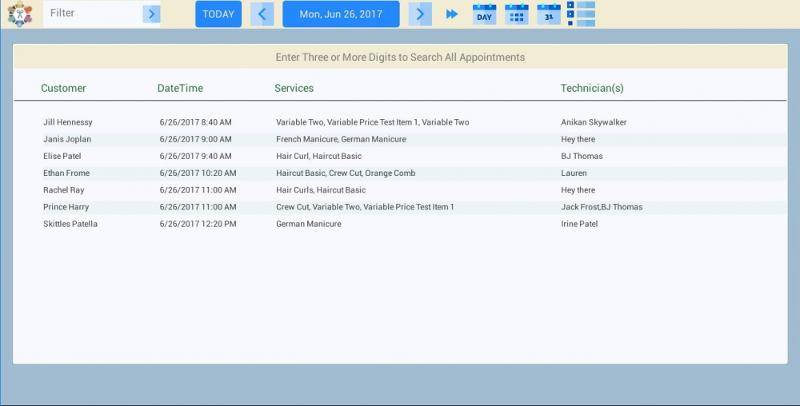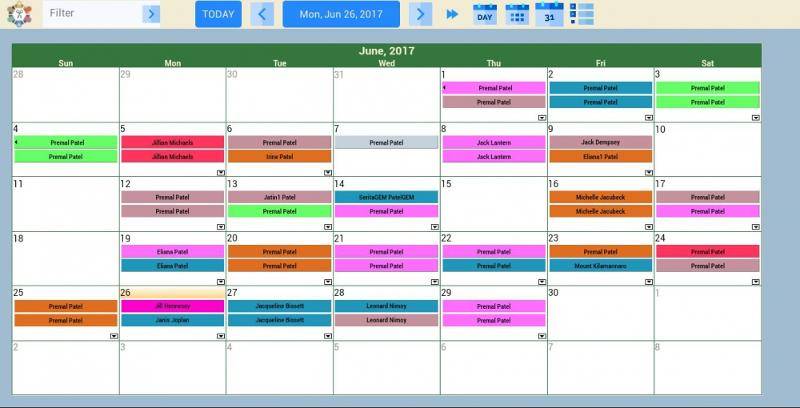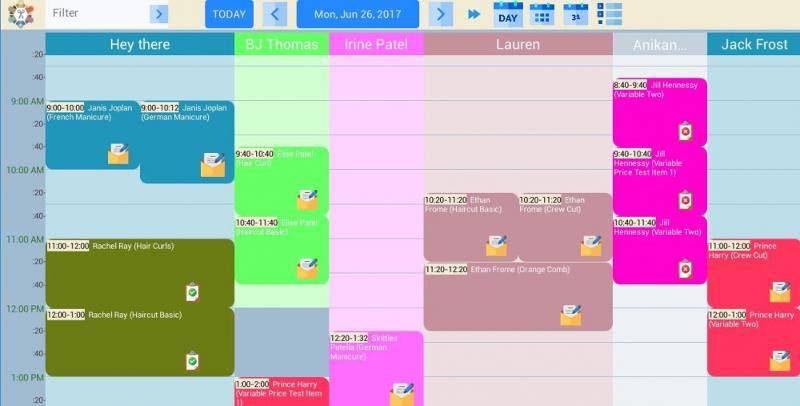 Now Available with Register LITE!
Customer Online Scheduling with deposit hold, and waivers support.
Unlimited everything--employees, devices, customer reminders
Item level commission reports. Different commissions for each item for each employee.
Full, native Android, iPhone, iPad, Windows 10 apps.
SETUP & TRAINING videos: https://salon.helpsite.com/articles/40052-introduction-to-salon-scheduler.
Unlimited number of Clover devices for your business as long as they are associated with the same Merchant ID.
Unlimited number of mobile phones, tablets and computers for your employees to have remote access:
--iPhone 6 (and greater), iPad (iPad Mini not supported)
--Microsoft Surface, Windows Laptop/Desktop
Unlimited number of text reminders for your customers (US markets only excluding Starter plan)
Unlimited number of email reminders for your employees (US markets only excluding Starter plan)
Unlimited number of employees for your business
Unlimited online appointment booking for your customers with ability to hold a credit card for no shows
signature Waiver available for online scheduling
Online reports that are remotely accessible from any mobile phone, tablet and Windows 10 computer
Full integration with Clover
Flex (2nd Generation), Station Pro, Station (2018), Flex, Mini, Mobile, and Station
Pricing & Subscription Information
-No Reminders
-

$19.99
per month
Same features, no text reminders
Not for Puerto Rico. Unlimited employees, unlimited texting, unlimited iOS/Android users, unlimited Windows/Mac/Chromebook users, multiple Clover terminals per Merchant
-Pro + Waiver
-

$34.99
per month
Pro plan features + Waiver included with Customer Online Booking
Support & Additional Information
Ready to build your new clover system?
Call (877) 579 1113 or Email us at info@iMerchantech.com