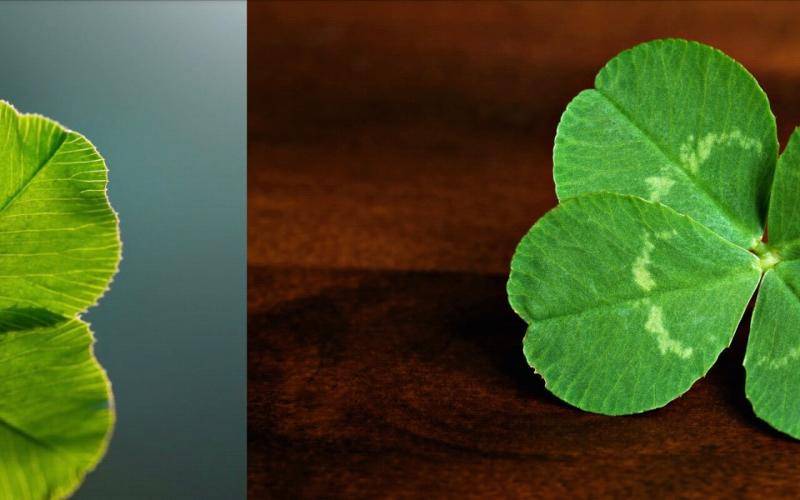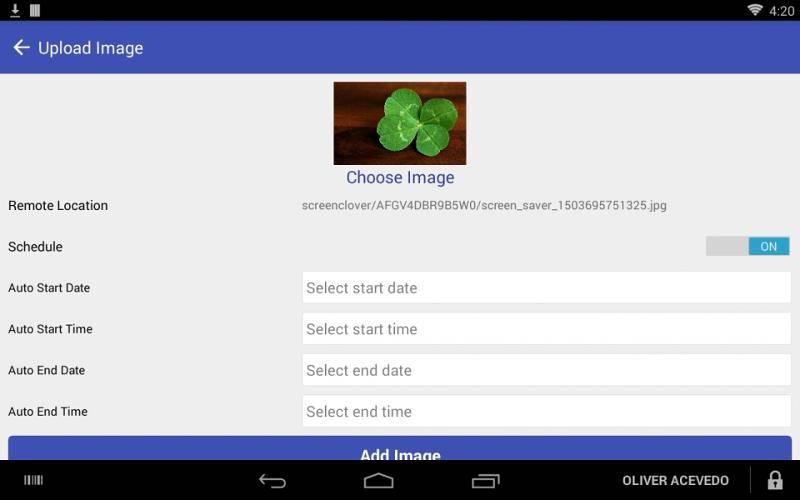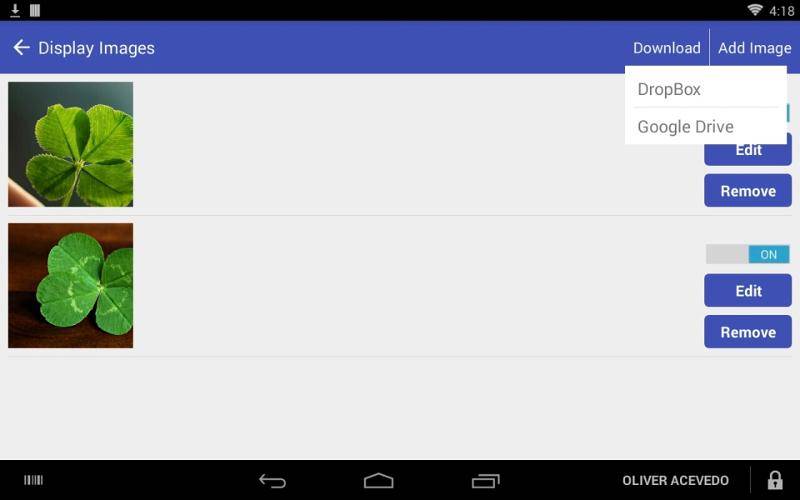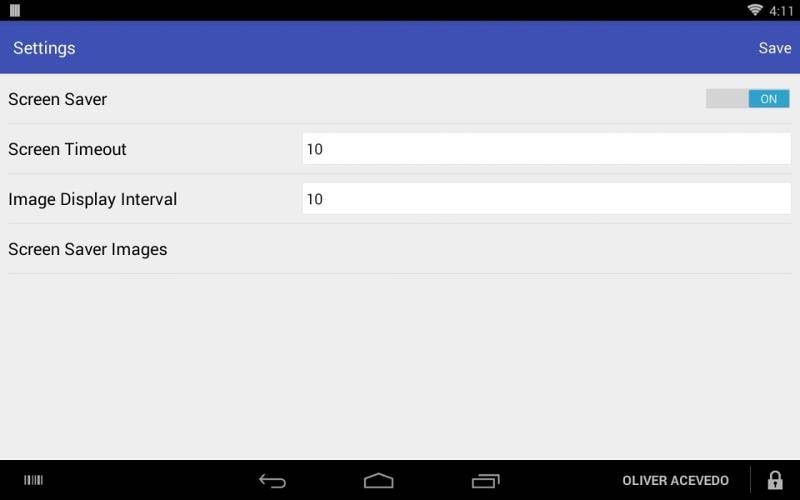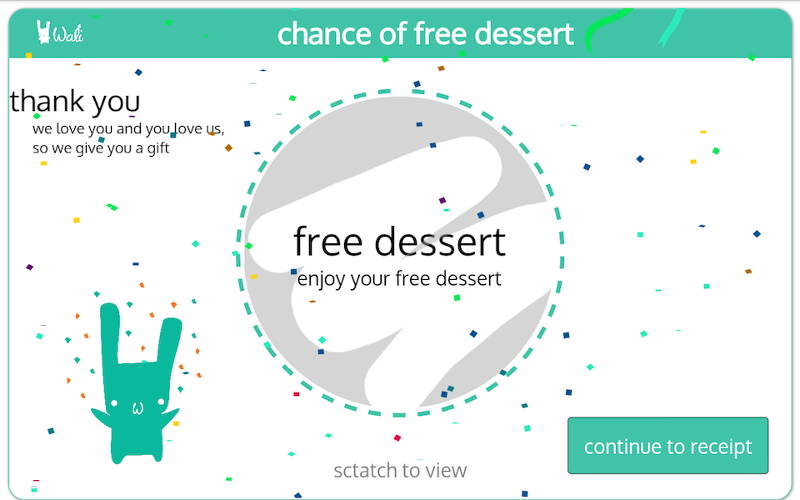 Bring attention to your Clover device and use it as a Promotional Tool to remind staff of the following;
- Promotional Events or Seasonal Specials
- Add-on sale ideas such as:
- Appetizer of the Week or Featured Deserts for restaurants,
- Focused product up sells for retailers.
- Images of top selling drinks & entrees, ties & socks, batteries & recharging units,
- Images of your other locations,
- Pictures of the Founder/s or Staff,
- Reminders of any important training topics you want to reinforce.
Visual displays are the way Millennials communicate and learn. Use this app as a great communication tool as they see these images multiple times during their shifts.
Images must be 1280 x 800 in size.
- Schedule specific start and end dates/times for each image
- Download images to device from either Dropbox or Google Drive
- Sync between multiple devices (must open app in each device at least once to activate)
- Settings screen available to Admin user, not Employees
Pricing & Subscription Information
Standard -

$3.99

per month
Support & Additional Information
Ready to build your new clover system?
Call (877) 579 1113 or Email us at info@iMerchantech.com