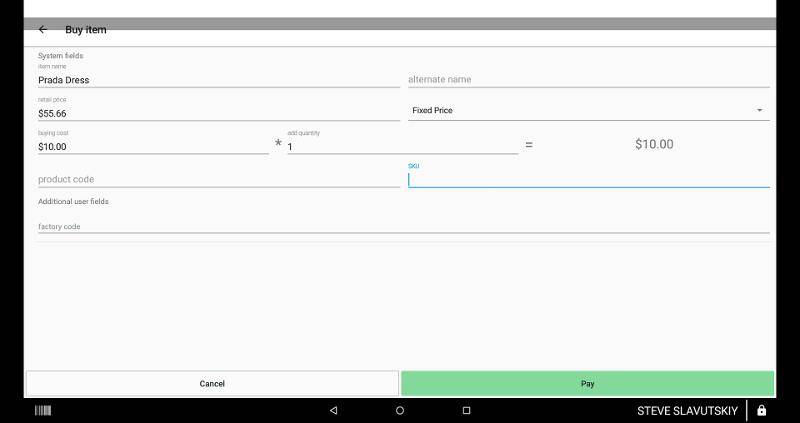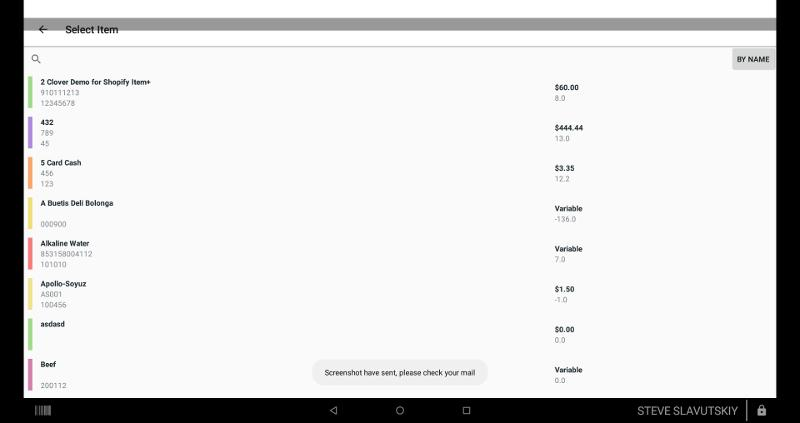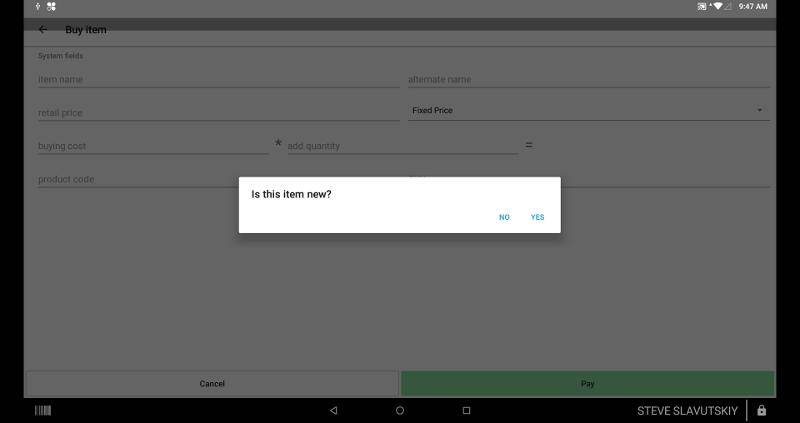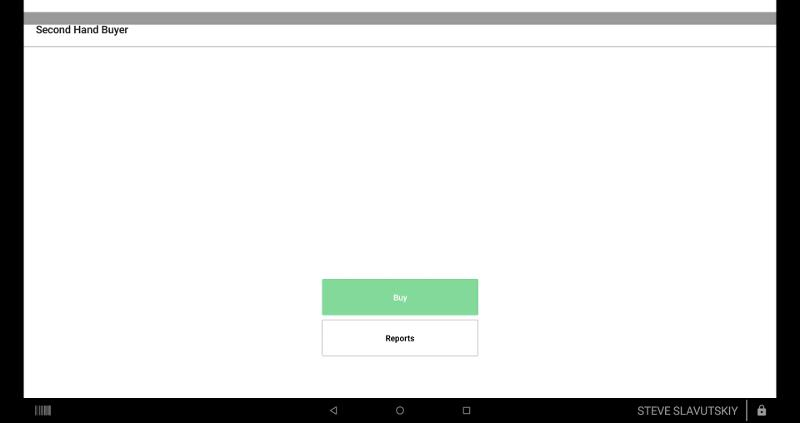 Ability to buy back merchandise from customers enables merchants to payout & create item at once
Payout transaction is tracked for reference if there is dispute there is ability to go back and see
Payout Receipt is printed for customers. Customers are given document for their needs
Item is automatically created and is available for sale via clover inventory app
App is designed for second hand retailers who would like to utilize Clover Devices to purchase their products from incoming customers who in this case play a role of supplier.
Merchants can process the payout and entering of item information at once using Second Hand Buyer app. At the time of transaction app will:
1. Process the money out transaction in Clover Natively and it will open cash drawer and show money out in transactions app.
2. Process the money out transaction in App itself (Second Hand Buyer) Where the payout will also be associated with the item info and count that the transaction was for.
3. Enter item information into Clover inventory app with purchasing and selling price as it was selected by cashier clerk in Second Hand Buyer.
4. Print receipt to be handed over to customer for their prove of sale and receipt of payment.
Flex (2nd Generation), Station Pro, Station (2018), Flex, Mini, Mobile, and Station
Pricing & Subscription Information
-Unlimited Use
-

$9.99
per month
Unlimited Use per merchant id
Support & Additional Information
Ready to build your new clover system?
Call (877) 579 1113 or Email us at info@iMerchantech.com