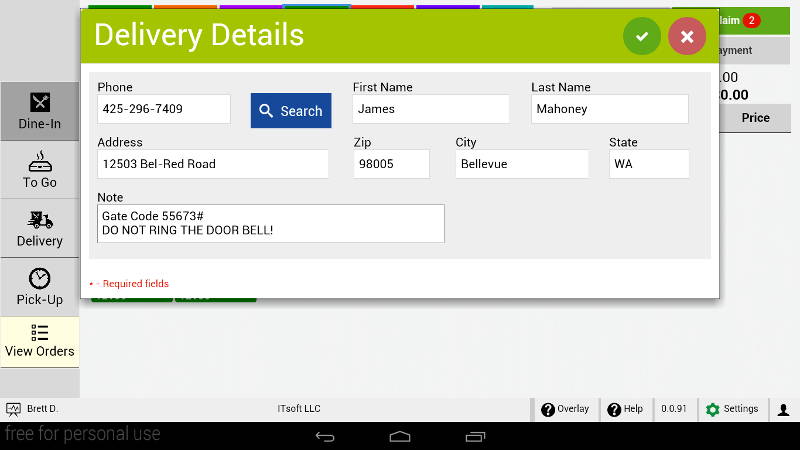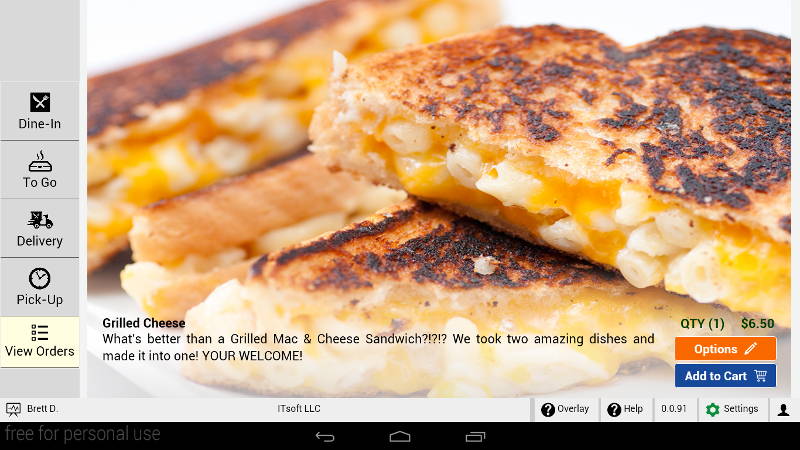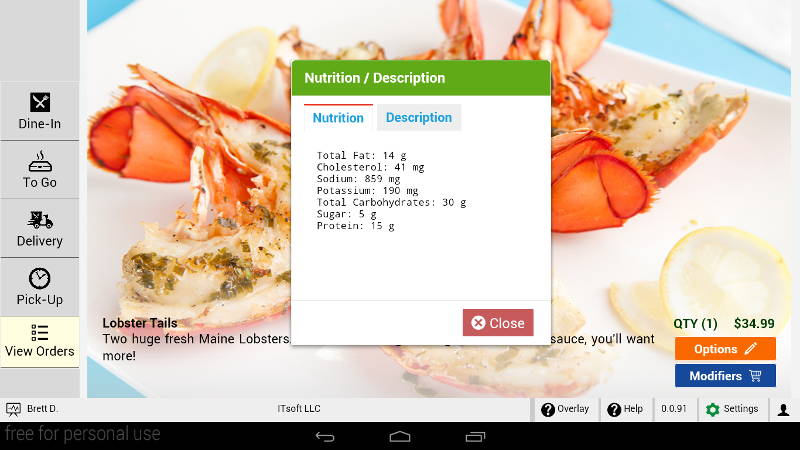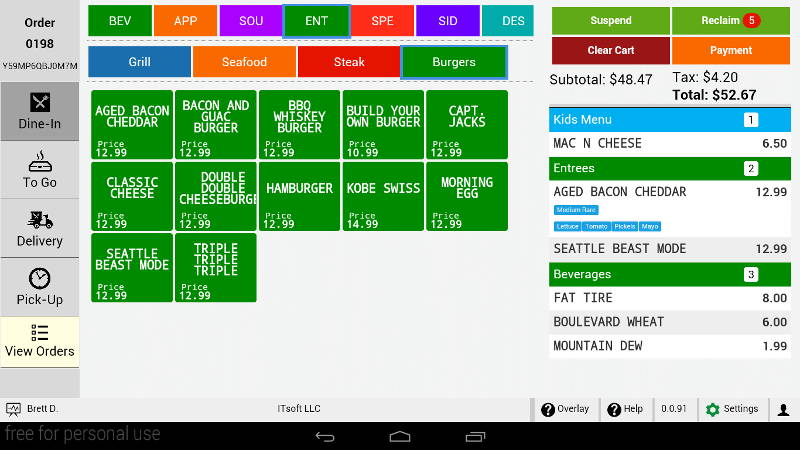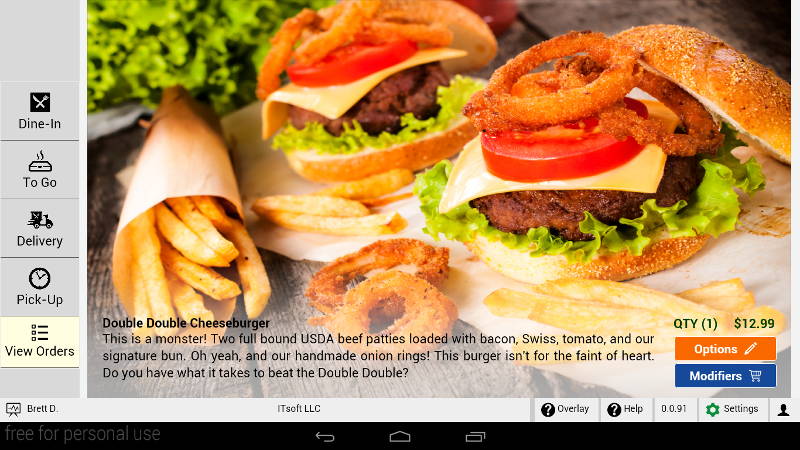 Introducing Seed Digital Menu! Seed was designed specifically for restaurants that use Clover. The idea behind Seed is simple. Give restaurants the tools they need in one location. Seed is designed to operate off of 3 roles. When using Seed, you can login as a manager, server, or a host.
• Menu item pictures, descriptions, & nutrition
• Custom table map layout
• Scheduled Menus (automatically switch from lunch to dinner menu)
• Tables can only be accessed by the assigned server
• Easily split checks and payments
• Wait list and Reservation list with unlimited text messaging
• Scheduled discounts for items or categories
Set up is easy and our team is here to help. If you would like to see a demo or have questions give us a call at 425-296-7410. One of our dedicated Seed Specialists will be more than happy to help!
If you use TableMapp, your design will transfer to Seed!
Station (2018), Mini, Mobile, Station, and Web
Pricing & Subscription Information
-Seed QSR
-

$12.99
per month
Built for Quick Service Restaurants
Support & Additional Information
Ready to build your new clover system?
Call (877) 579 1113 or Email us at info@iMerchantech.com