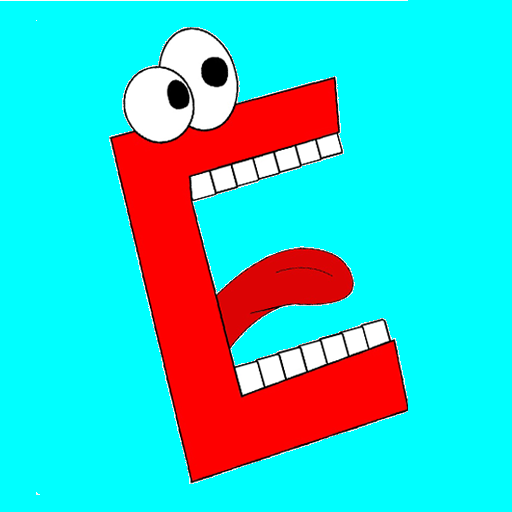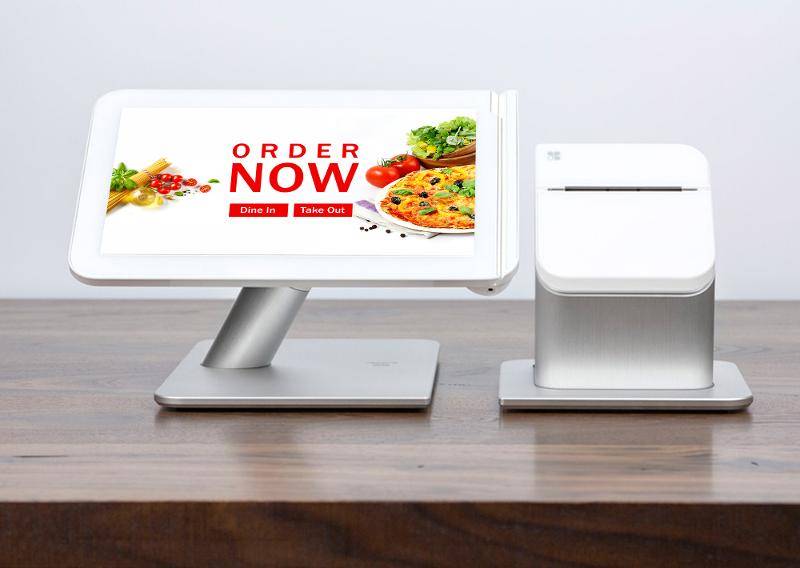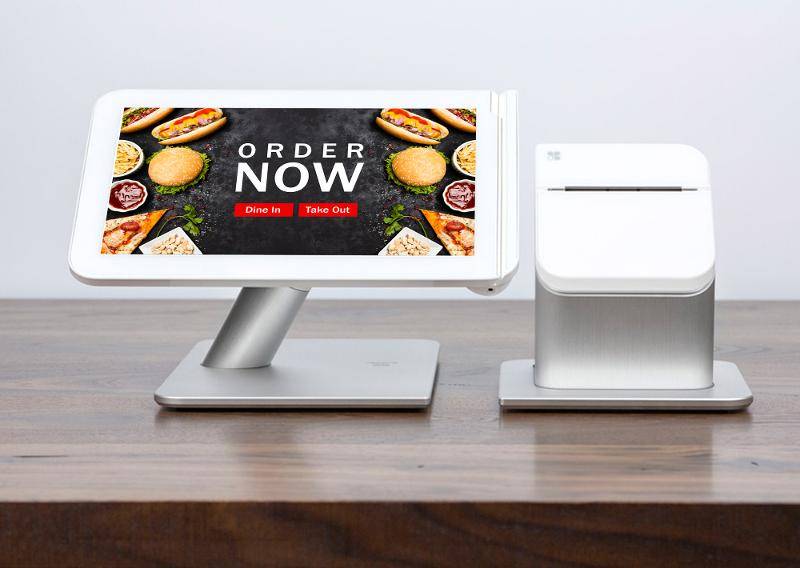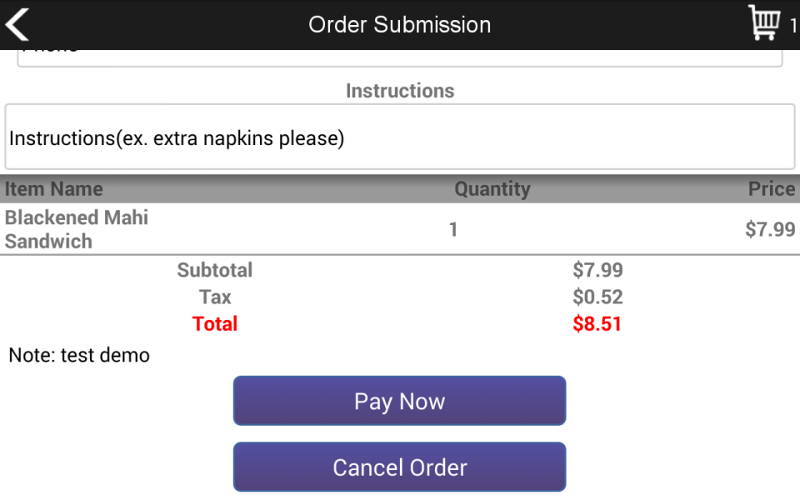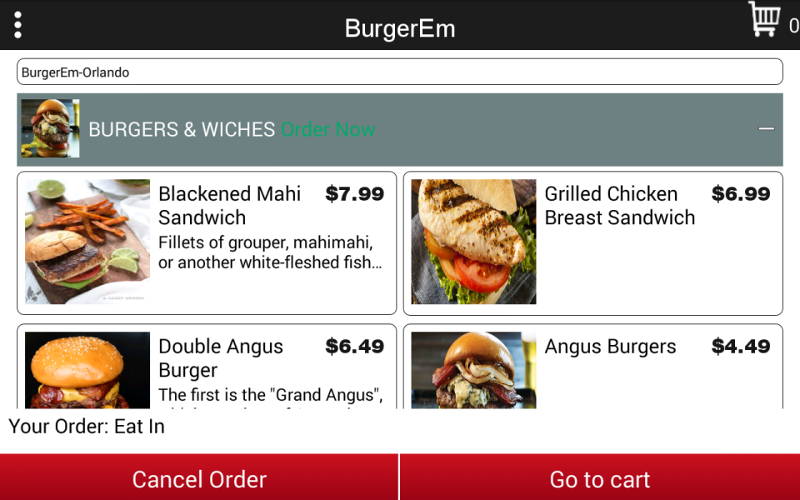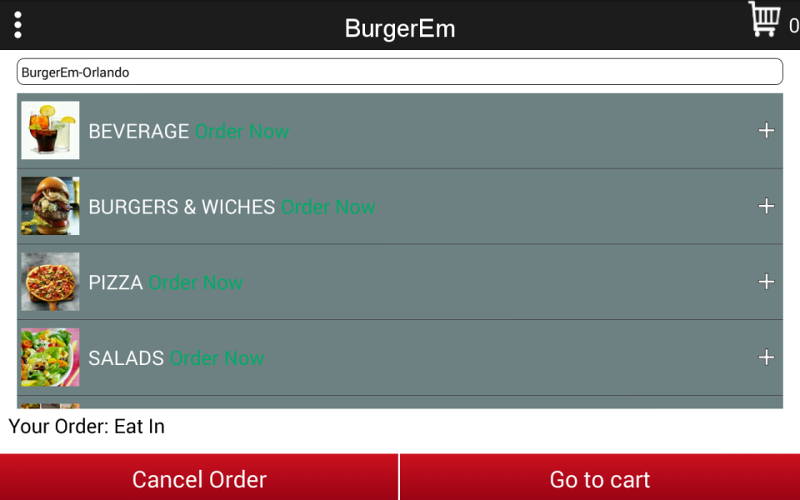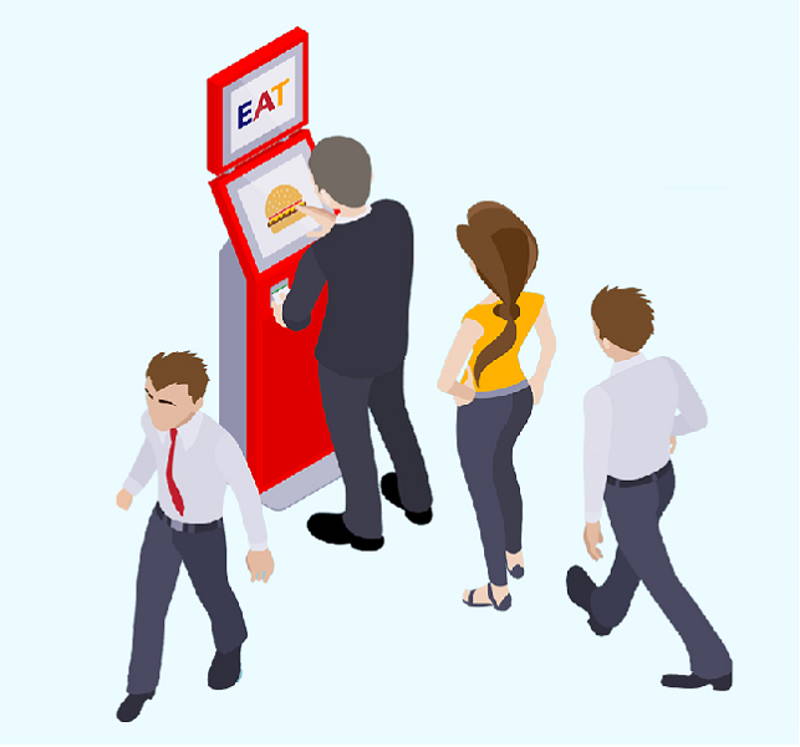 Self Service Kiosks to reduce lines with powerful back office OrderEm system
Print orders automatically to your kitchen and receipts to your customers
Improve speed of service at your busiest times
Reduce wait times with self-ordering kiosks that customers can place orders through directly
Utilize your kiosk as an effective way to collect customer info.
Use your Clover devices as self service kiosks. All orders placed by customers follow your current payment processing and print orders directly to your printers. You can customize the kiosk by logging in to OrderEm.com and adjusting branding settings.
Reduce restaurant queues during busy time, reduce labor expenses, increase order taking accuracy and order-taking bandwidth.
You should download our powerful back office OrderEm app to manage your kiosks to customize and configure your KioskEm app. KioskEm requires you download No OrderFee App/Web product of OrderEm to get receive orders from KioskEm.
-Customize the look and feel of your ordering screen
- Use Clover Payment Processing
- Sync with your Clover inventory
- Print customer receipts directly at Kiosk
- Print order receipts directly on your kitchen printer
- Build your customer data from Kiosk orders (gather emails and phone numbers for marketing).
For more information, visithttps://orderem.com/Products/SelfServiceKiosks
Station Pro, Station (2018), Mini, and Web
Pricing & Subscription Information
-Kiosk Monthly Fee
-

$9.99
per month
Turn Your Clover Device To Self Service Kiosk
Support & Additional Information
Ready to build your new clover system?
Call (877) 579 1113 or Email us at info@iMerchantech.com