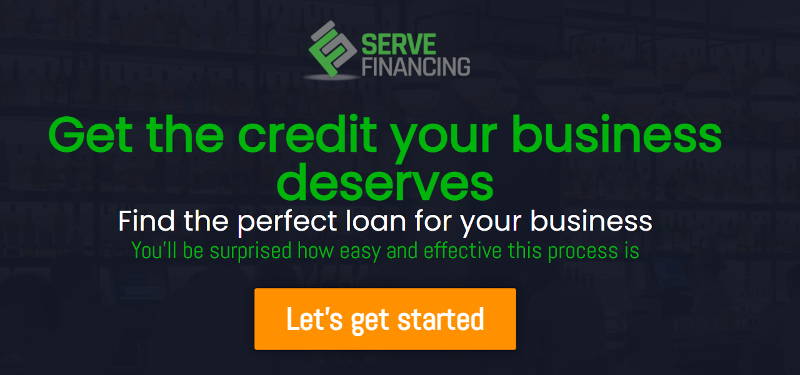 One simple application. There's no fee or obligation, and it won't impact your credit.
Explore small business loan options. We'll help you choose the best one.
Let us help you get the capital you need so you can get back to running your business.
Pricing & Subscription Information
Support & Additional Information
Ready to build your new clover system?
Call (877) 579 1113 or Email us at info@iMerchantech.com