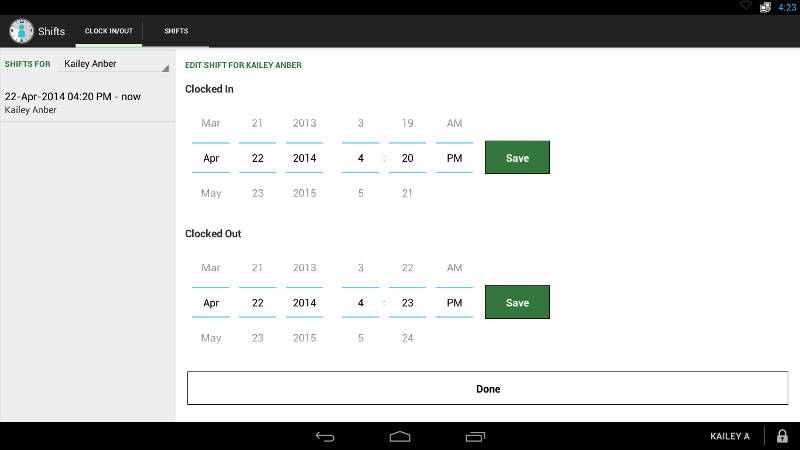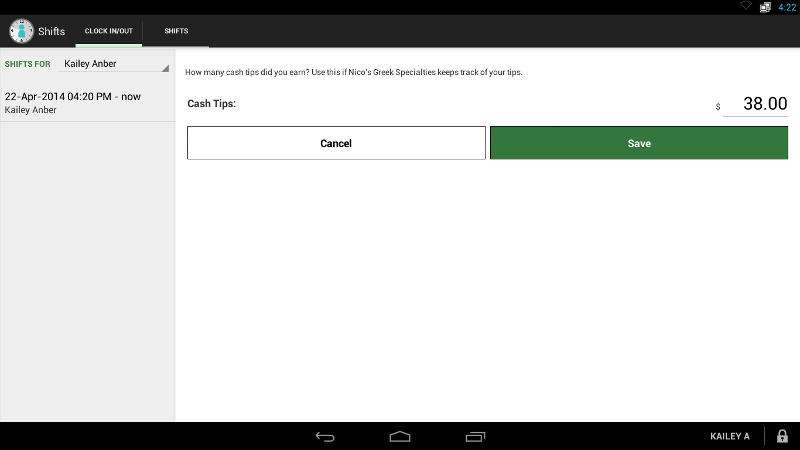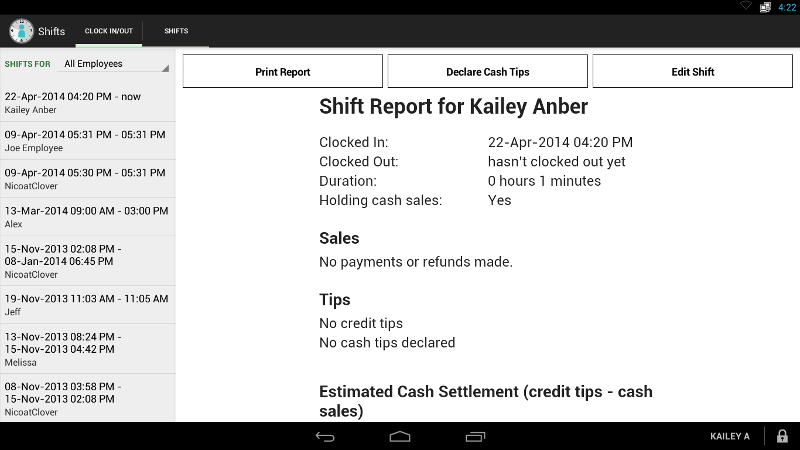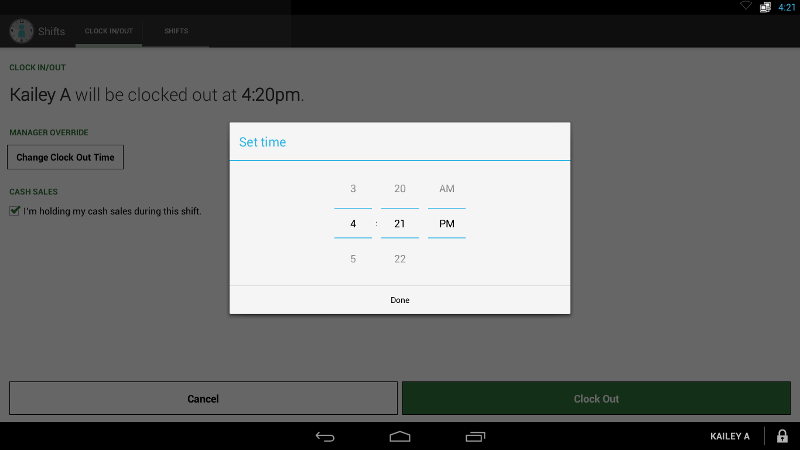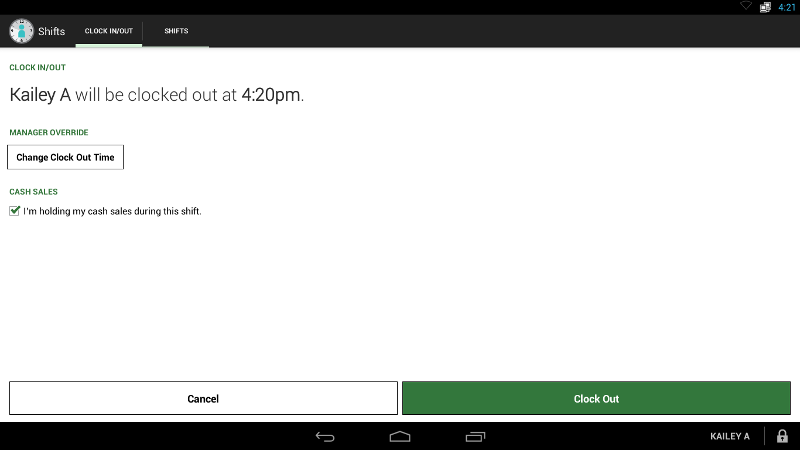 The Shifts app allows employees to:
3. Use restaurant "server banking" and calculate how much cash sales net of credit tips are due to the house
4. Print reports of their card and cash sales totals, tip totals, and time worked for that shift
Managers/Admins can access shifts and print reports for all of their employees.
Flex (2nd Generation), Station Pro, Station (2018), Flex, Mini, Mobile, Station, and Web
Pricing & Subscription Information
Support & Additional Information
Ready to build your new clover system?
Call (877) 579 1113 or Email us at info@iMerchantech.com