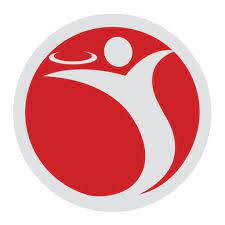 Silverware Mobile Ordering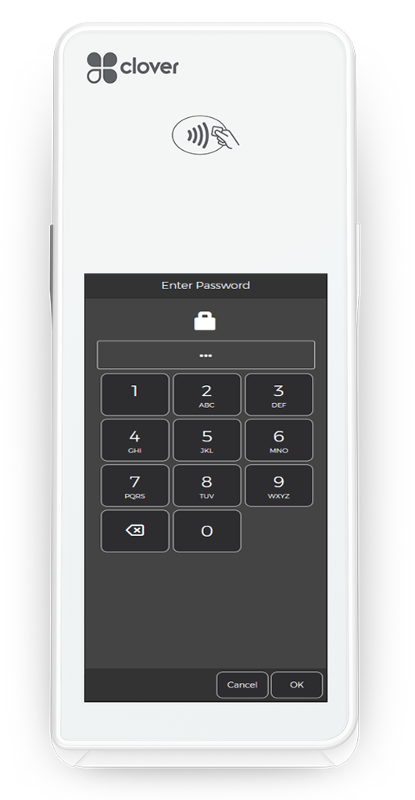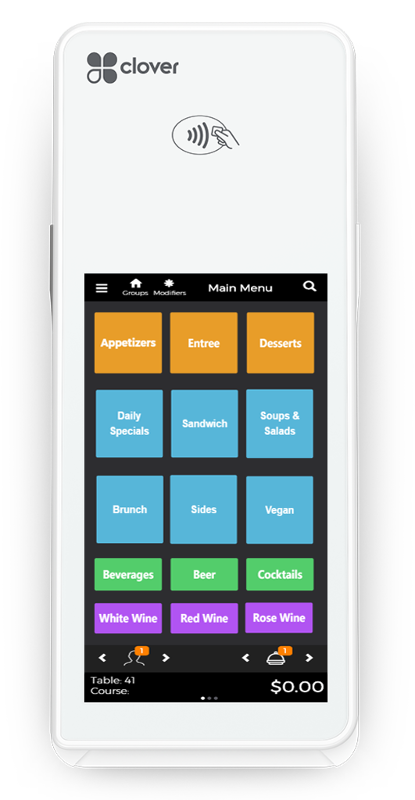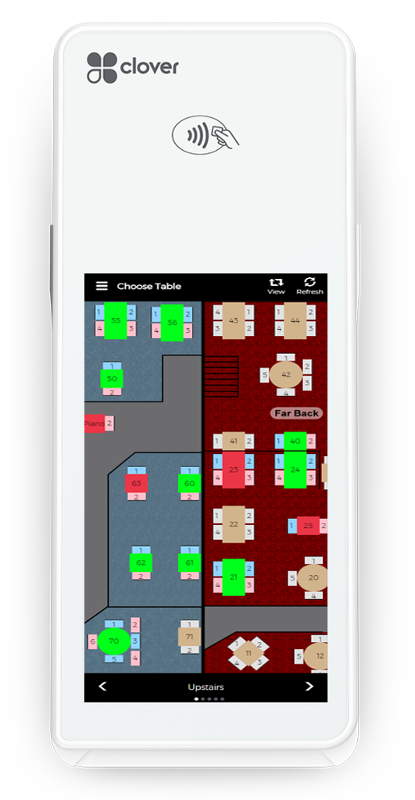 Silverware's Mobile Ordering App is a full-featured mobile ordering solution with EMV payment processing and Room Posting leveraging Wi-Fi, with cellular backup to ensure uninterrupted ordering and payment capabilities from anywhere on your property.
- Fully featured options including ordering by seat and course, the menu items are printed in the kitchen/bar.
- Place orders directly at the table.
- Items print to the kitchen or bar printers appropriately.
- Updated in real-time which dramatically increases service efficiency, maximize revenues, and allow operators to leverage mainstream technologies to reduce costs.
- Print the customer's check directly from the device.
- Order through a graphical floor plan on tablets.
- Ideal solution to serve Guests Pool Side, Beach Side, on the Golf Course, and Patio.
- Use Panel Mode for tablets and List Mode for smartphones.
- Items and pricing mirror those of the POS and all changes will update in real time.
Available for any smartphone or mobile device that uses a web browser including Android OS, and Windows Tablets.
Flex (2nd Generation), Station (2018), Flex, Mini, Mobile, and Station
Pricing & Subscription Information
Support & Additional Information
Ready to build your new clover system?
Call (877) 579 1113 or Email us at info@iMerchantech.com