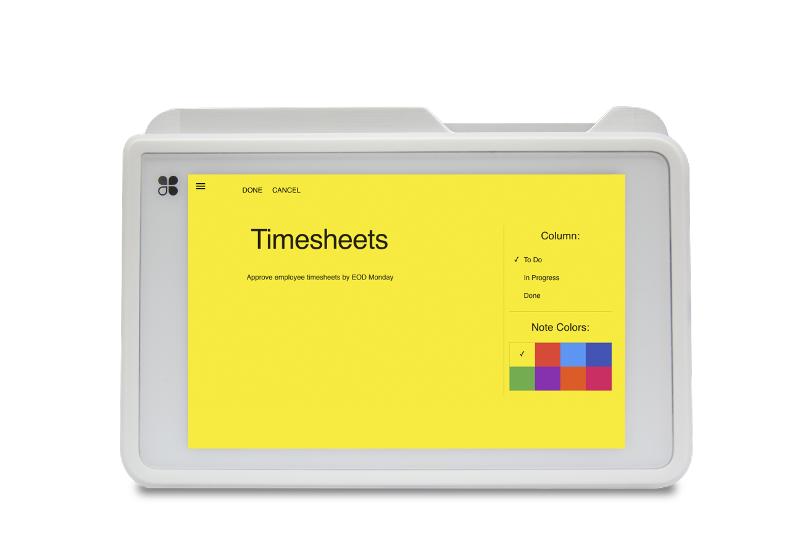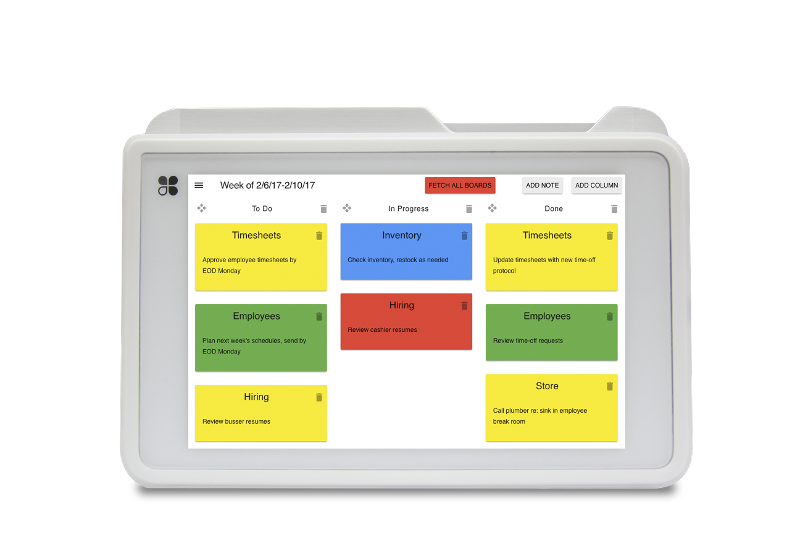 SimpliBoard allows you to work more efficiently and get things done. Boards, columns, and notes keep you organized and let you manage your projects in a fun, flexible, and rewarding way. Stay on top of your priorities with SimpliBoard!
Station (2018), Mini, Mobile, Station, and Web
Pricing & Subscription Information
Basic subscription with boards stored locally on each device.
Support & Additional Information
Ready to build your new clover system?
Call (877) 579 1113 or Email us at info@iMerchantech.com