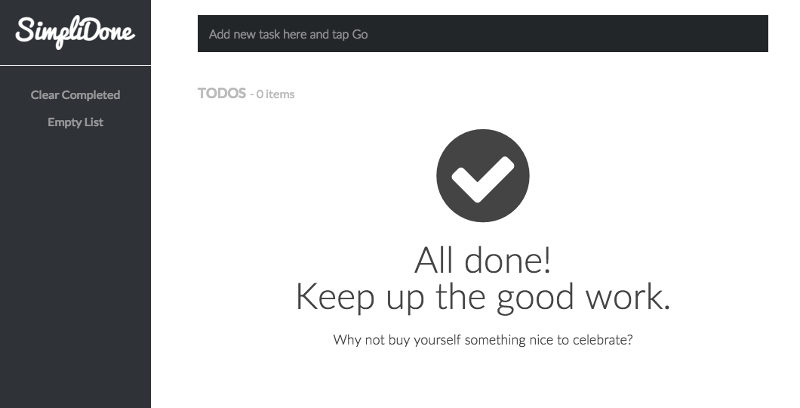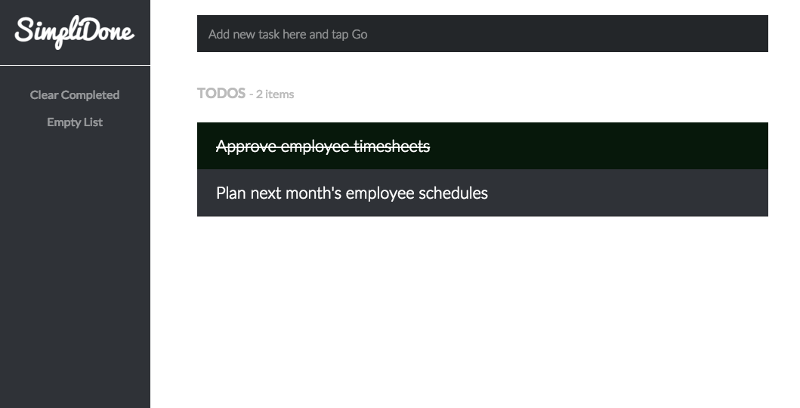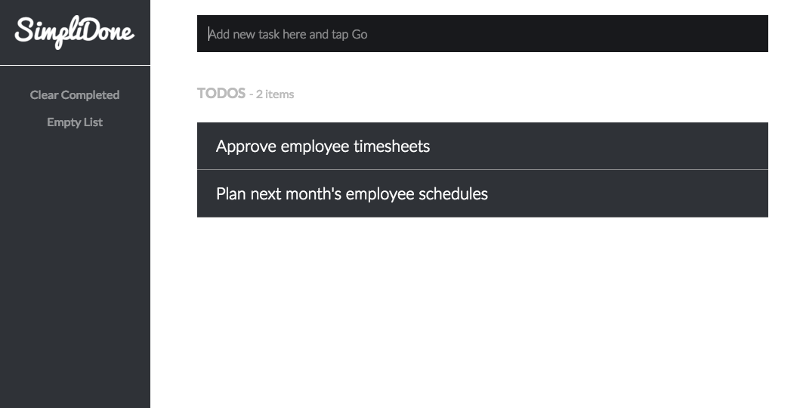 SimpliDone helps you manage your to-do list for your business. Keep your tasks with you as you use your Clover Mobile device or at your register on Clover Station.
Stay organized and efficient with SimpliDone!
Mini, Mobile, Station, and Web
Pricing & Subscription Information
Basic subscription with tasks stored locally on each device.
Support & Additional Information
Ready to build your new clover system?
Call (877) 579 1113 or Email us at info@iMerchantech.com