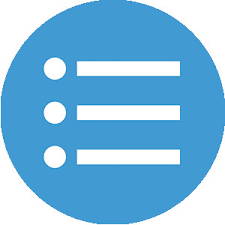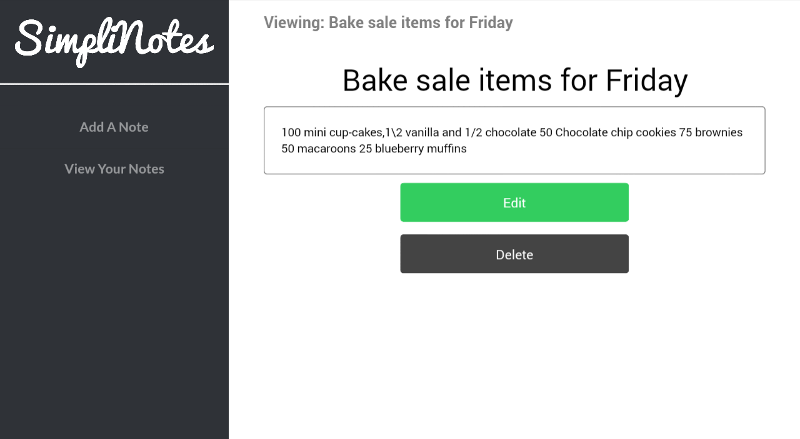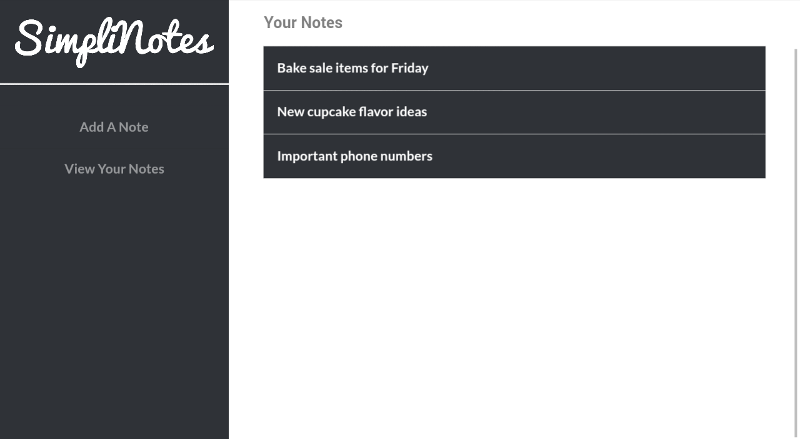 Keep your business organized with your notes stored electronically in one place. SimpliNotes provides a simple interface to create, edit, and manage your notes.
Mini, Mobile, Station, and Web
Pricing & Subscription Information
Basic subscription allows notes to be stored locally on each device.
Support & Additional Information
Ready to build your new clover system?
Call (877) 579 1113 or Email us at info@iMerchantech.com