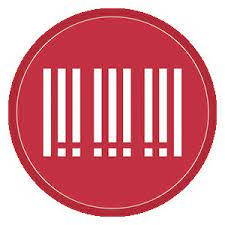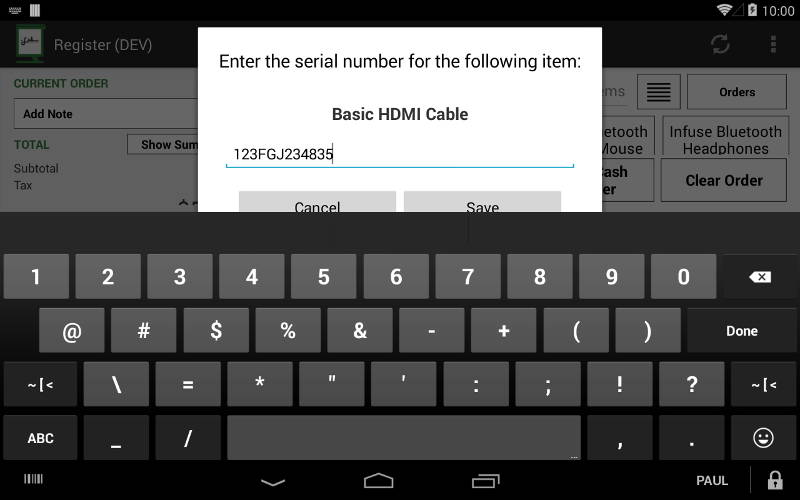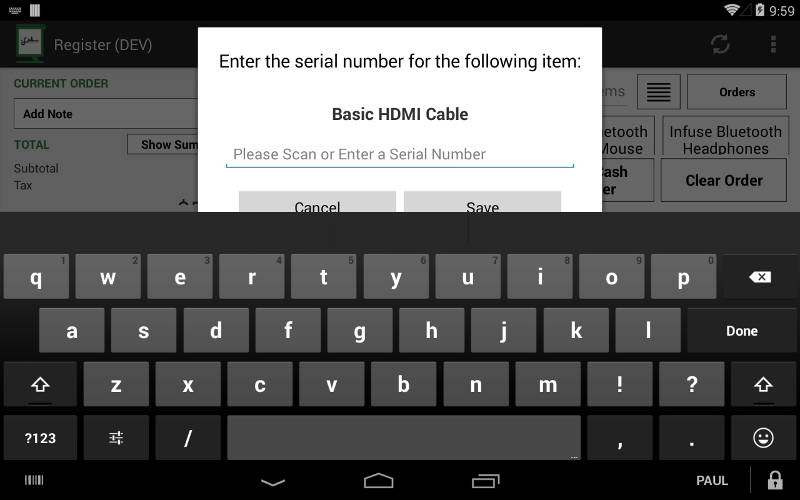 Keep your business streamlined with serial numbers saved to each line item at checkout.
Use the SimpliSerialize app to select inventory items for which you want to track serial numbers during checkout.
Next time you add an inventory item to an order which has a serial number, SimpliSerialize will automatically prompt you for the serial number. Enter the serial number manually or scan its barcode to save it to the line item in the order.
Station (2018), Mini, Mobile, and Station
Pricing & Subscription Information
Support & Additional Information
Ready to build your new clover system?
Call (877) 579 1113 or Email us at info@iMerchantech.com