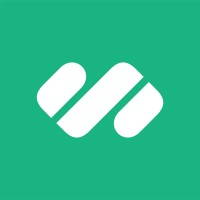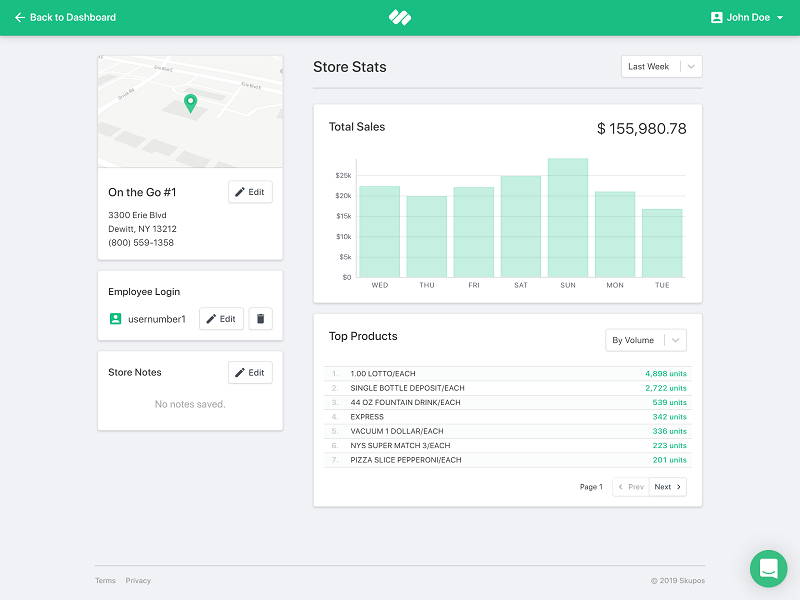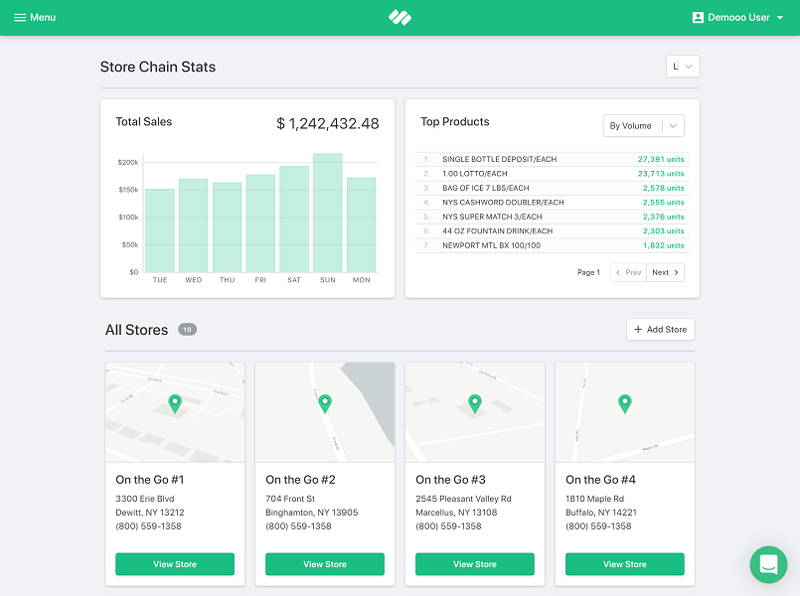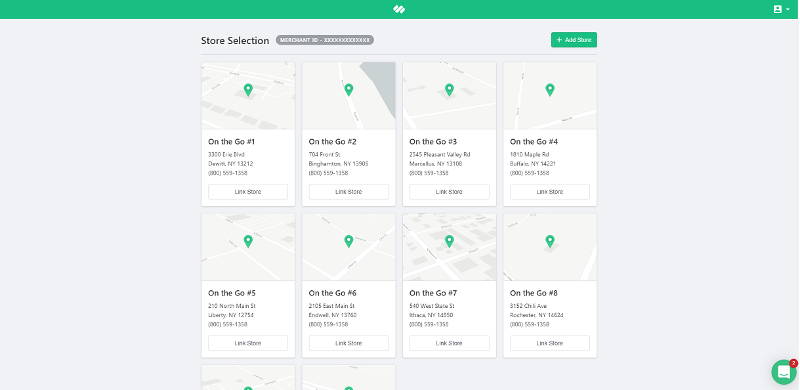 Skupos Scan Data - Earn revenue by scanning products you already sell
Skupos Multi-Discount - Boost volume through multi-purchases with brand-funded price reductions
Skupos Engage - Seamlessly deliver brand-funded promotions that keep bringing customers back
Cost-effective - Pays for itself with no long term commitments
Contact Skupos once you download the app to finalize installation - (800) 559-1358, option 2
Skupos is a technology platform that enables you to easily increase store revenue and build customer loyalty. With a fixed, low monthly cost and no long-term contracts, earn additional revenue from scan data and build a competitive advantage through brand-funded promotions that encourage foot traffic and drive volume.Skupos Engage is not available on the Station Pro or Station tethered to a Mini.Once you download the app, contact sales at (800) 559-1358, option 2 to finalize installation.
Flex (2nd Generation), Station Pro, Station (2018), Flex, Mini, Mobile, Station, and Web
Pricing & Subscription Information
Support & Additional Information
Ready to build your new clover system?
Call (877) 579 1113 or Email us at info@iMerchantech.com