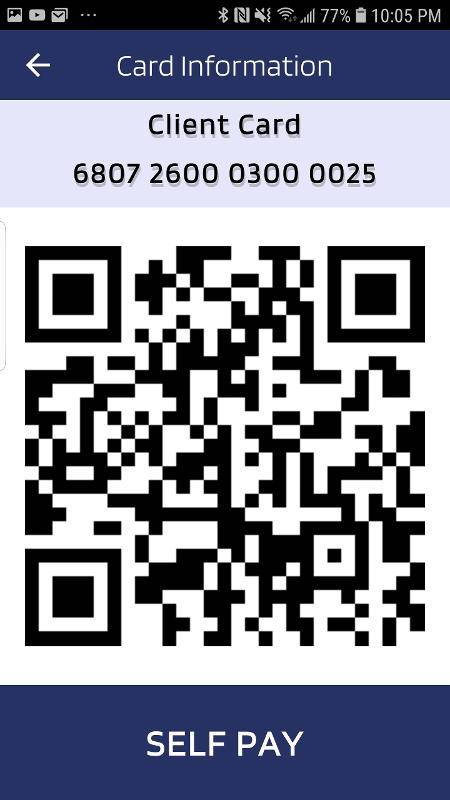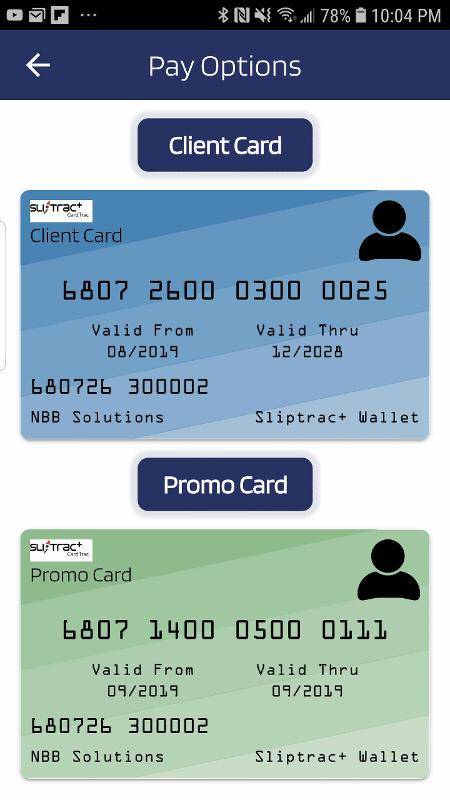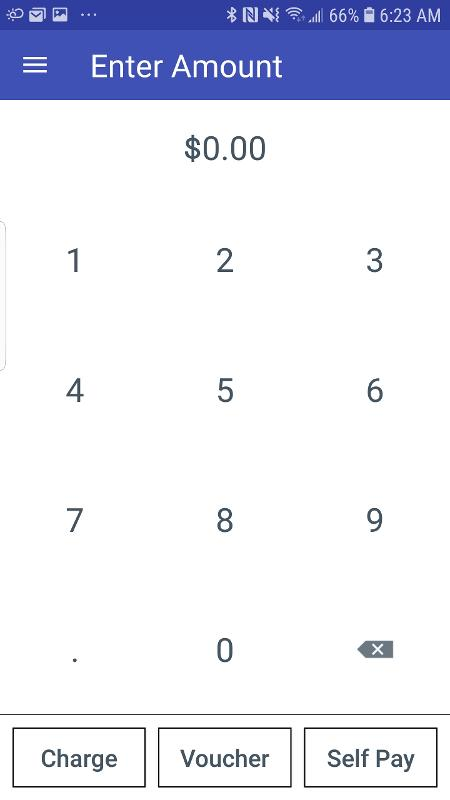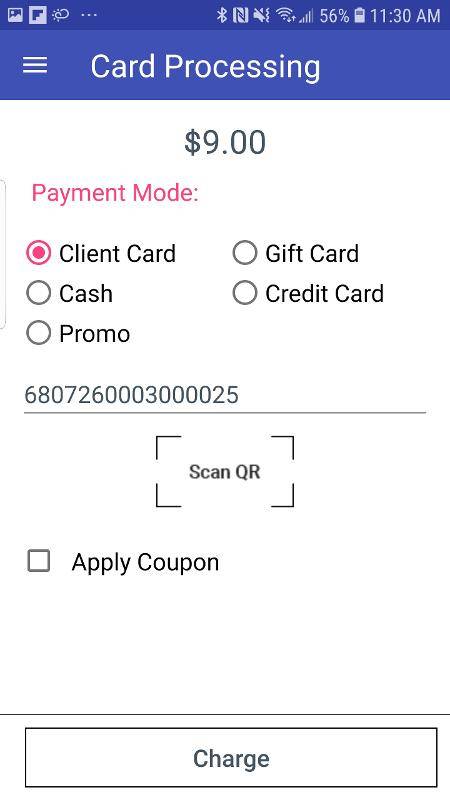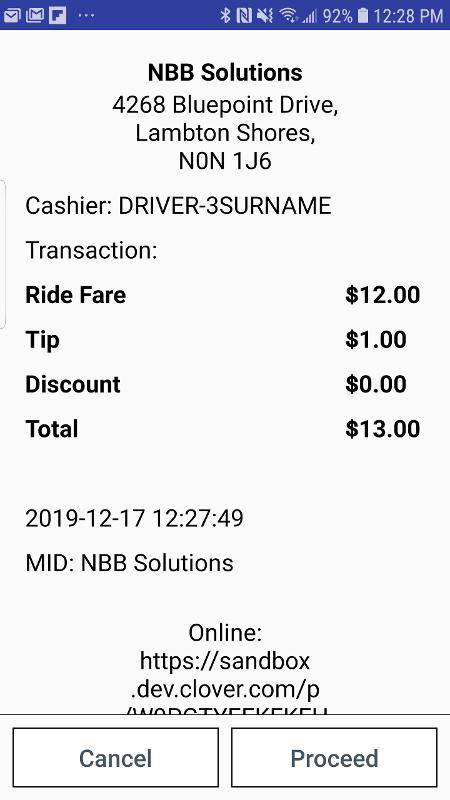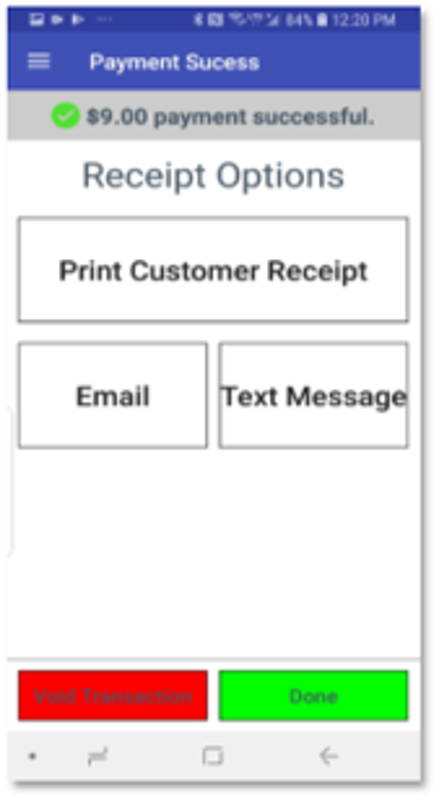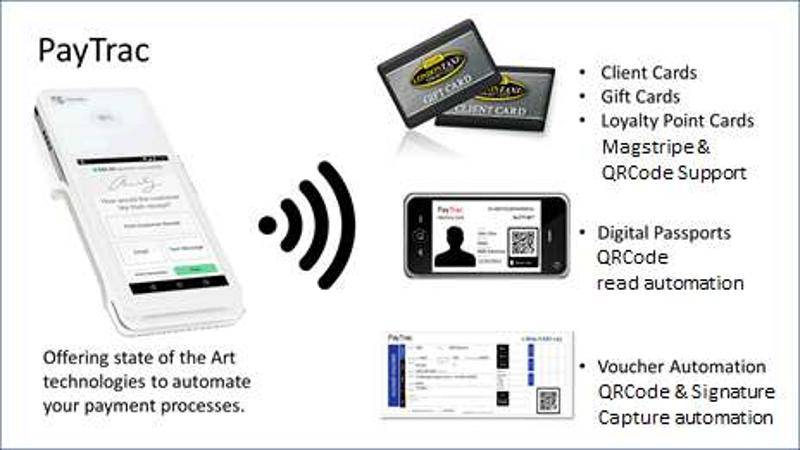 Provides in vehicle payment automation for Accounts, Gift Cards, Vouchers and Coupons
Identifies Passengers via MagStrip Card Swipe, QRCode reading and/or Signature Capture
Links to CardTrac Host System for Auto Authentication processing and Accounting
Fast, accurate and secure, tremendous savings for Merchants and Clients
PayTrac is part of the SlipTrac+ family of products and is our stand-alone in-vehicle mobile payment solution. PayTrac processes Corporate and/or Prepaid cards, Vouchers and Coupons via Magnetic Stripe Reader, QRCode and/or Signature capture in real time using the SlipTrac hosted CardTrac solution. This program operates independent of dispatch systems. It is your own, in-house, payment solution.
By harnessing the power of the existing SlipTrac Host Private Label Card Services, cashiering and automated accounting/billing Services, PayTrac Mobile App now provides in-vehicle automation needed to save you thousands of hours/dollars of back end manual voucher processing. This solution provides fast, accurate, automation. Coupled with other SlipTrac services, your customers will truly benefit from the cost saving automation this system offers.
NOTE! Additional videos available at https://www.nbbsolutions.com on PayTrac page.
Pricing & Subscription Information
Support & Additional Information
Ready to build your new clover system?
Call (877) 579 1113 or Email us at info@iMerchantech.com