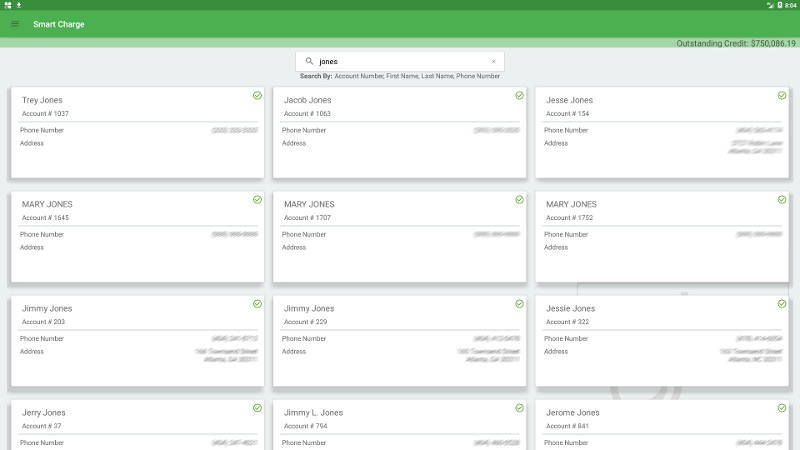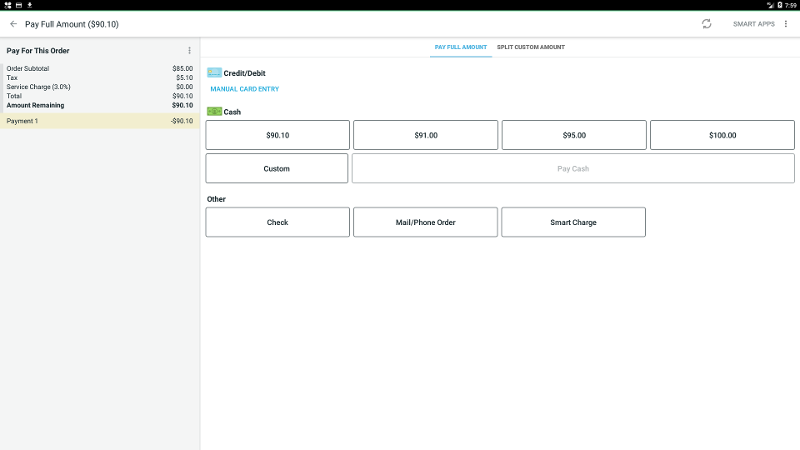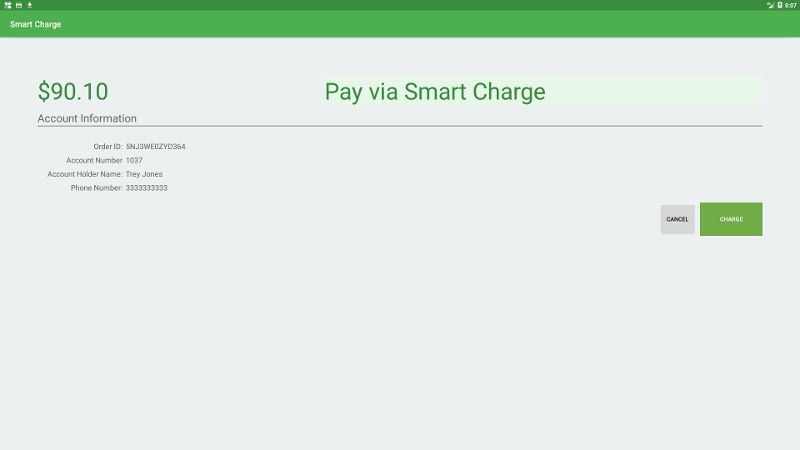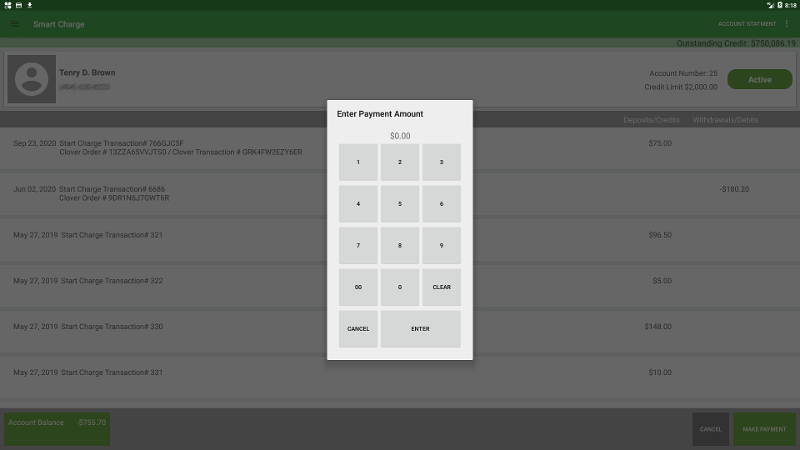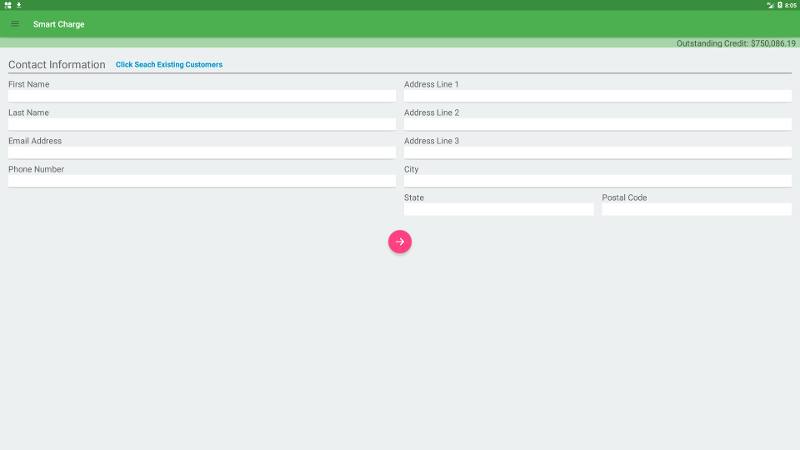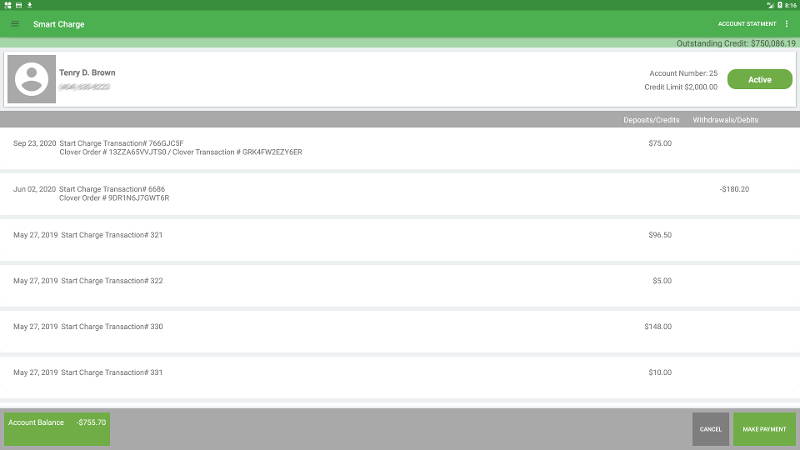 Smart Charge allows you to extend Store Credit to your most loyal customers. With Smart Charge, you can track and manage credit you have extended to your customers.
- By using this app, you understand that it is the sole responsibility of the store owner who they choose to extend 'store credit' and allow sales towards any charge accounts. This app does NOT check the credit worthiness of the Smart Charge account assignee on behalf of the store owner.
- By using this app, you understand that the Smart Charge app and its developers are not responsible and/or liable for balance collection. The store owner bears all risks from extending house credit. The store owner agrees to indemnify, defend, and hold harmless Smart Charge app developers, affiliates, officers, directors, employees and permitted assignee's from and against any loss, liability, damage, penalty or expenses (including attorney's fees and cost of defense) suffered or incurred as a result of using the Smart Charge app.
- By using this app, you understand that the revenue numbers shown within the Clover reports will be inaccurate. You must utilize the reports within the Smart Charge app for accurate payment transaction numbers.
- Extend Store Credit to Customer
- Accept payments against credit account
- Works with existing customers
Station Pro, Station (2018), Mini, Mobile, Station, and Web
Pricing & Subscription Information
Unlimited Charge Accounts
Support & Additional Information
Ready to build your new clover system?
Call (877) 579 1113 or Email us at info@iMerchantech.com