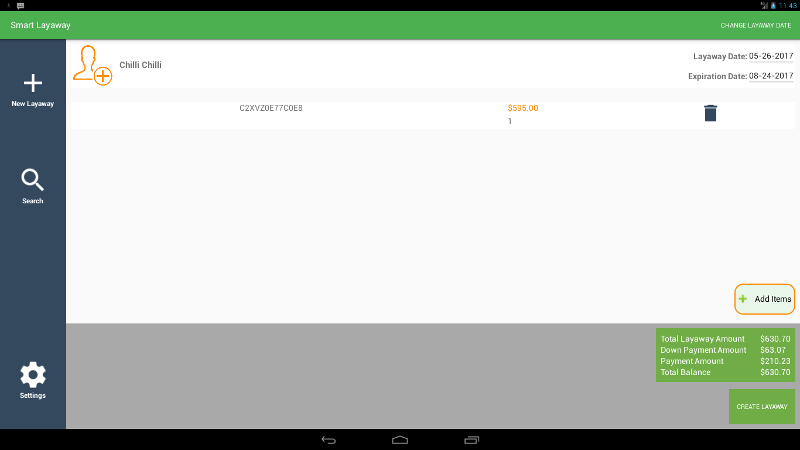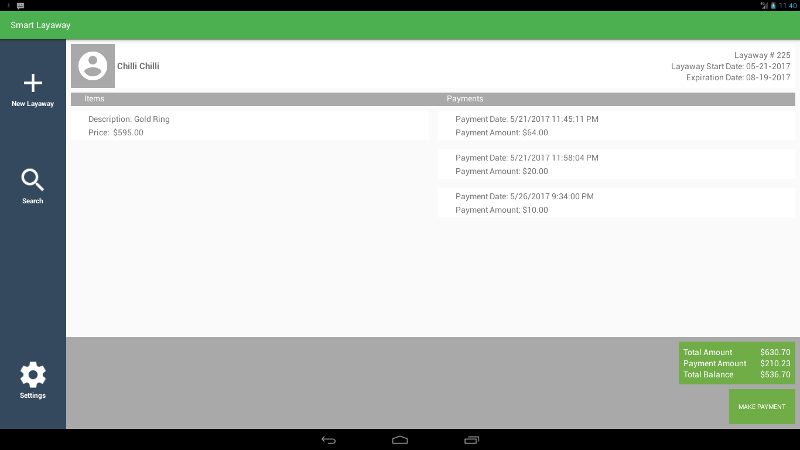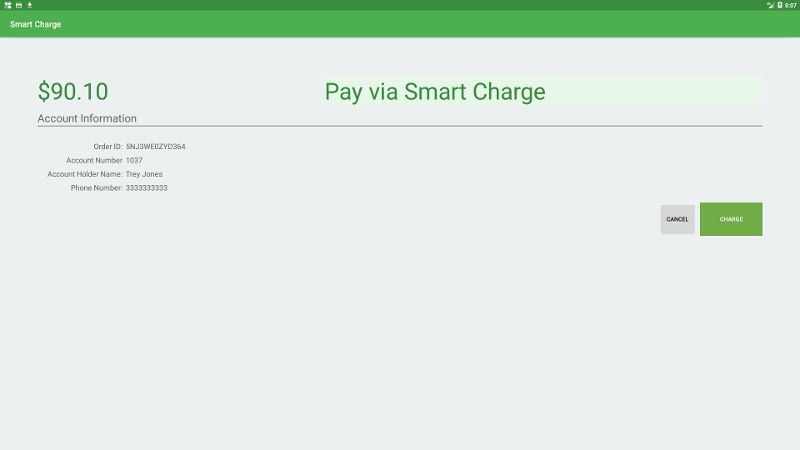 Allow your customers to purchase items on their terms. Allow your merchandise to be purchased through a layaway plan.
• Works for all your customers
• Works for all your inventory
Station (2018), Mini, Mobile, and Station
Pricing & Subscription Information
Basic - Maximum of 1 Device
Support & Additional Information
Ready to build your new clover system?
Call (877) 579 1113 or Email us at info@iMerchantech.com