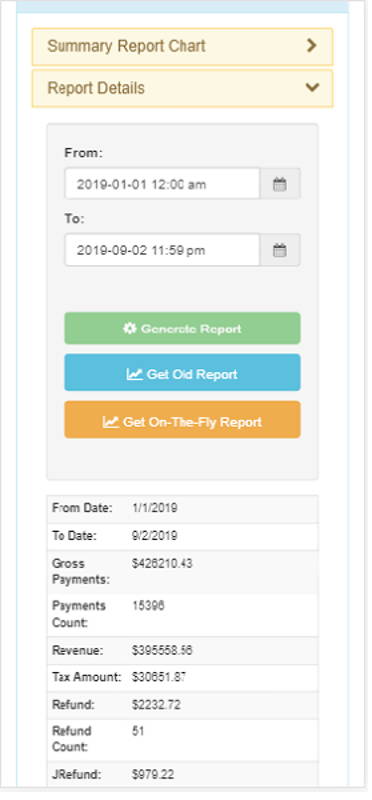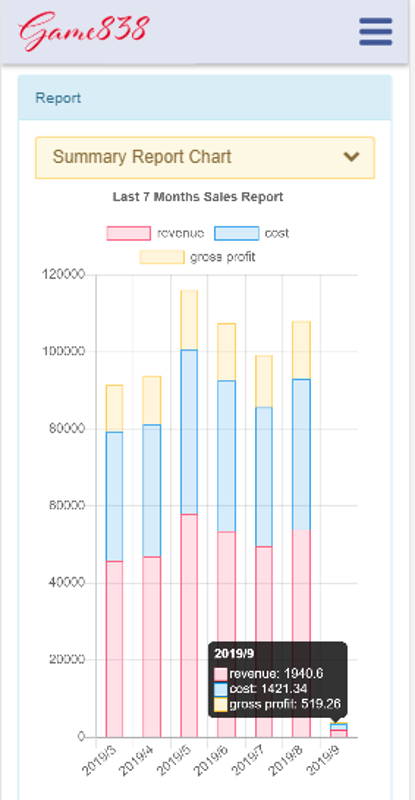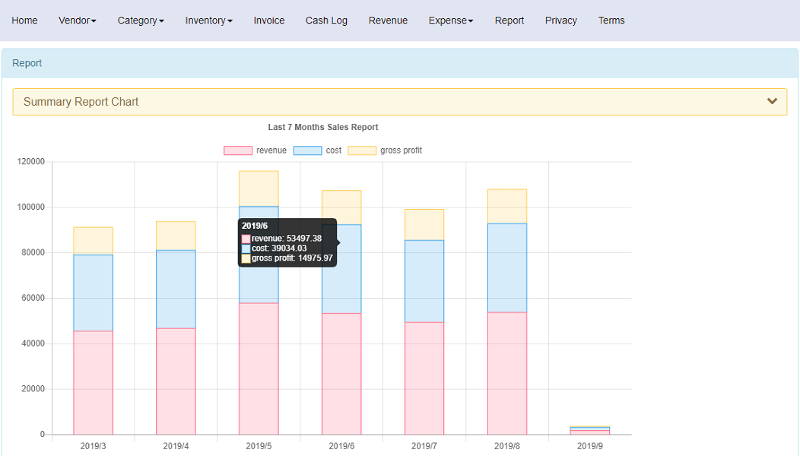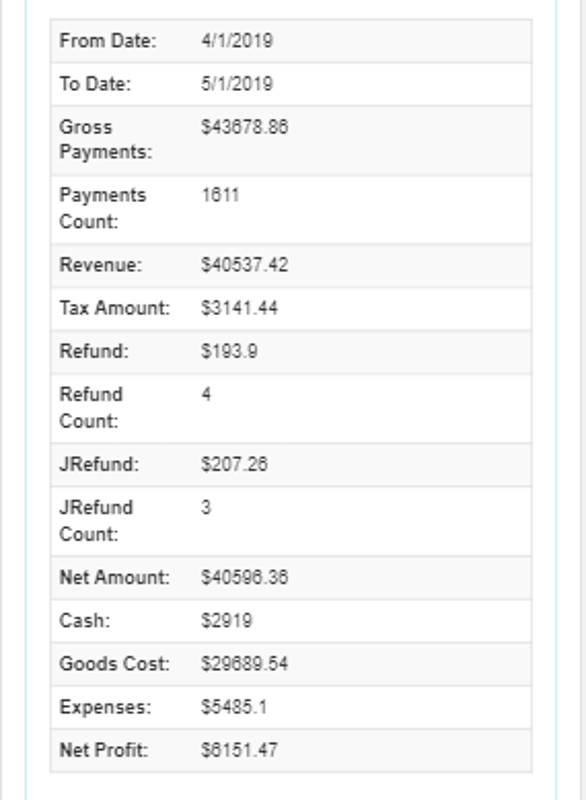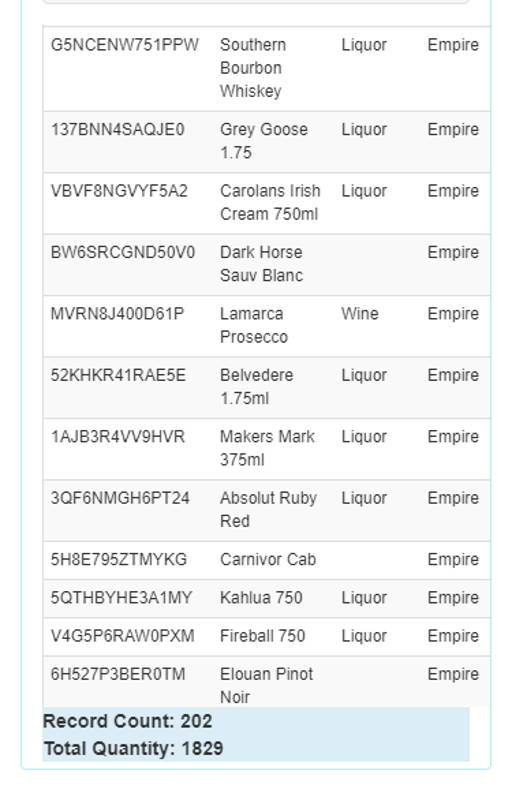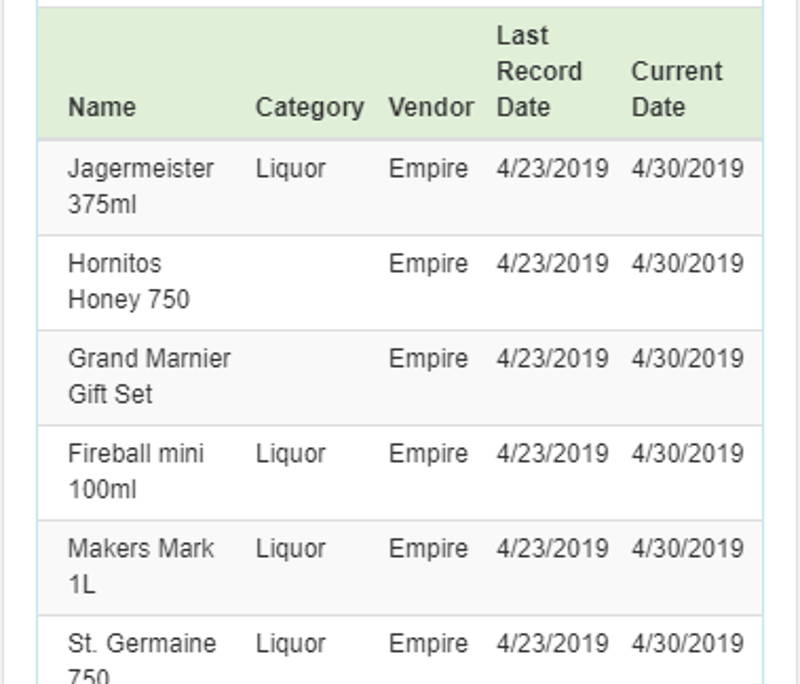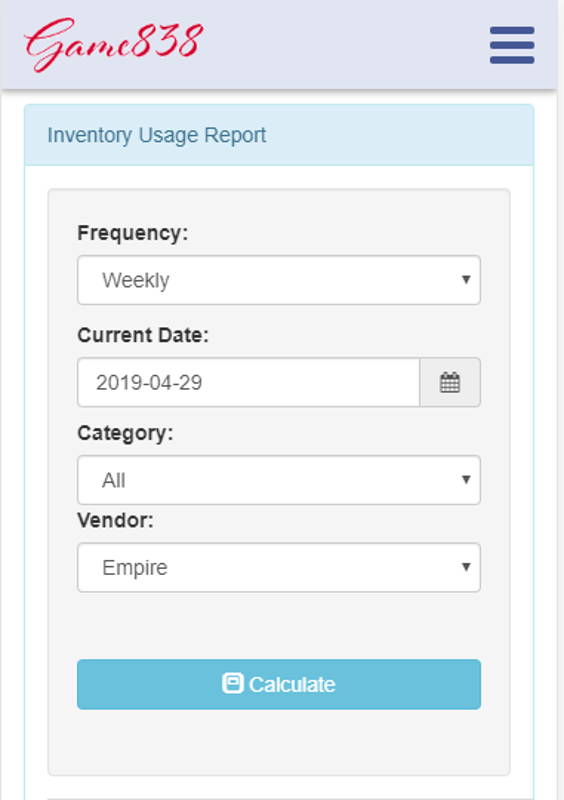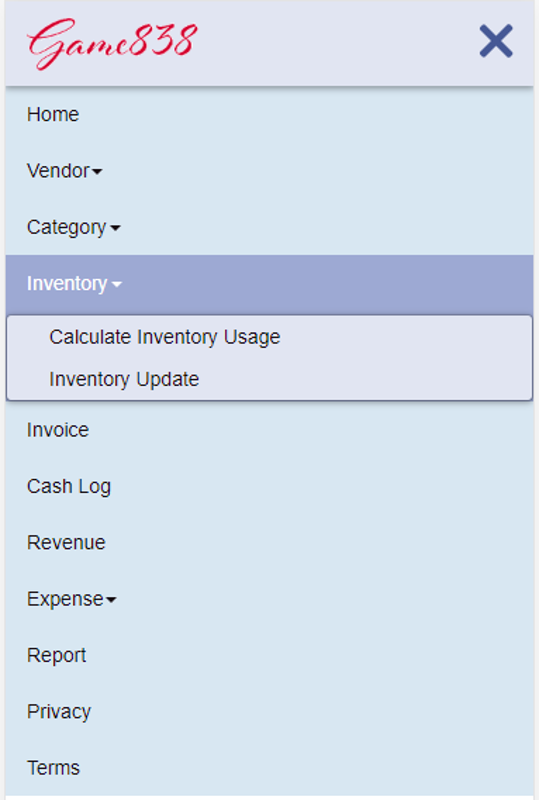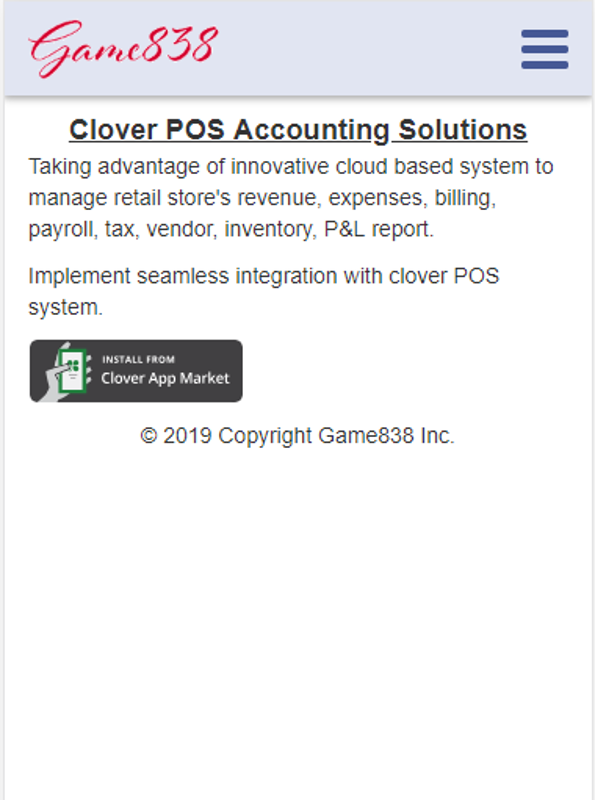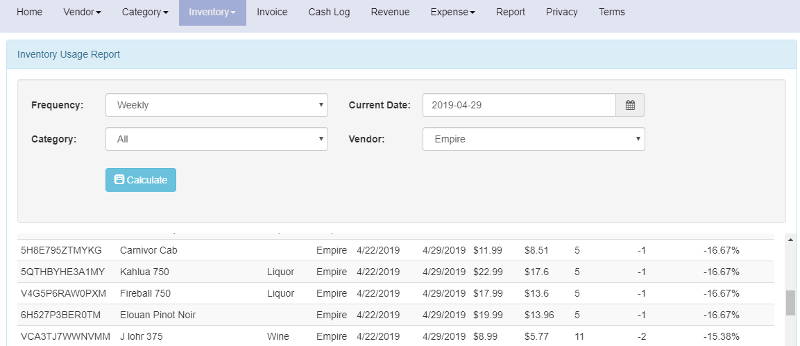 Build Profit/Loss Summary Report by populating Revenue, Tax, Goods Cost, Expenses, net profit
Run a cron job to record inventory of every item on daily/weekly basis
Calculate inventory usage in a time period (weekly, monthly, quarterly)
Keep track of previous product stocks (quantity, cost, product code, name etc)
Add external expenses type/data and reflect this in the P/L summary report accurately
Build year-end loss/profit summary report. Help manage small business accounting by integrating sales, invoices, payroll, pay bills, expenses etc.
Automatically record starting inventory for every item in the stock on a daily basis. (set up a scheduled job running at midnight to download clover data).
Calculate inventory usage in a time period (weekly, monthly, quarterly). Find which products are performing poorly, helping calculate profit margins.
Allow users to add expenses data including expense types and details in turn those expenses entries will be reflected in the profit/loss summary report.
Pricing & Subscription Information
show revenue report based on selected payment method
-Premium
-

$4.99
per month
report the sales revenue, net income, cost on a monthly basis on the fly, inventory search and update
-Ultimate
-

$12.99
per month
store external expenses data, daily inventory data and sales data in a local database so that business owners gain insight into how well the business is run and assessment of inventory usage periodically, tracking inventory cost and profit or loss as well as export inventory weekly/monthly usage in CSV/Excel
-Enterprise
-

$14.99
per month
allow users to save external expenses data, daily inventory, gross payments, revenue, tax, cost, refund, net profit to local database, then users can pull annual Profit/Loss report accurately and inventory usage report quickly as well as export them in CSV/Excel
-EnterprisePlus
-

$199.00
per month
Gain accesses to all features available in other tiers
Support & Additional Information
Ready to build your new clover system?
Call (877) 579 1113 or Email us at info@iMerchantech.com