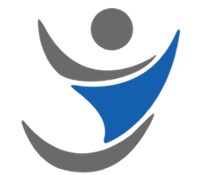 Social Media Marketing with BeSocial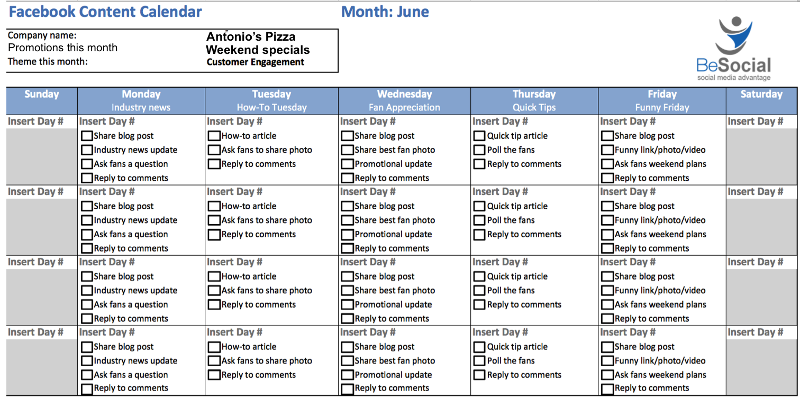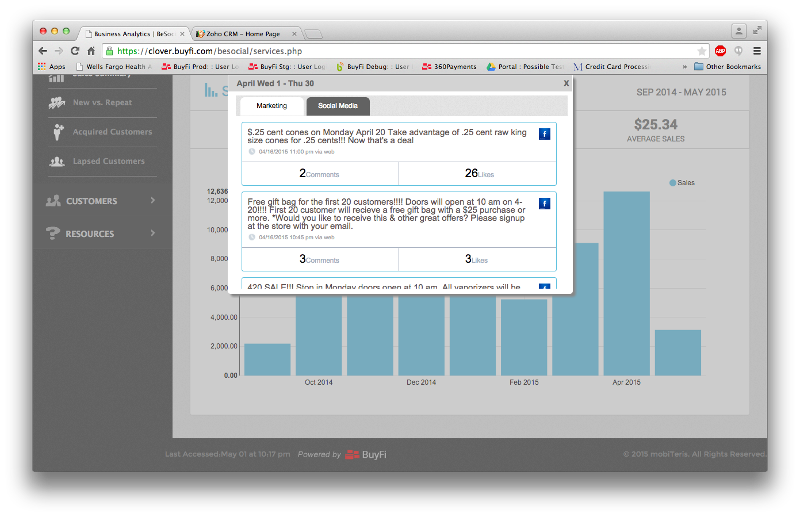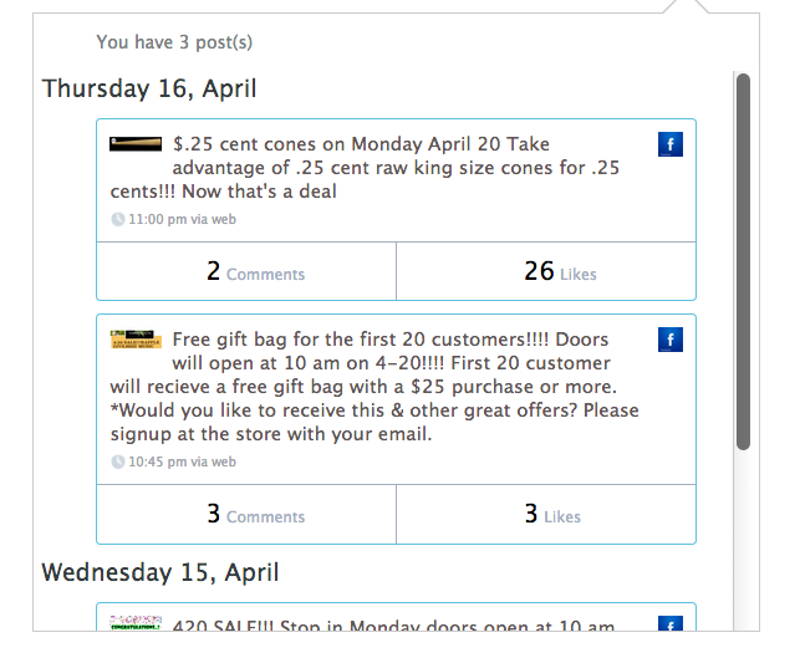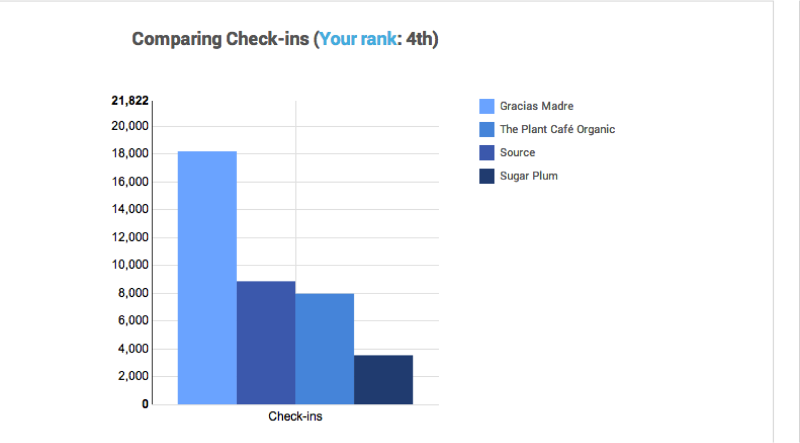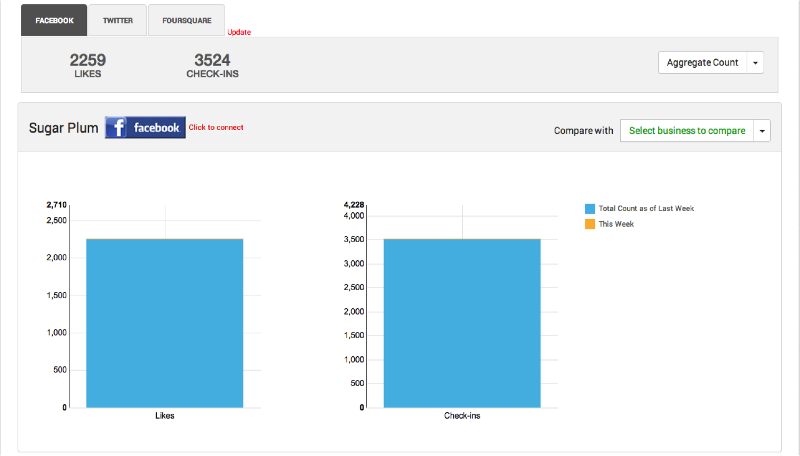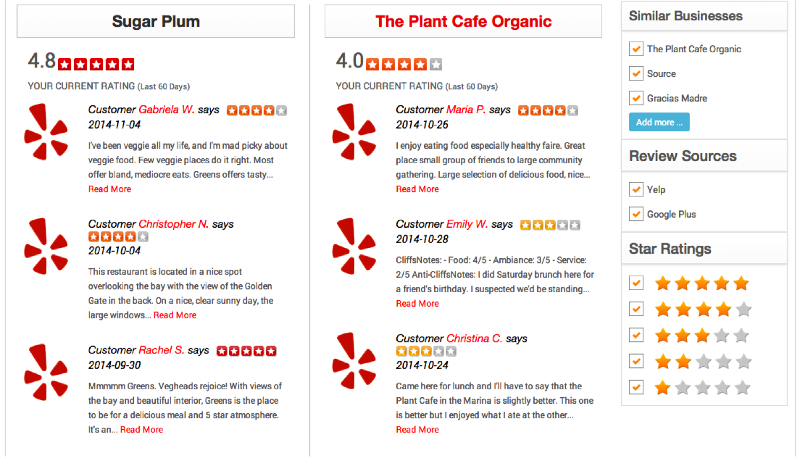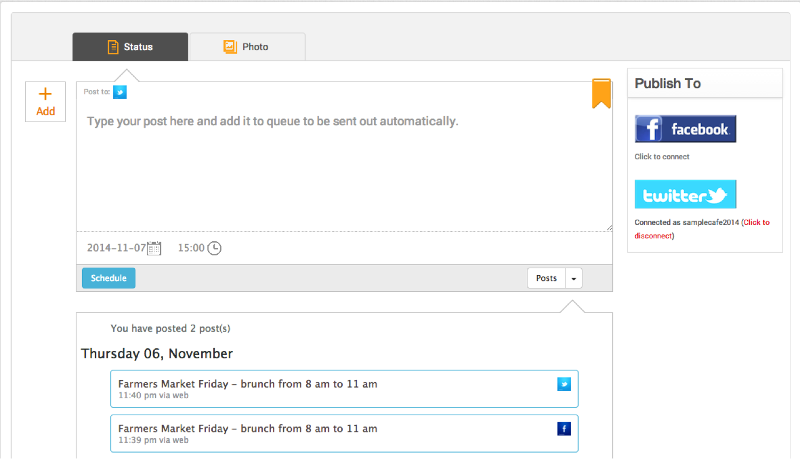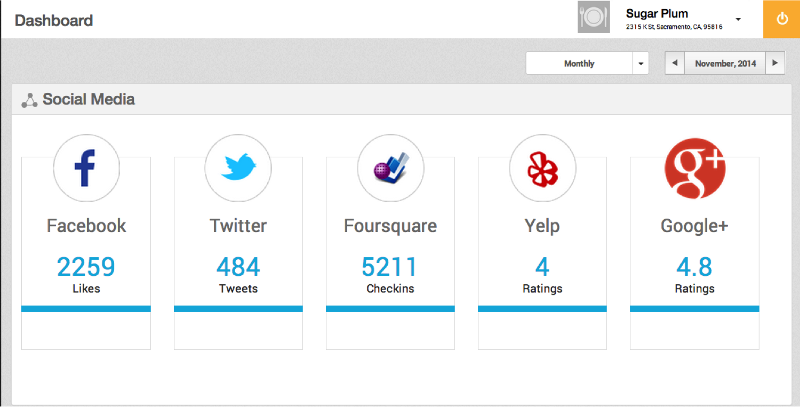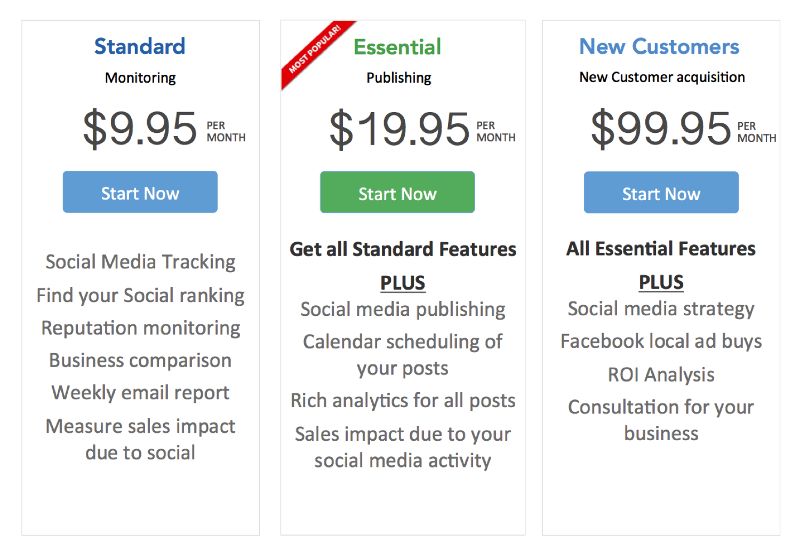 Take a stand to promote your business through social media the best way possible. Add BeSocial to your marketing arsenal to automatically share with your customers your messages and promotions, discover your social media ranking and monitor your reputation online.
BeSocial Standard
helps you discover your social media ranking on Facebook, Twitter and Foursquare, and monitors your reputation online on Yelp and Google, and compares it with those of your competitors.
BeSocial Essential
automatically shares your content (messages, pictures, offers) through out the day on Facebook and Twitter so that your followers see your updates more often because your messages arrive when your customers are online. You can focus on your work and save a lot of time.
BeSocial New Customers
helps you to use
facebook
to get new customers, who then spend repeatedly with your business. Need help? Call us.
Mini, Mobile, Station, and Web
Pricing & Subscription Information
-Standard
-

$9.95
per month
Track your social media. Monitor your reputation online. Discover your social rank
-Essential
-

$19.95
per month
Publish to social media. Schedule your posts. Discover the reach of your postings.
-New Customers
-

$99.95
per month
Get profitable new customers from Facebook. Develop a social media strategy.
-COMPLETE MARKETING
-

$250.00
per month
Please DO NOT BUY this before we discuss what we can do for you. Drop us an email at localads@buyfi.com and we will call you. Let us deliver outcomes that matter most for your businesses – feedback, testimonials, new customers, referrals, reviews, and repeat business. Our marketing engine automatically drives the outcomes you need to increase revenue and free up your time.
Support & Additional Information
Ready to build your new clover system?
Call (877) 579 1113 or Email us at info@iMerchantech.com