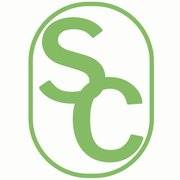 FREE QuickBooks Sync by Sourcing Club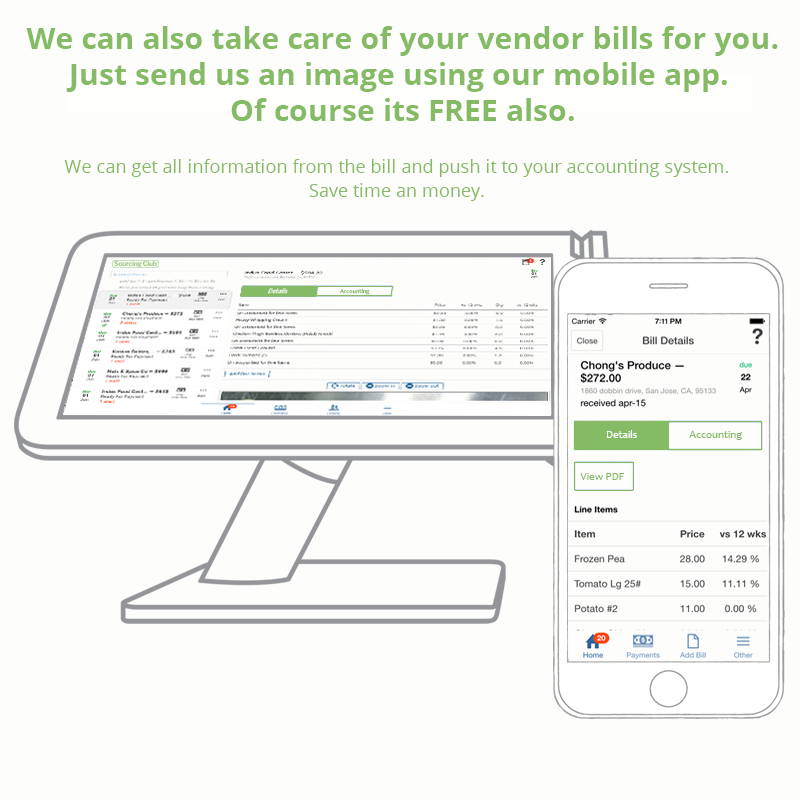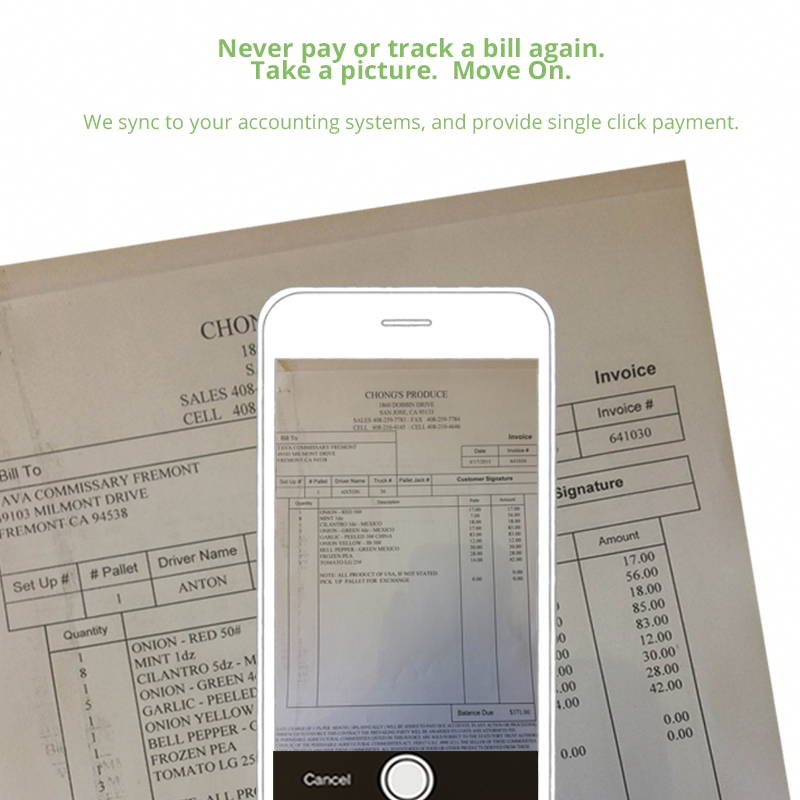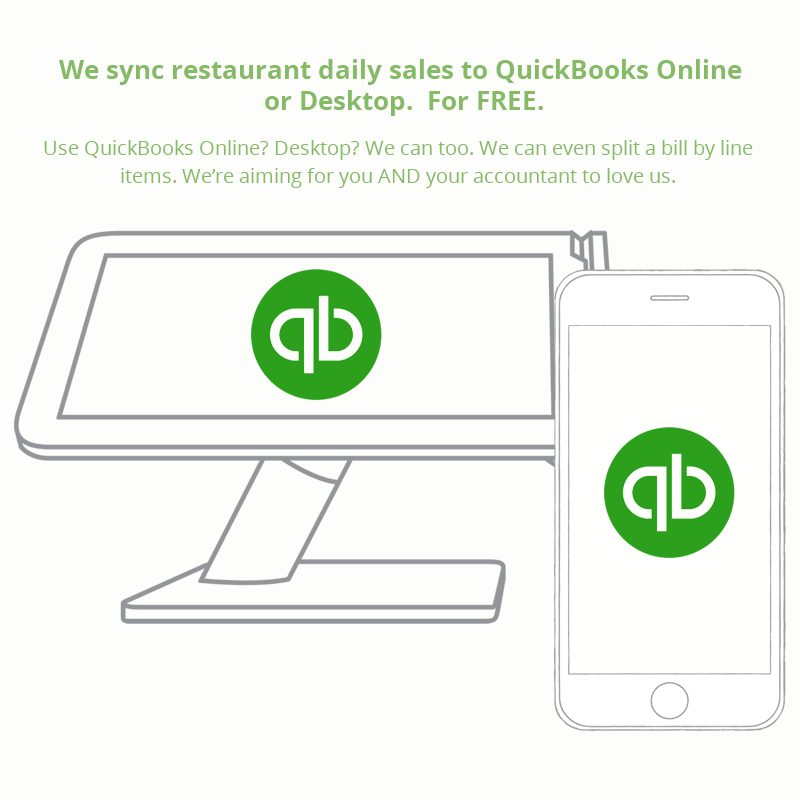 We do two things exceptionally well:
1. We sync your daily sales report from Clover to QuickBooks. See setup instructions below.
2. When a vendor makes a delivery, snap a picture of the bill and we will take care of getting it into QuickBooks (we can even split it across expense classes) and if you want to pay it is just a single click!
Sourcing Club helps restaurants find better vendors to fit their needs. All the tools we provide are free for a restaurant to use. Vendors pay us if we match you to a new vendor. You never have to pay a dime.
Is it okay to use this is I am not a restaurant or food service provider?
Absolutely, feel free to use our sales sync. There are two caveats, we do not handle inventory in QuickBooks. If you are using Clover's inventory function you should be fine, but we DO NOT sync inventory.
Secondly, we do not handle customers. So if you are trying to deal with invoices and payments and need to match them to a particular customer in QuickBooks, we are NOT the match for you.
Instructions:QuickBooks Online: https://joinsourcingclub.com/setting-up-clover-to-quickbooks-online/QuickBooks Desktop: https://joinsourcingclub.com/setting-up-clover-with-quickbooks-desktop/
Mini, Mobile, Station, and Web
Pricing & Subscription Information
Support & Additional Information
Ready to build your new clover system?
Call (877) 579 1113 or Email us at info@iMerchantech.com