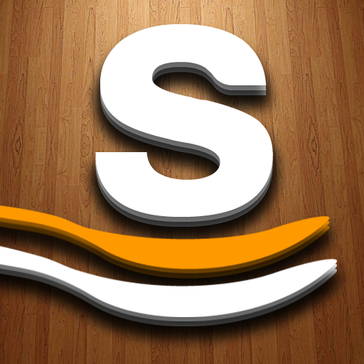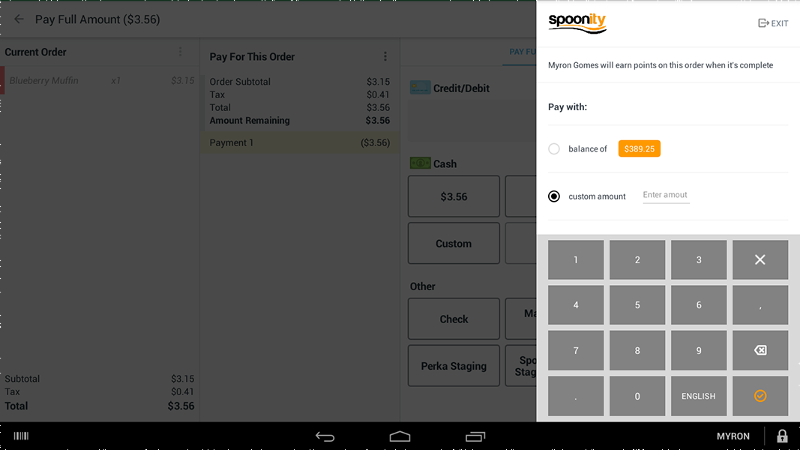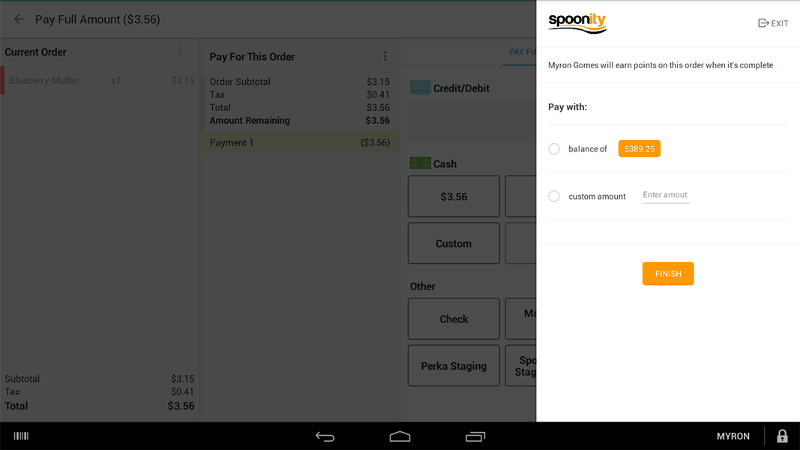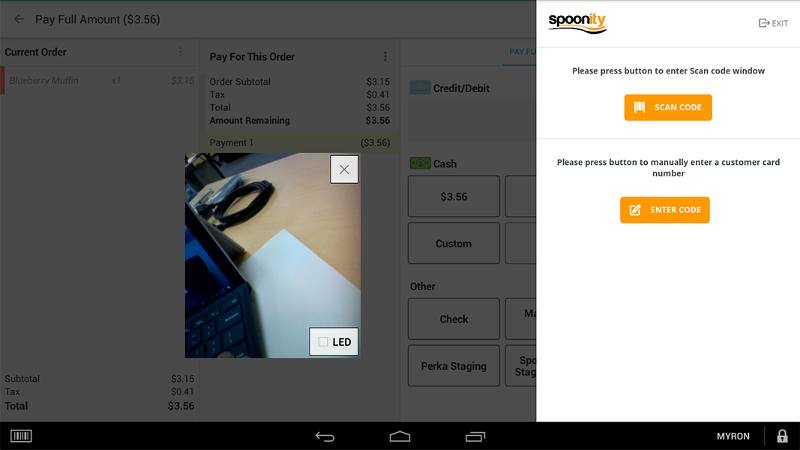 A highly adaptable digital loyalty - proven to help increase customer spend by up to 40%.
Keep your customers engaged with free, unlimited email, in-app, and push campaigns.
Seamless, powerful integration with Clover POS to secure smooth transactions.
Access to reports and KPIs, feedback, and ratings to make better business decisions.
Enjoy our training and consulting. Also, we get your back with 24/7 customer support.
Spoonity brings customers back in, increasing average check and visit frequency online and in-store.
Spoonity provides a white-label, Clover POS-integrated loyalty platform for small to medium-sized restaurants, bubble tea, and juicery shops.
With Spoonity, you will create and run your own loyalty program within minutes and will get ready to grow your business.
In addition to a loyalty program, we offer mobile pay, segmented marketing campaigns, and big data analytics to help you understand your customers.
The value of the service extends far beyond simple loyalty; it offers an unprecedented way to collect and analyze POS data for food and beverage merchants.
- Our experience rewarding over 8M of bubble tea, juicery, fine dining, and fast-food customers across the US and around the globe
- Our powerful integration with Clover warranties you smooth transactions with your customers
- You will be allowed to offer your customers up to 14 different transactional, event-based, and promotional ways to earn rewards
- We are The Future of Loyalty, offering you the complete digital solution that your customers demand in the digital era.
Station Pro, Station (2018), Mini, Station, and Web

Pricing & Subscription Information
-BASIC
-

$79.00
per month
A digital loyalty program with free, unlimited email, in-app, and push campaigns. Also, get access to reports and KPIs, feedback and ratings, a customer support dashboard, a microsite and virtual card (Apple Wallet). We offer you training and consulting and 24/7 customer support via dashboard, email and phone.
Add physical and virtual gift cards. Enable e-gifts via email. Also, offer physical gift cards for loyalty. We enable physical cards in any format: card, magnetic stripe, QR code, and NFC (Near-Field Communication, also known as tap-n-go)
-PLUS
-

$139.00
per month
Add online ordering and mobile payment (debit/credit). Make it easy for customers to buy your food & beverage products anywhere anytime – with a branded online ordering platform that you can easily customize to your unique business needs.
Support & Additional Information
Ready to build your new clover system?
Call (877) 579 1113 or Email us at info@iMerchantech.com