Reboot Computer Services inc.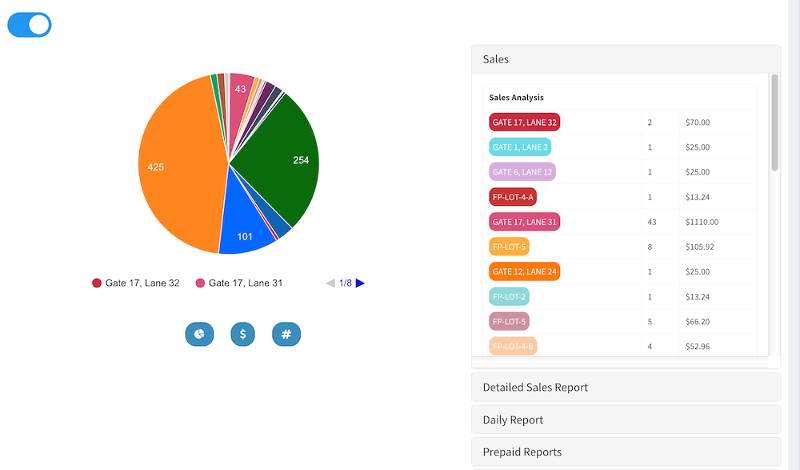 Sports Parking system is a Full POS application for Parking lots and Sports Stadiums having following core features :
#1 Powerful Digital POS and Sports event parking and management system with unlimited users.
#2 Time Clock Integration, clocks breaks.
#3 Barcode and Pincode Clock in & Out.
#4 Vip Guest List creation and Check in.
#5 Instant Event creation and managed timed events.
#6 Multiple product creation with unlimited SKU.
#7 Sequenced numbering for all transactions for audit enabled reporting.
#8 Multiple Backend Reports for Detailed transactions, shift reporting.
#9 Powerful Dashboard for quick or detailed view of parking or product purchases.
#10 Lock out Kiosk functions for Cashiers. Non Admins cannot access Clover backend printing or ledger.
#11 Barcode creation for events and employees.
#12 Tickets.com and Tickets.com affiliate integration for voucher scans.
Pricing & Subscription Information
Ready to build your new clover system?
Call (877) 579 1113 or Email us at info@iMerchantech.com