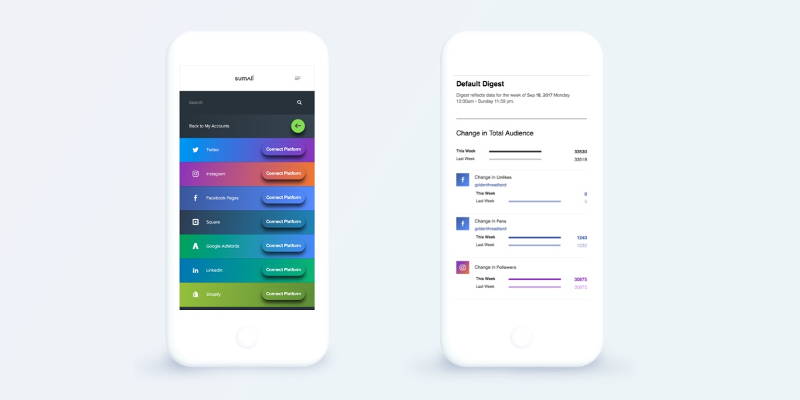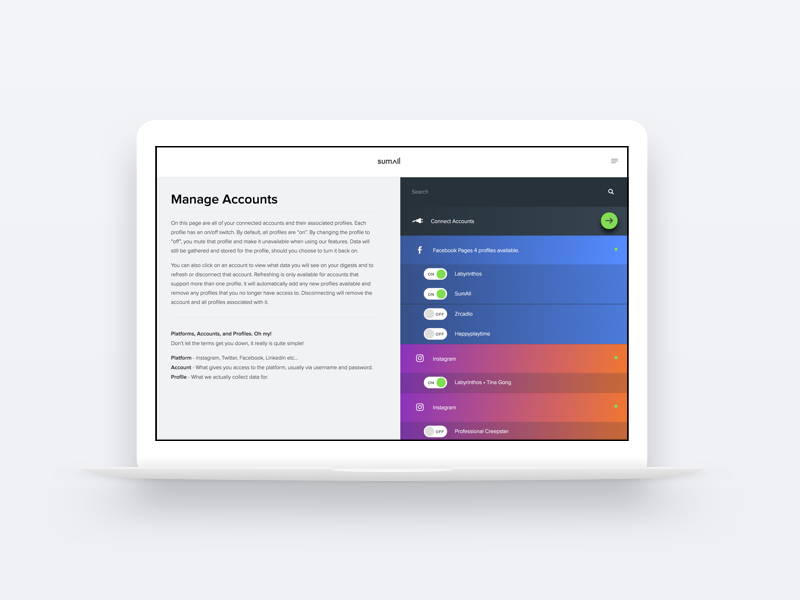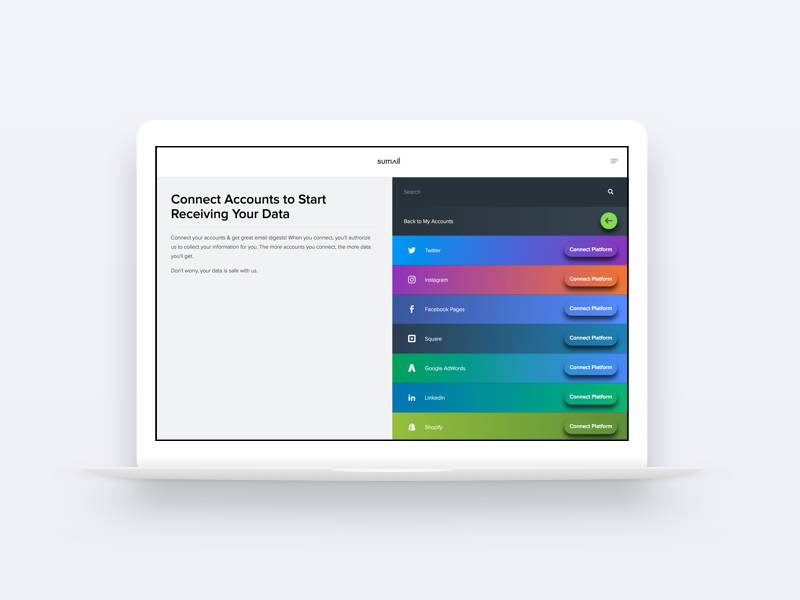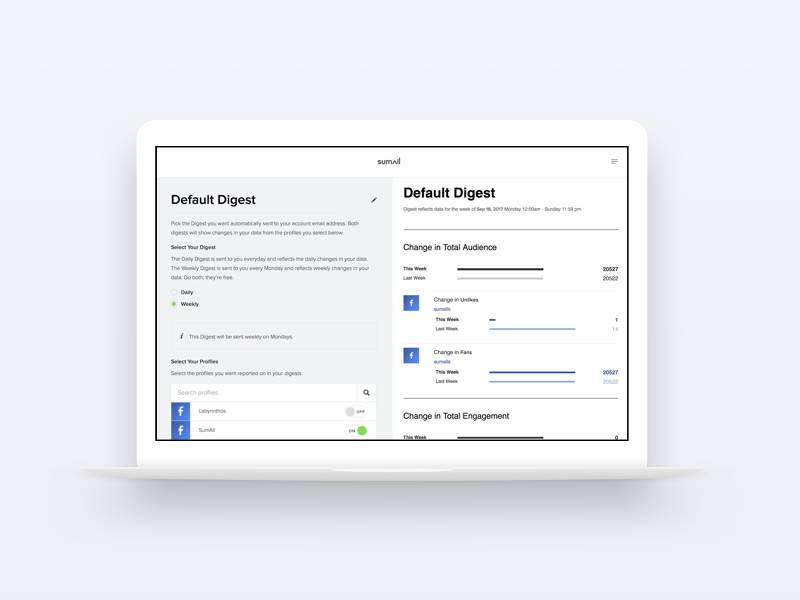 SumAll works with Clover to grow your business with automations. Engage your customers with automated posts on social media, easily schedule your automations with the SumAll calendar, and see your Clover, social media, and ad analytics all in one place.
Our automations integrate with your social media accounts to boost engagement and drive traffic. Commerce automations share your products to Facebook and Twitter, giving you more opportunities to create sales. Social media automations let you thank your followers, encouraging a more engaged audience.
We also offer a fully comprehensive weekly email with all of your most important analytics. Connect with Clover, Google AdWords, YouTube, Facebook and more.
SumAll is free. Signing up and creating your first automation takes less than five minutes. All you need to do is click Launch.
Pricing & Subscription Information
Support & Additional Information
Ready to build your new clover system?
Call (877) 579 1113 or Email us at info@iMerchantech.com