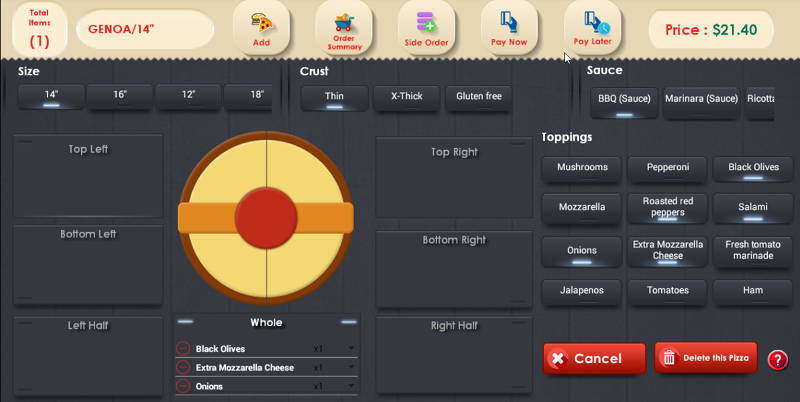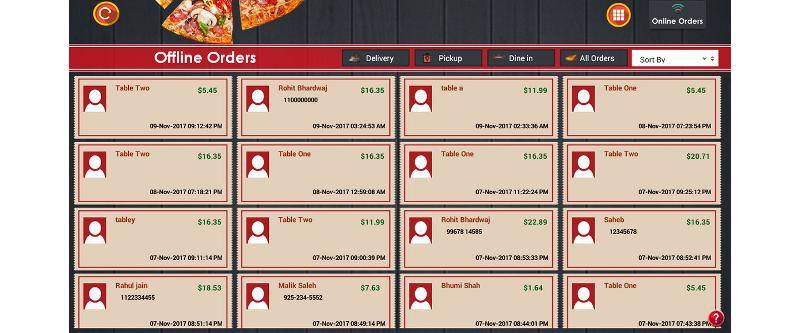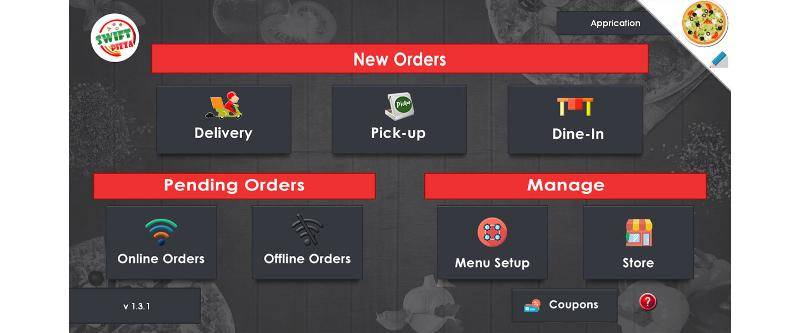 Developed for Pizza Stores
Online Ordering & Pizza Builder - Receive Online Ordering, Build & Modify any Pizza in seconds
Create and modify any Half and Half Specialty Pizza
Topping and Sauce Multiplier
Make changes and updates to your online menu and Clover from one place.
SwiftPizza provides a simple interface to create pizzas and an easy online ordering system for Pizzerias. Update the price, add a new pizza, make any changes to your menu and push the changes to you Clover device and online store.
• Online ordering & pizza builder for your Clover® device
• Modify any pizza in seconds, including specialty pizzas
• Delivery, pickup and dine-in options.
• Create half & half specialty pizzas
• Create custom crust, sauce and topping prices
• Add toppings to quarters, halves or on the whole pizza
• Topping and sauce multiplier
• Topping prices depended on pizza size
• View customer order history
• Assign order to a customer
• Update your online menu and Clover from swiftpizza.com
• Build complicated orders in seconds
• Place a test order at https://demo.swiftpizza.com/
Due to the complexity of a pizzeria menu, SwiftPizza does not use your Clover menu. Upon installation of app please email your menu to menu@swiftpizza.com and we will gladly build it for you.
Station Pro, Station (2018), Mini, Station, and Web

Pricing & Subscription Information
-Pay-per-action pricing:
This app will bill you when the following actions occur:
-Subscriptions:
Platinum
-

$19.95
per month
Receive online orders, Easily Create pizza and modify any Specialty Pizza, Add/Remove toppings on whole, half or quarter pizza, Easily Create and modify other items, topping and sauce multiplier, future orders, time and date restricted coupons, item based notes, delivery, pickup, dine-in options, Auto Print online orders and more
Support & Additional Information
Ready to build your new clover system?
Call (877) 579 1113 or Email us at info@iMerchantech.com