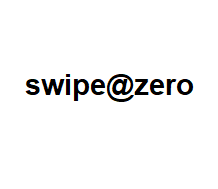 Cash Discount Program - Want to give your customers an incentive to pay with cash? We have a solution for you!
This application will offer your customers a cash reward when they elect to pay with Cash, Check or Gift Card!
Your happy customers will see the Cash Reward on their receipt and come back with cash again and again!
Everything is done automatically, no need to take any extra steps!
Flex (2nd Generation), Station Pro, Station (2018), Flex, Mini, Mobile, and Station

Pricing & Subscription Information
Support & Additional Information
Ready to build your new clover system?
Call (877) 579 1113 or Email us at info@iMerchantech.com