Electronic Payments, Inc.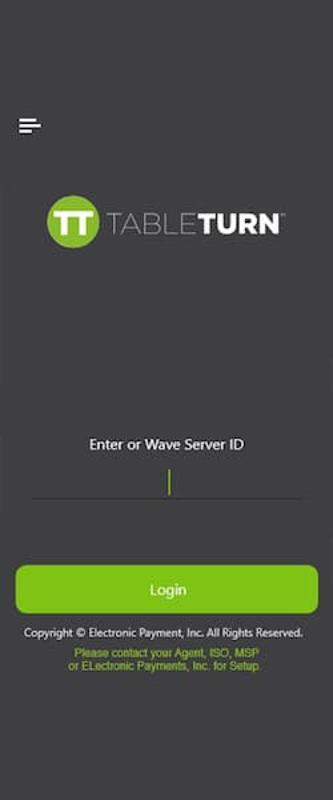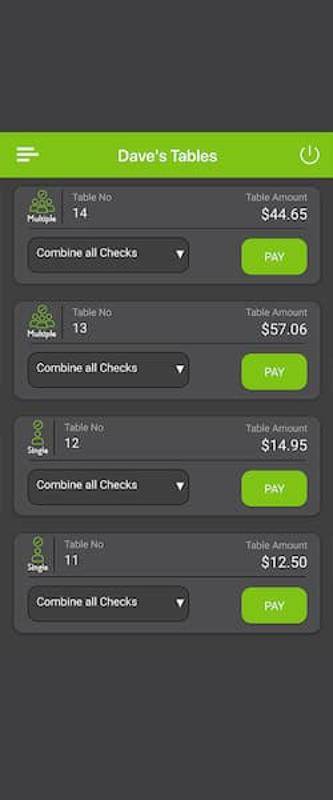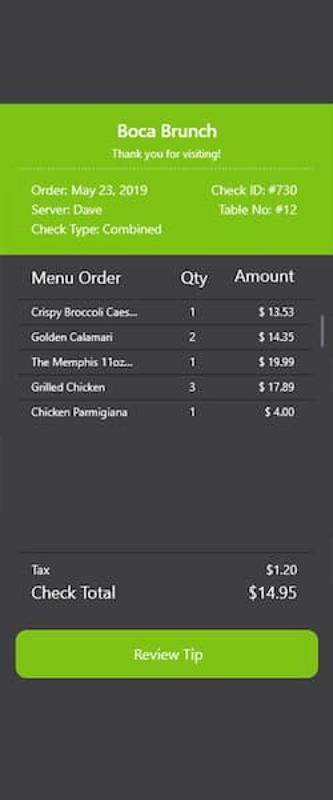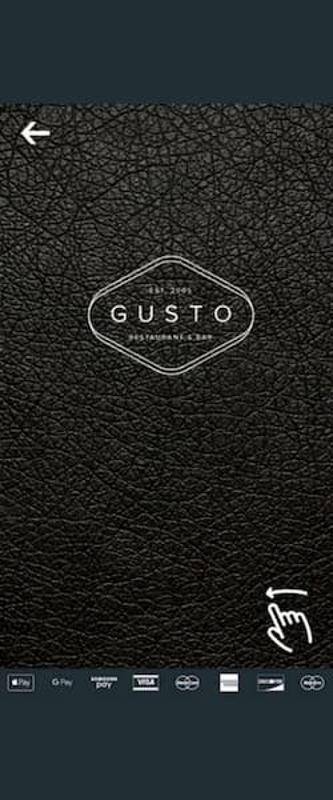 Turn Tables Faster with Pay-at-Table
Reduces Chargebacks
Improves Efficiency
Digital Billfold
EMV/NFC Supported
TableTurn enables your restaurant to be more productive. With support for EMV, NFC, ApplePay, SamsungPay, Pay-at-Table and traditional post transaction tip adjust, your restaurant business can enable new technologies for your existing POS plus gain the actionable data your business demands with data analytics powered by Paylytics(R).
Pricing & Subscription Information
Support & Additional Information
Ready to build your new clover system?
Call (877) 579 1113 or Email us at info@iMerchantech.com