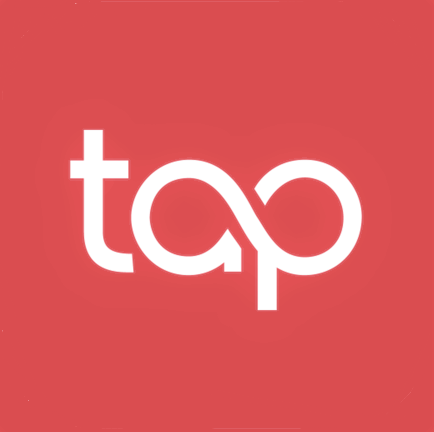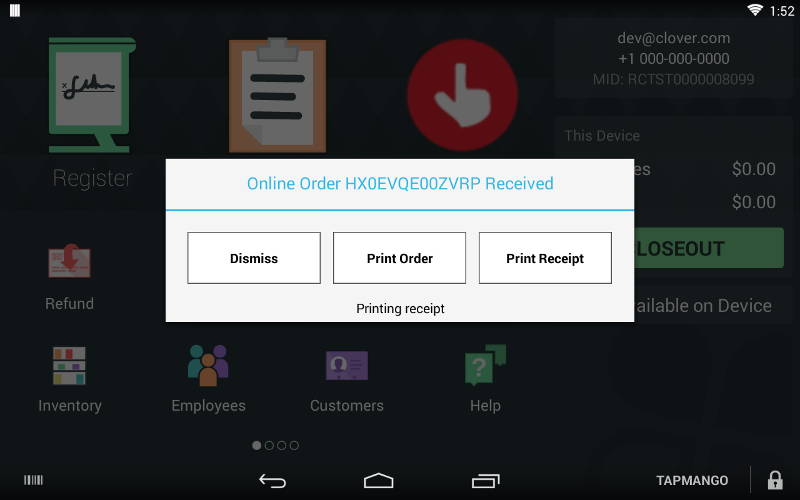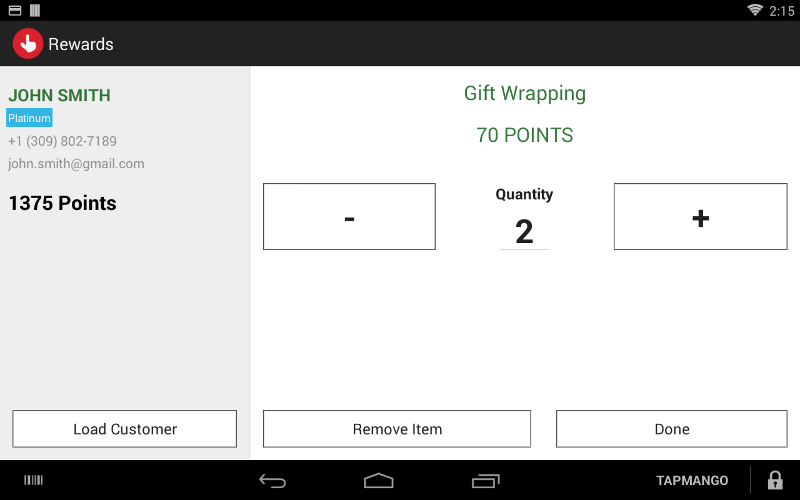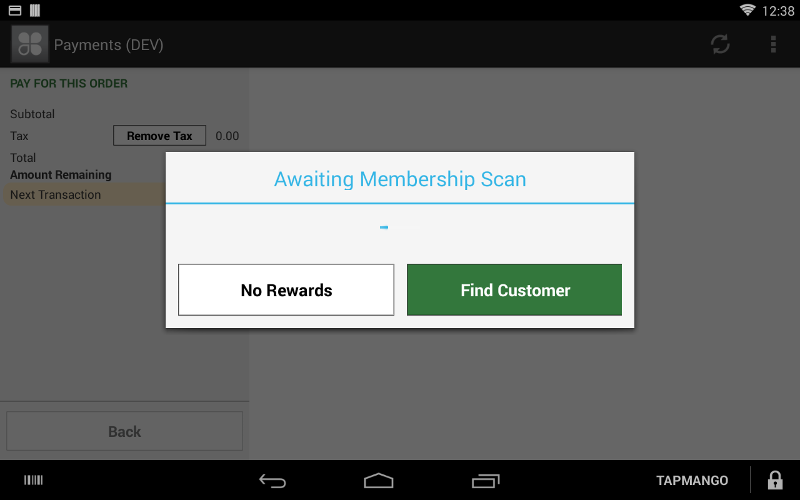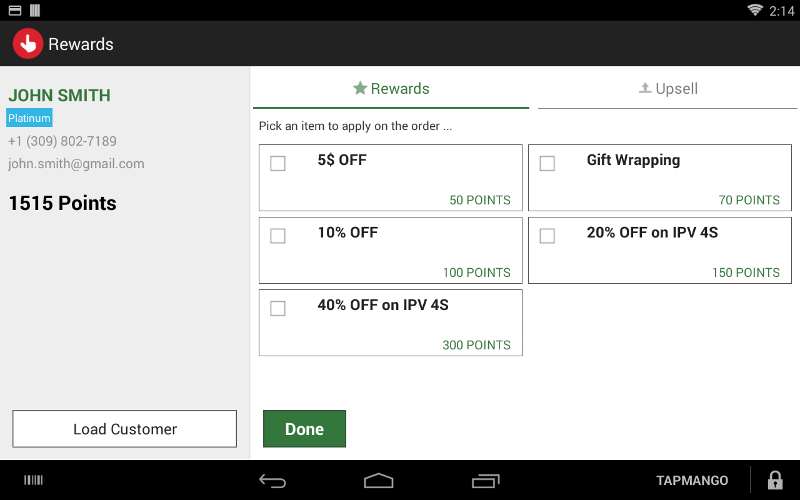 Seamless integration with TapMango's Portal, tablet, web and mobile app.
Check-in, collect points, and redeem rewards.
Unlimited campaigns, customer groups and instant deals.
Free live chat, email and phone support
TapMango's fully automated POS integration lets you start converting sales transactions into loyal customers.
TapMango lets you run your own Loyalty Program - branded and fully integrated with Clover. Customers can use your business branded mobile app and tablet to check-in, collect points, and redeem rewards. You can process redemptions and upsell to higher reward levels directly from your Clover device. You can also run analytics, instant deals and advanced marketing campaigns from right from the TapMango portal. Get started today!
Flex (2nd Generation), Station Pro, Station (2018), Flex, Mini, Mobile, and Station

Pricing & Subscription Information
Support & Additional Information
Ready to build your new clover system?
Call (877) 579 1113 or Email us at info@iMerchantech.com