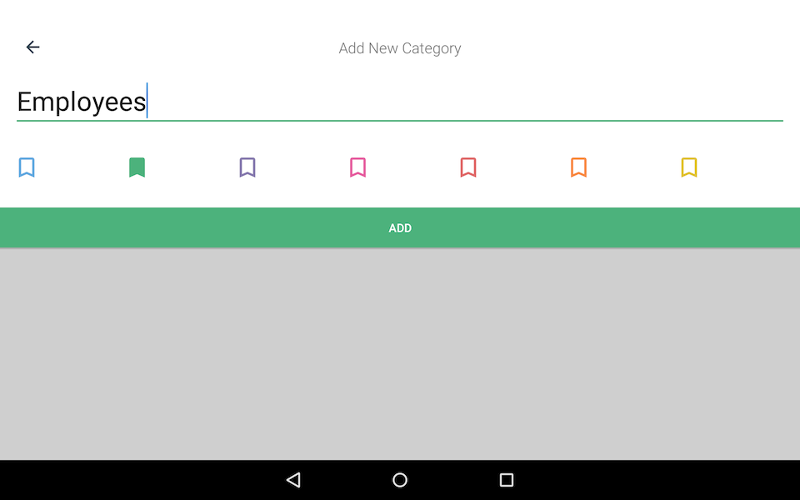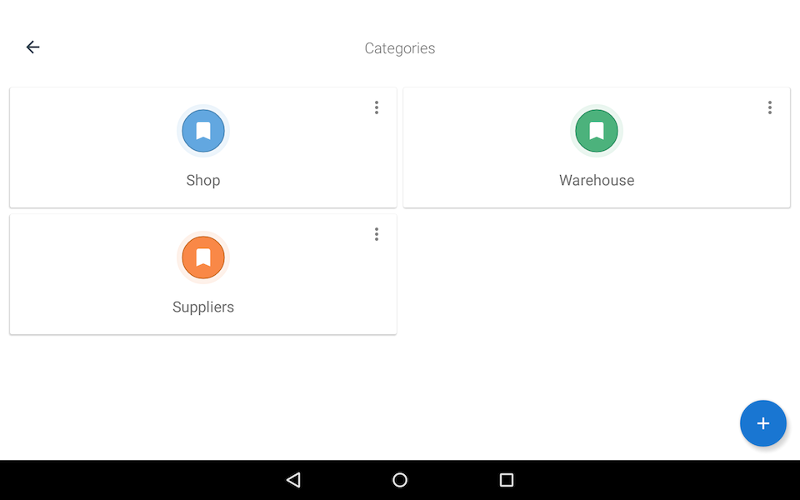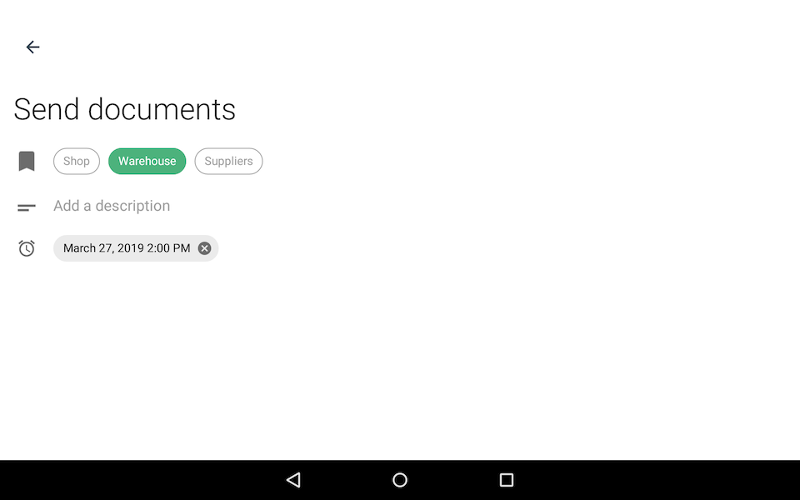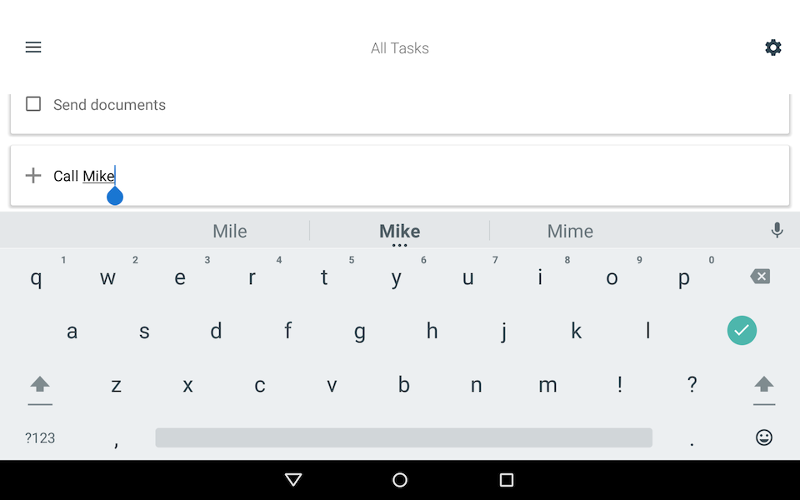 Easy task management
Improves employee productivity
Easy to use
Task manager allows you to manage tasks with minimal time.
- Quickly create a task (just a name is enough).
- Sort tasks by categories.
- Quick access to the completed list.
- Ability to make a full description of the task.
- Ability to set task reminders.
The interface is designed to minimize the time for training employees to work with the application. Ideal for Clover Flex.
Instagram: https://www.instagram.com/pay.plaxe/
Facebook: https://www.facebook.com/payplaxe/
Youtube: https://www.youtube.com/payplaxe
Flex (2nd Generation), Station Pro, Station (2018), Flex, Mini, Mobile, and Station

Pricing & Subscription Information
-License
-

$0.99
per month
All app features
Support & Additional Information
Ready to build your new clover system?
Call (877) 579 1113 or Email us at info@iMerchantech.com