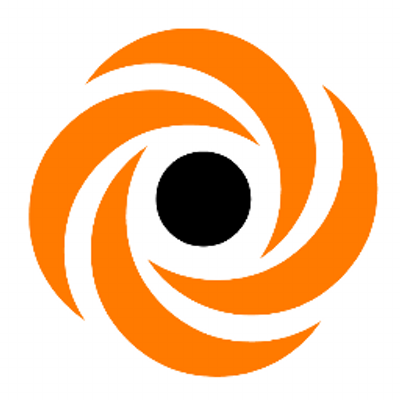 MagicPay Merchant Services, LLC.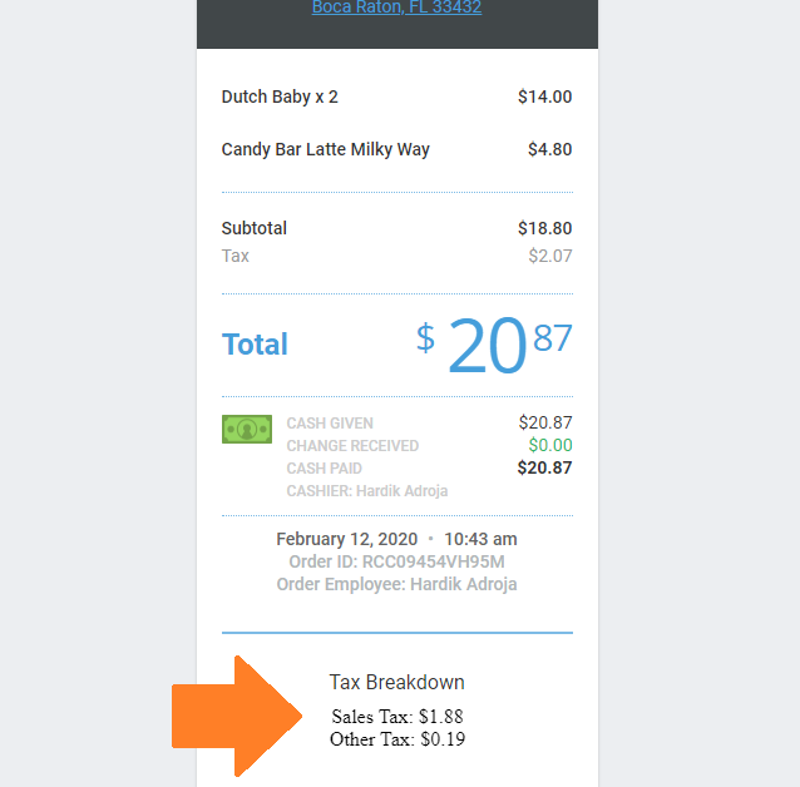 This app would allow merchants that have more than one tax rate to display the breakdown of the tax rates on the bottom of the receipt.
Currently, without using this app, if you have multiple tax rates, they are combined into one total sum on the regular receipts.
This app would allow you to print on the receipt the correct breakdown of all tax rates charged on a particular transaction.
Flex (2nd Generation), Station Pro, Mini (2nd Generation), Station (2018), Mobile, and Station

Pricing & Subscription Information
Print multiple tax rates on receipt.
Support & Additional Information

Ready to build your new clover system?
Call (877) 579 1113 or Email us at info@iMerchantech.com