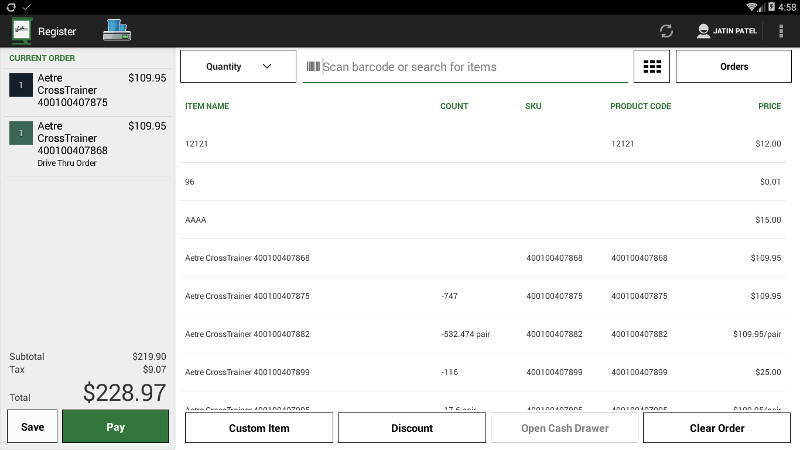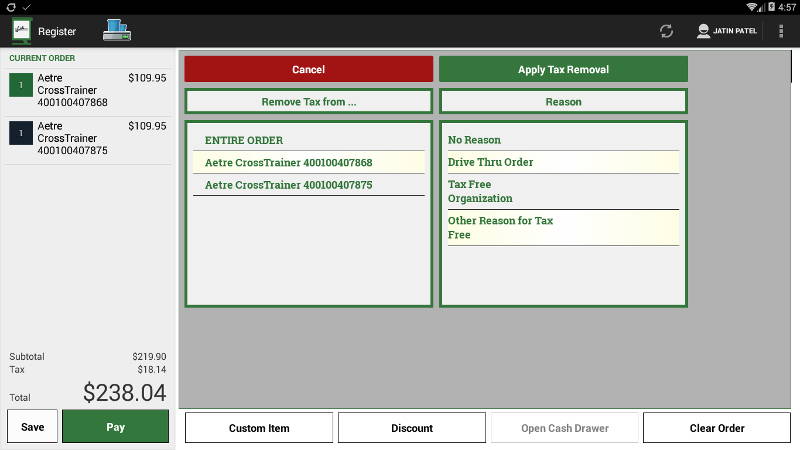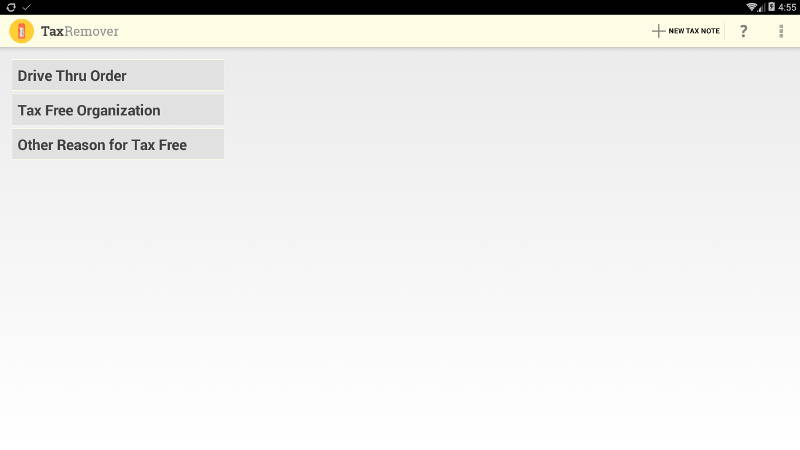 Setup your tax free notes. Remove taxes off of any single item or your entire order, along with a note explaining the reason for the tax removal.
Mini, Mobile, and Station

Pricing & Subscription Information
-Single
-

$2.99
per month
Remove taxes from orders and items with included note
Support & Additional Information
Ready to build your new clover system?
Call (877) 579 1113 or Email us at info@iMerchantech.com