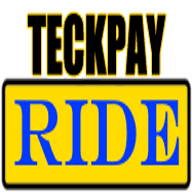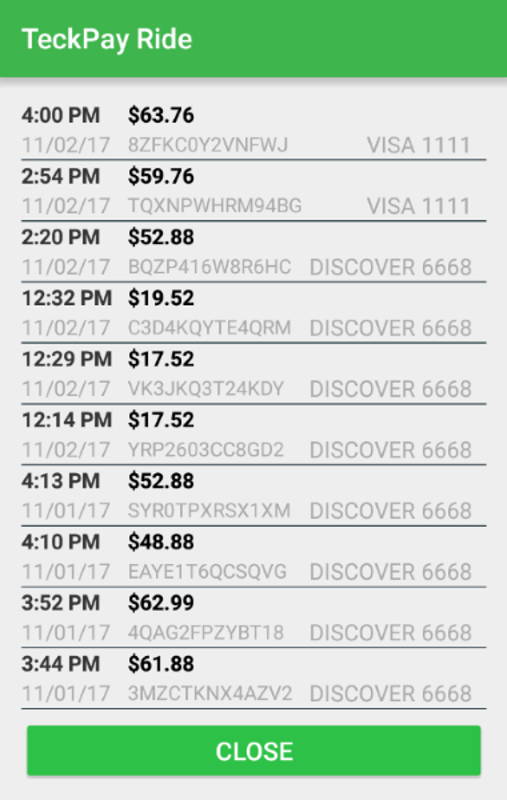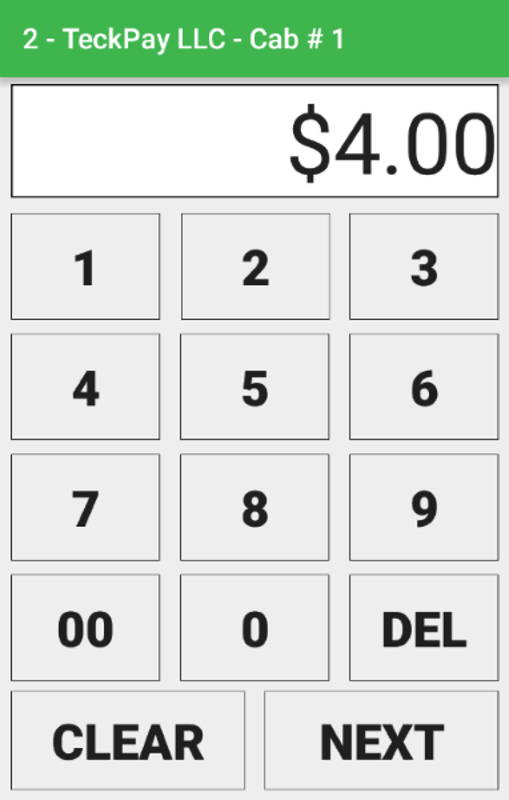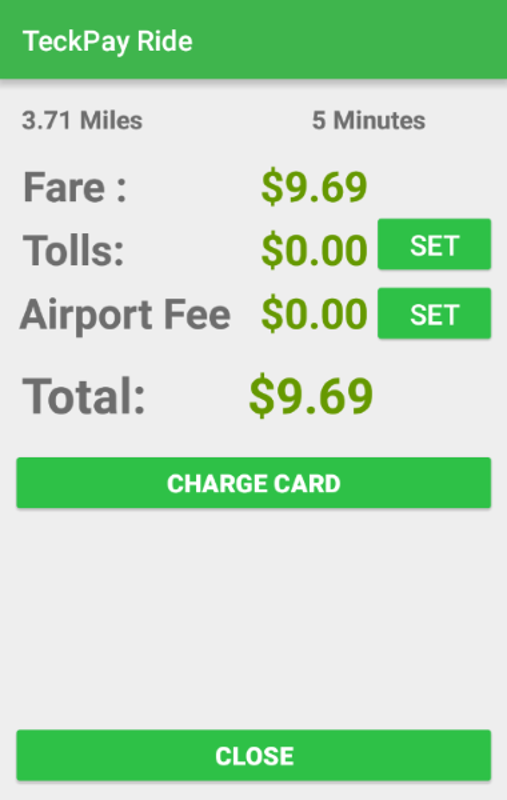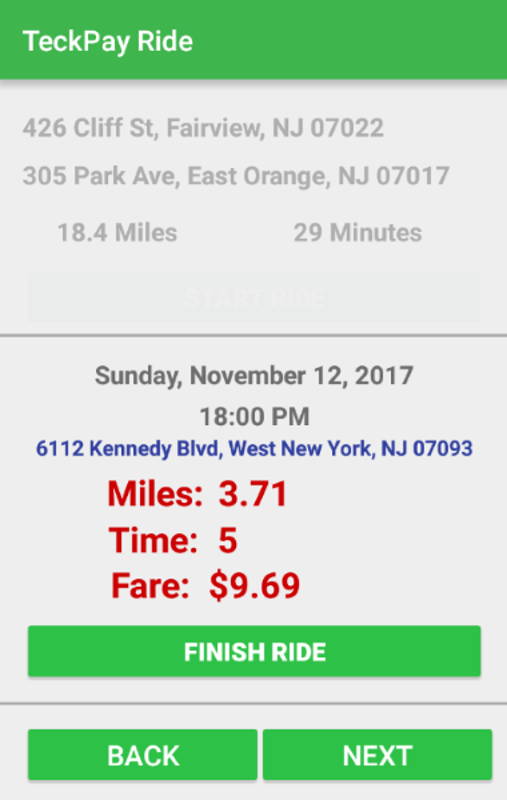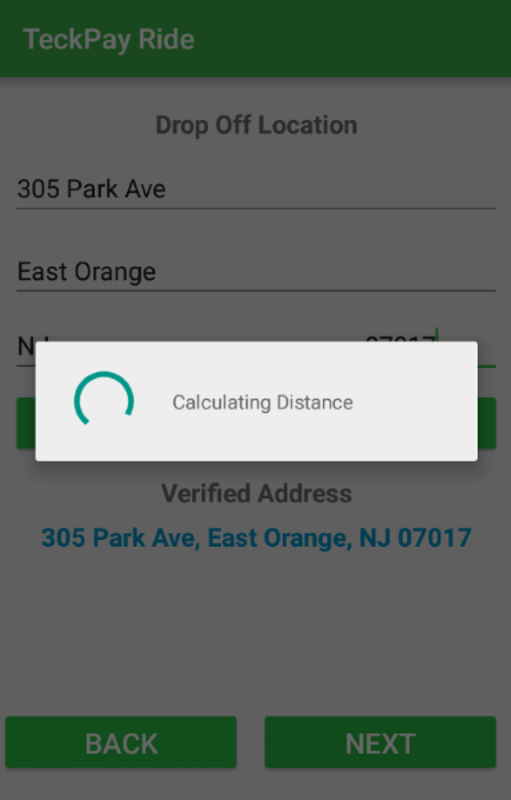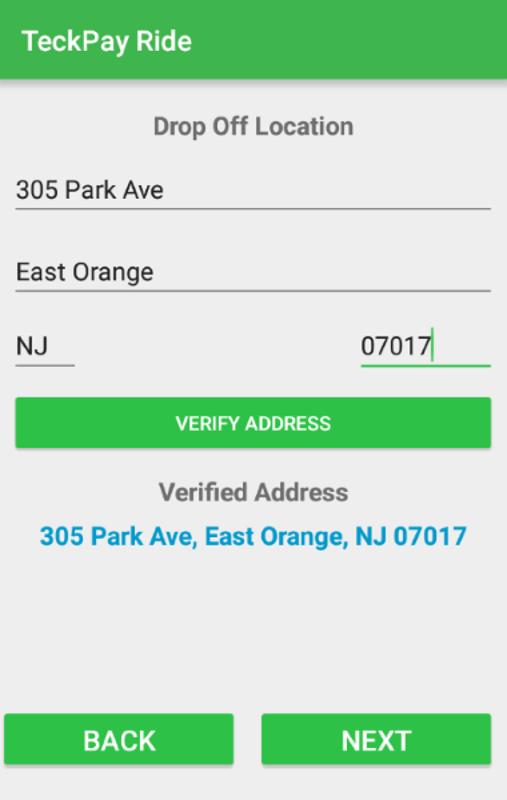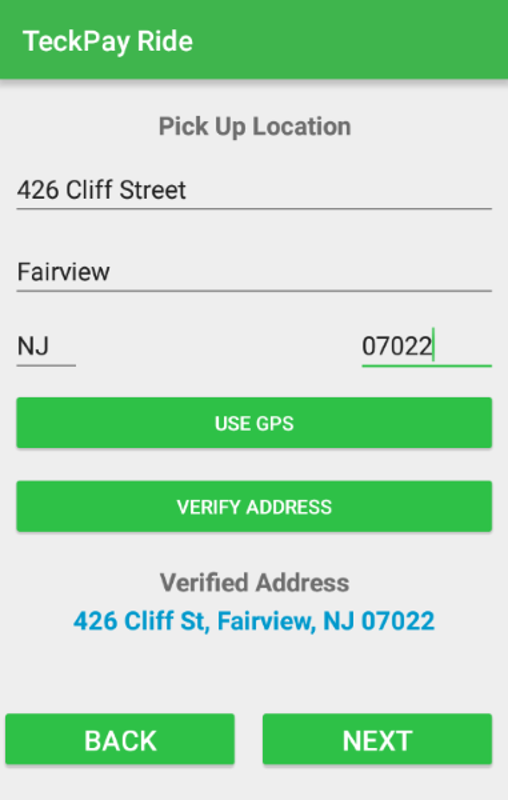 TeckPay Ride optimizes taxi fleet management options and the overall customer service experience.
- Calculate fully-customizable fares based on real-time GPS tracking, including fields for tolls, tips or other costs;
- Accept credit card and contactless payments;
- Print paper receipts or email/text digital copies;
- Produce reports calculating all charges based on date, driver, or geographic area.
All this, and much more directly from your Clover Flex device!
Pricing & Subscription Information
-Pay-per-action pricing:
This app will bill you when the following actions occur:
-Subscriptions:
One Device
-

$10.00
per month
Monthly subscription of $10 per device.
3 Devices
-

$30.00
per month
Up to 3 devices
10 Devices
-

$95.00
per month
Monthly subscription fee of $95 for 10 devices.
Support & Additional Information
Ready to build your new clover system?
Call (877) 579 1113 or Email us at info@iMerchantech.com