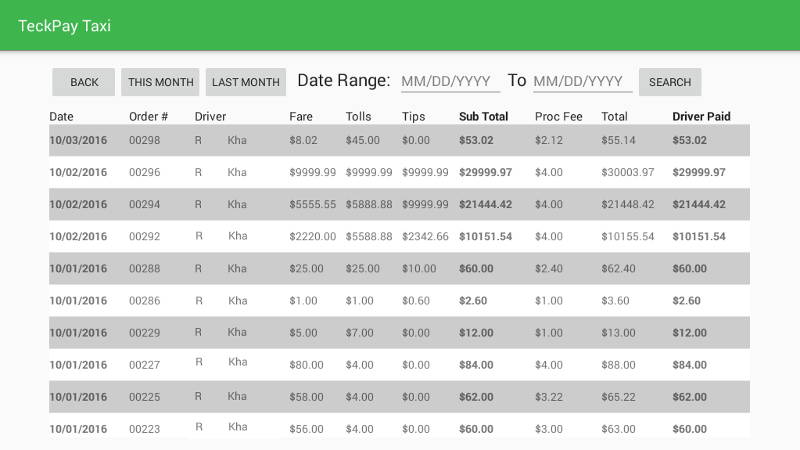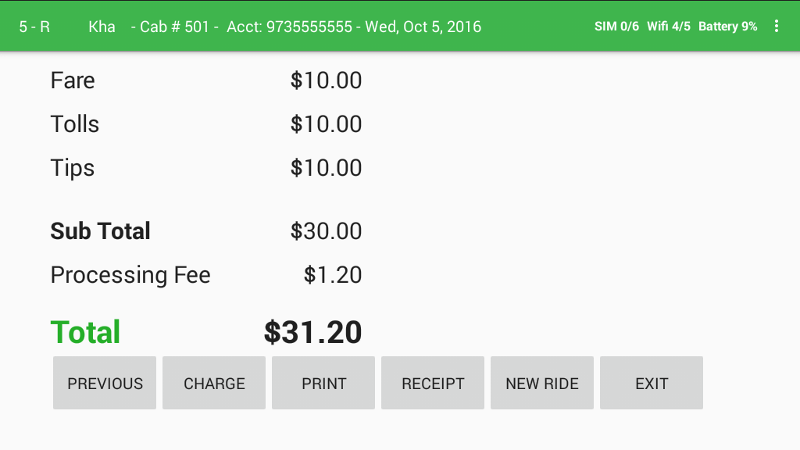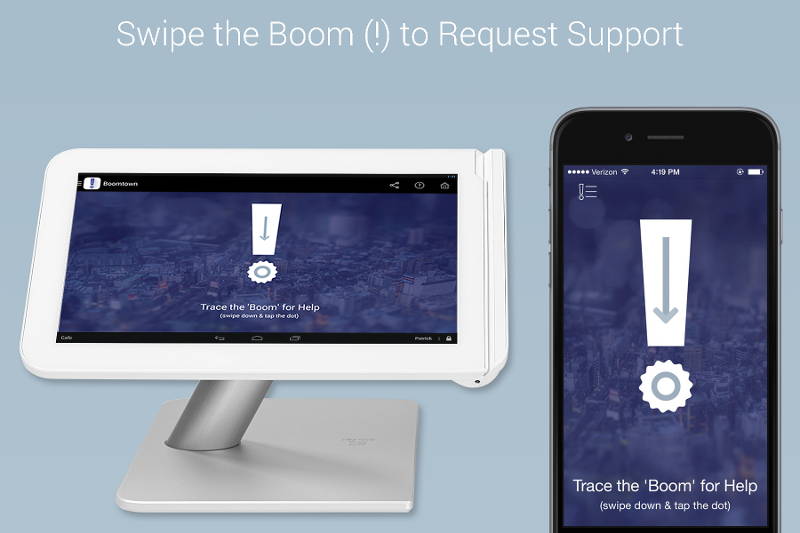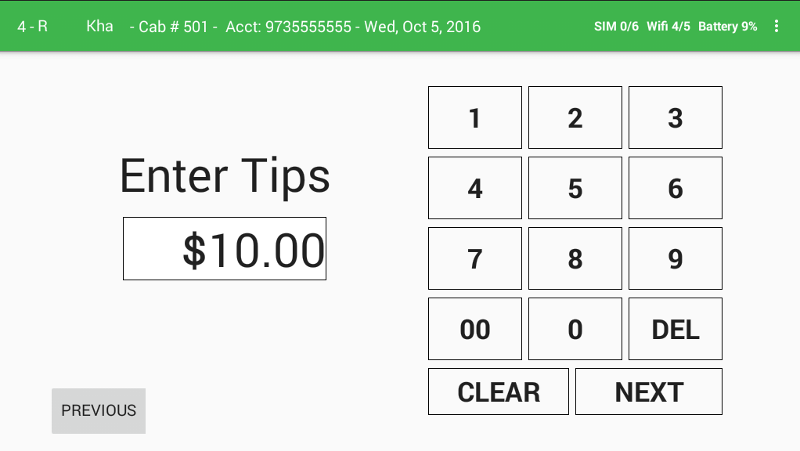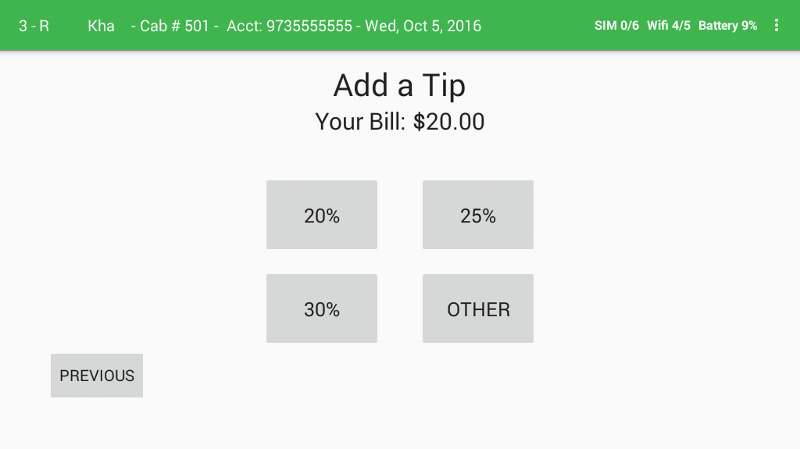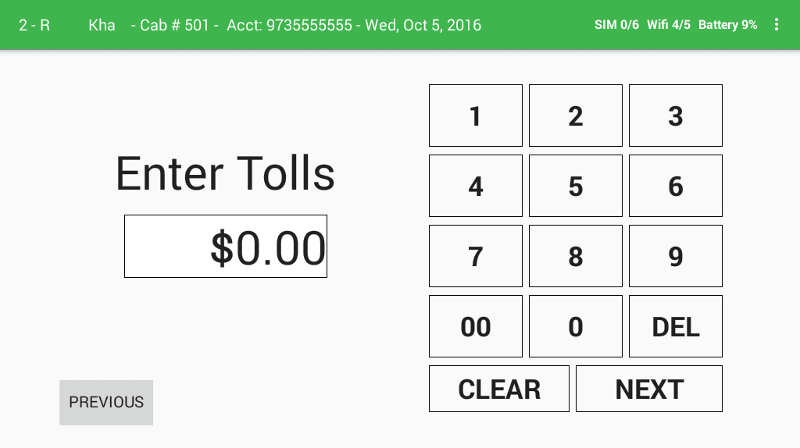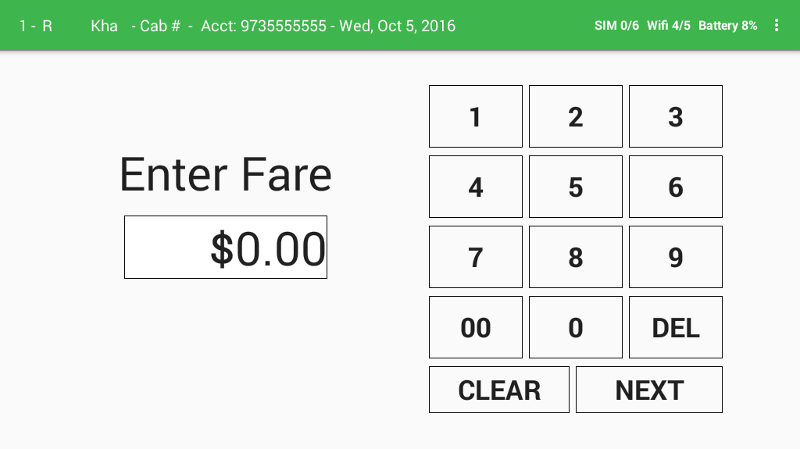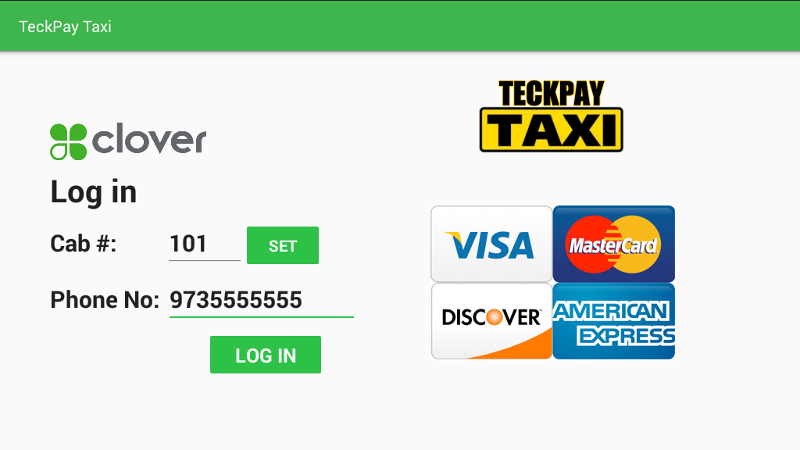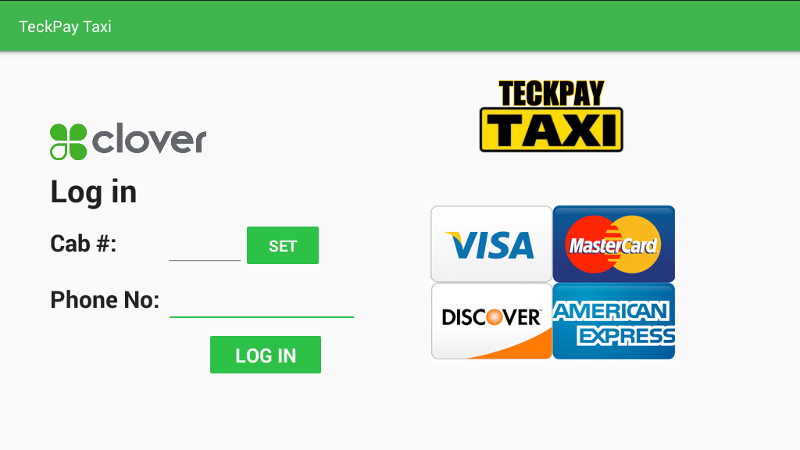 This app is customized in which it has a special formula to calculate the processing fee baed on the total fare, tolls, & tips total amount. This is to be used with clover mini, mobile, & station devices. It will process payments on these devices. You will enter fare, tolls, and tip amount. Then the app will automatically calculate total amount due based on a customized formula provided by the user.

This app will also contain reporting tools to review all charges made, how much the driver should be paid, and ability to search orders within date ranges. You are also able to run reports on each driver as well as log in with a 10 digit account id, as well as associate a cab number to a driver or cab.
Flex (2nd Generation), Flex, and Mobile

Pricing & Subscription Information
Support & Additional Information
Ready to build your new clover system?
Call (877) 579 1113 or Email us at info@iMerchantech.com