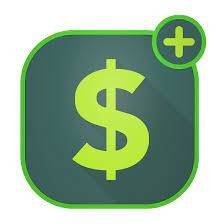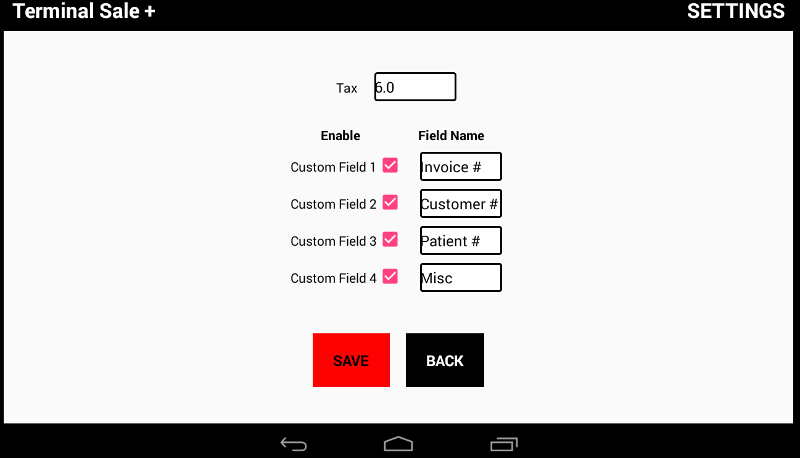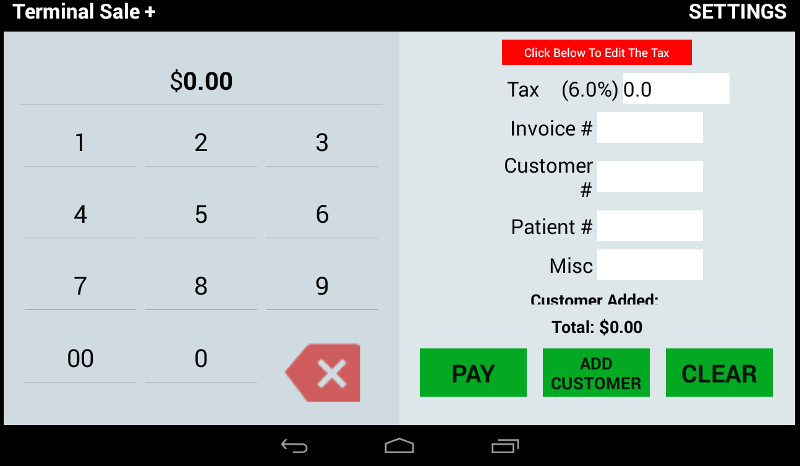 Available on: Payments Plus, Register Lite and Register
Terminal Sale + Tax will enhance your Clover System:
* Add up to four additional identifiers for the transaction as well as automatically calculate tax. The Fields can include items like Customer Name, Invoice Number, Patient ID and many others.
* Automatically add tax to a sub total for any transaction.
* Add or assign a customer to the transaction without using the Customers Application.
* Print all of the information collected on the first printed receipt (additional receipts will not have the information).
This software is ideal for any business which needs to add additional information, such as Invoice Number, Patient Number, Technician ID. Some of the existing users include Car and Auto Dealerships, Health Care Offices, Dentists and many more.
Flex (2nd Generation), Flex, Mini, Mobile, and Web
Pricing & Subscription Information
Support & Additional Information
Ready to build your new clover system?
Call (877) 579 1113 or Email us at info@iMerchantech.com