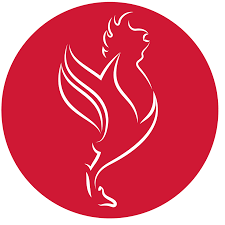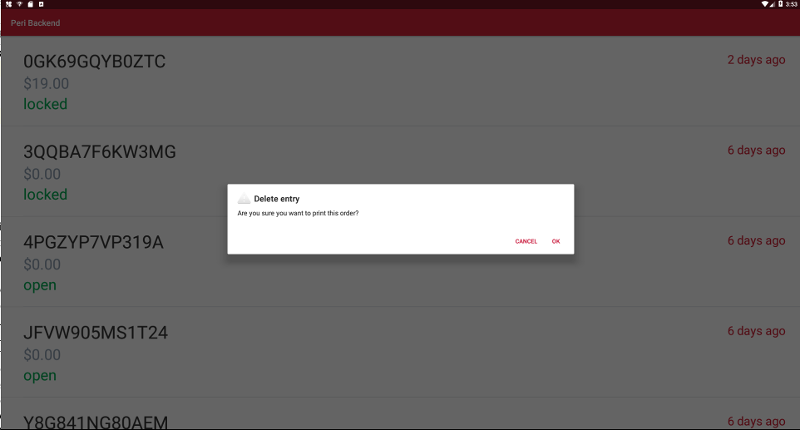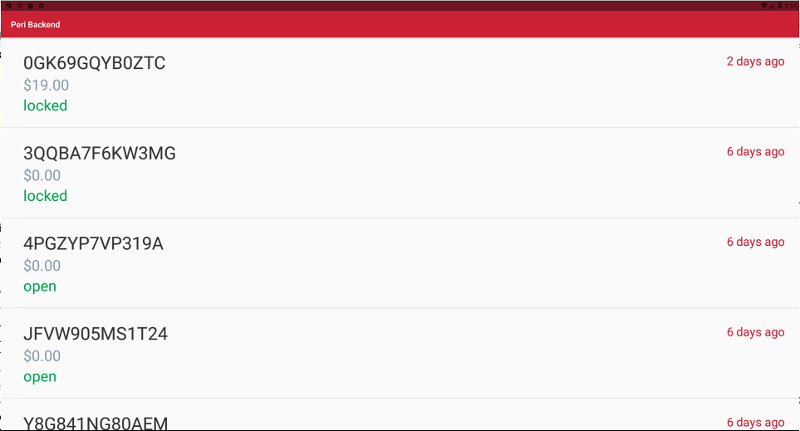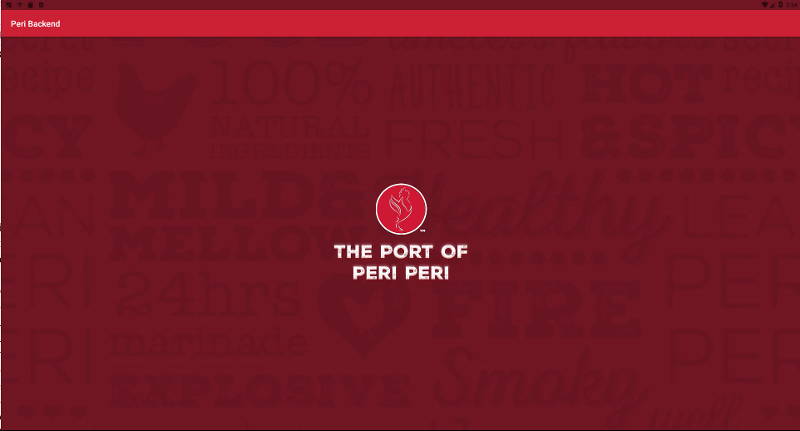 The Port of Peri Peri have developed an online ordering app for android and iphone using REST APIs of clover. Those apps will be uploaded on apple and google play markets, so user can download and install in their phones.
The Port of peri peri have around 20 branches now and this app will be used to place order for all these merchants. All branches have their own clover accounts but all of them comes under a main account of The Port of Peri Peri.
This app we want to use to print the order on kitchen printers automatically when it come from our online apps.
We want to install this app in all our clover devices and as soon a new order placed it run the print command automatically without any human interaction.
Station (2018), Station, and Web
Pricing & Subscription Information
Support & Additional Information
Ready to build your new clover system?
Call (877) 579 1113 or Email us at info@iMerchantech.com