Ticket Sales and Redemptions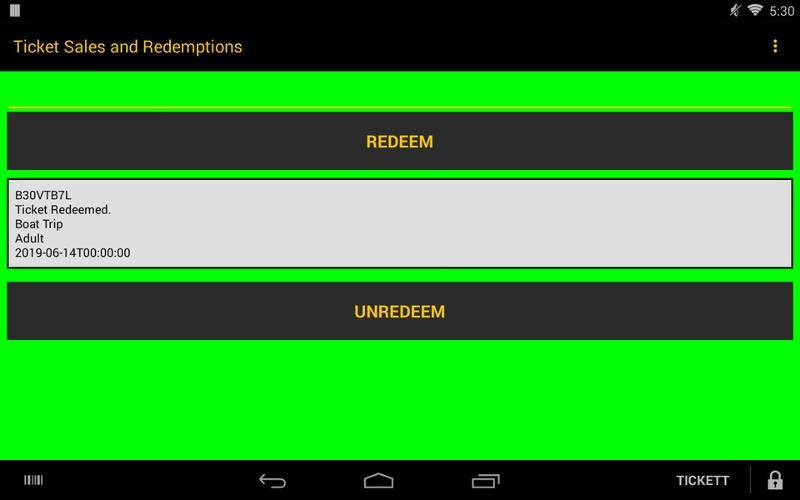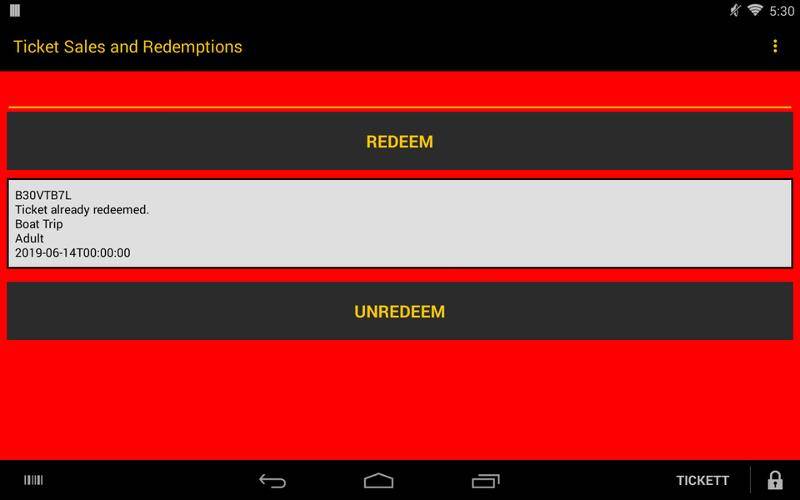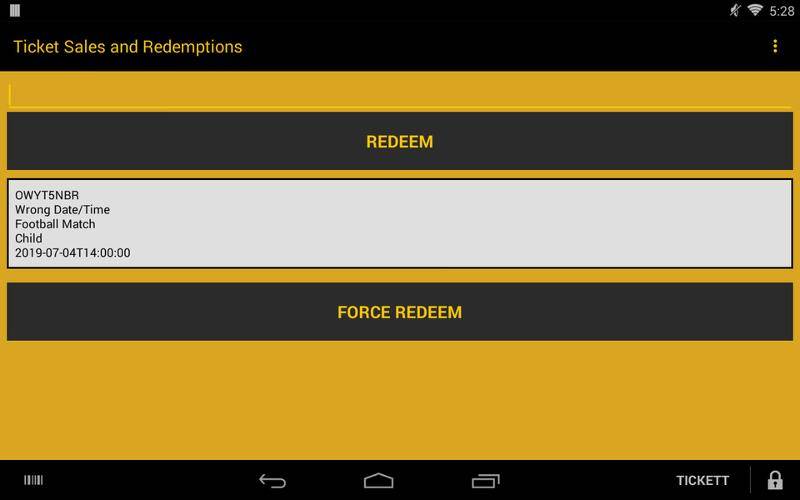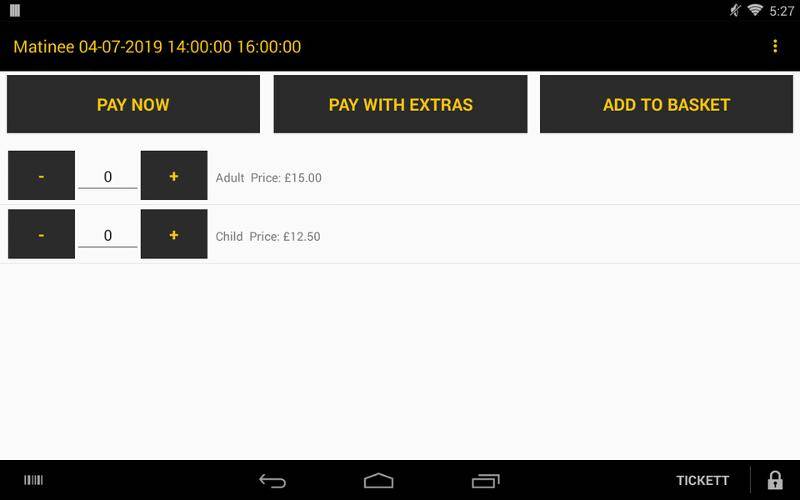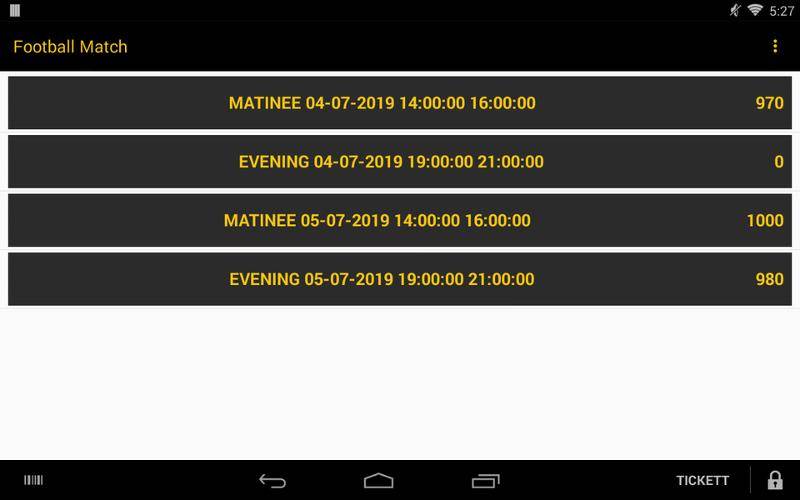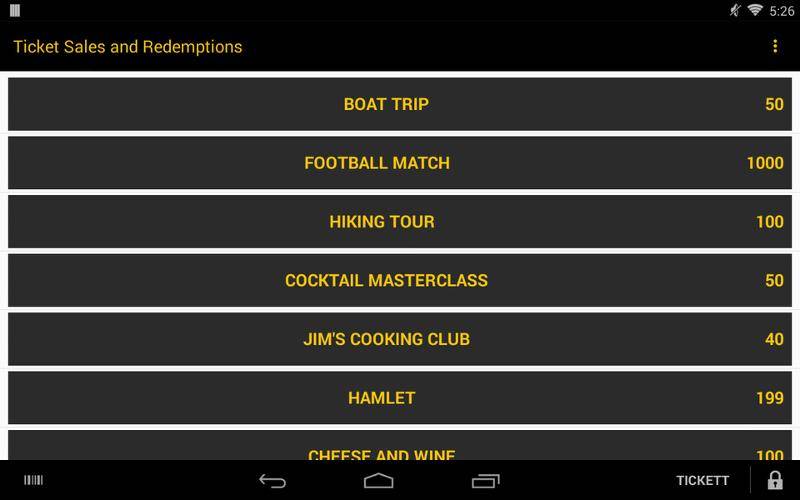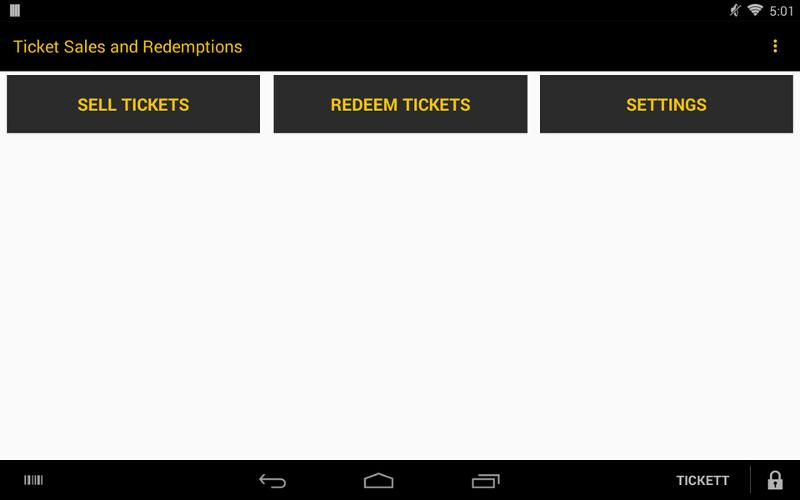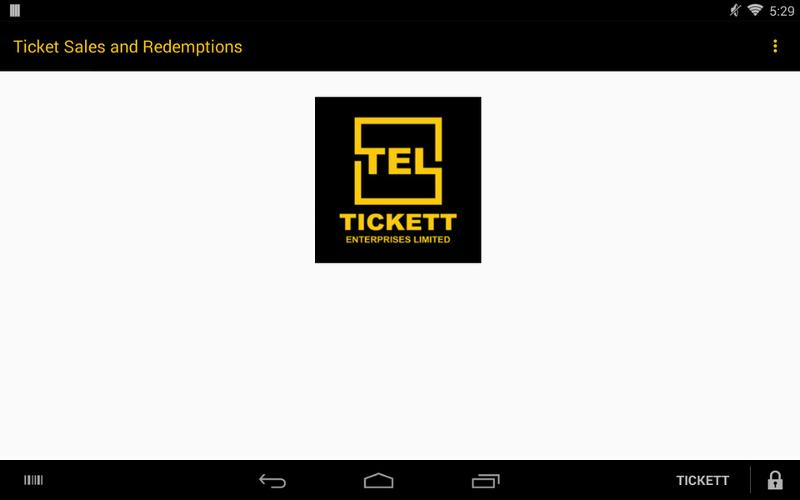 Easily sell, purchase, and print tickets directly from a Clover device.
Always get the latest list of events
Purchase tickets for multiple events in a single order.
Add extras from Clover Inventory to order.
Scan to check ticket validity and redeem on entry.
Ticket Sales & Redemptions provides an interface between the Tickett Enterprises Ticketing System and the point of sale system Clover. It allows you to use your clover device to sell and redeem Tickett products. Orders and redemptions made using the app in Clover will be replicated in Tickett Enterprises Ticketing System using our API.
A ticketing app to take care of selling, purchasing, and redeeming tickets on entry. This app is designed to sell and print tickets for events created on the Ticket, Sales and Redemptions website accessible by our API. Choose to print directly from the till or a Stimare ticket printer. Add multiple tickets for a variety of events to the basket, and add further items from the Clover Register app to purchase in a single order. Scan to redeem tickets on entry to check in, with an option to force redeem if the ticket is valid but for another day.
Flex (2nd Generation), Station Pro, Station (2018), Flex, Mini, Mobile, Station, and Web
Pricing & Subscription Information
Support & Additional Information
Ready to build your new clover system?
Call (877) 579 1113 or Email us at info@iMerchantech.com