Ticket Store - Future Ticketing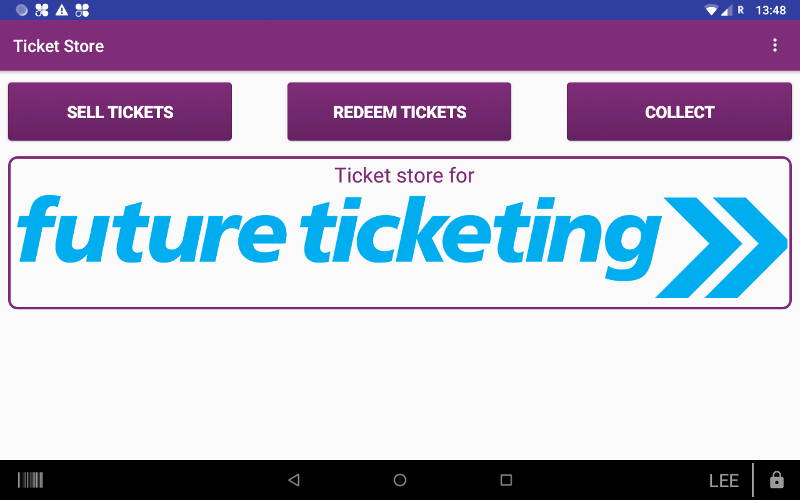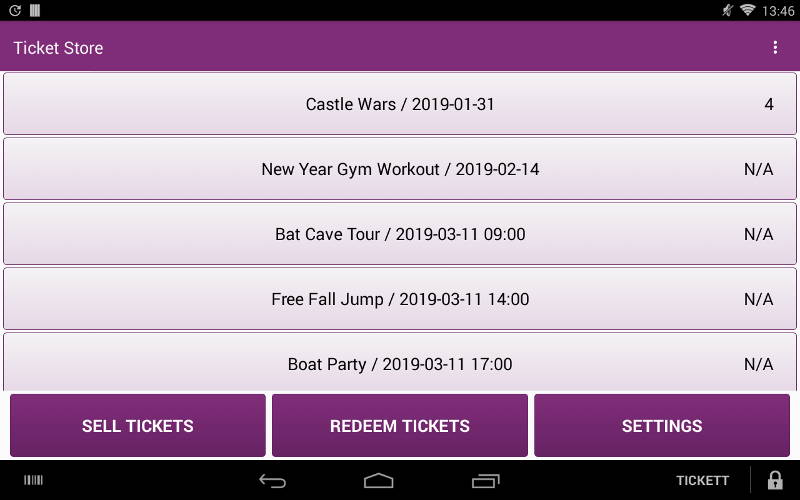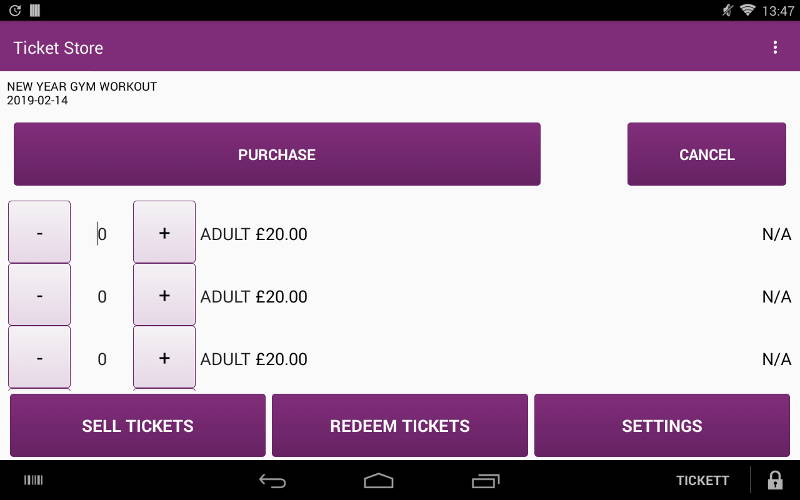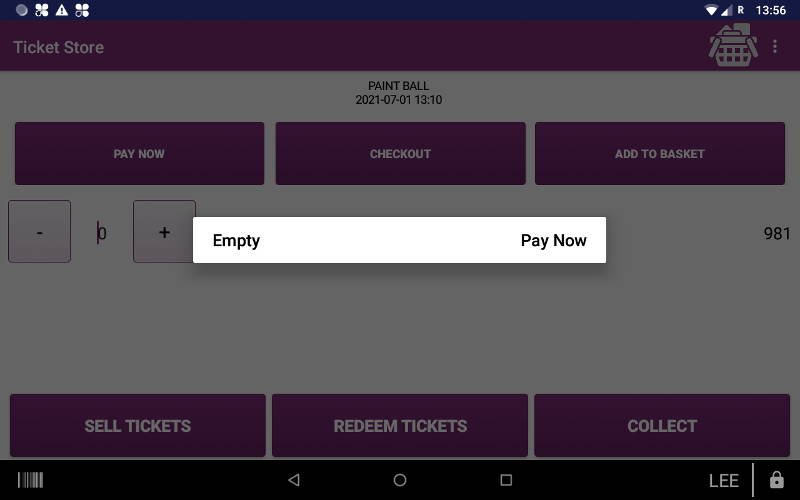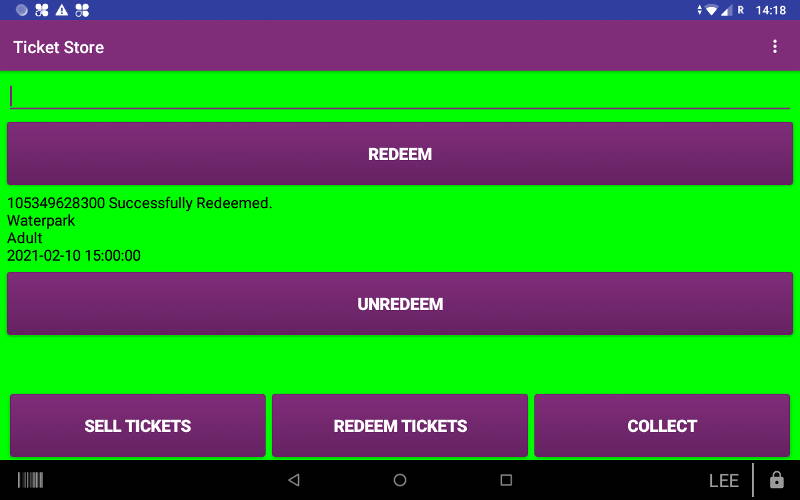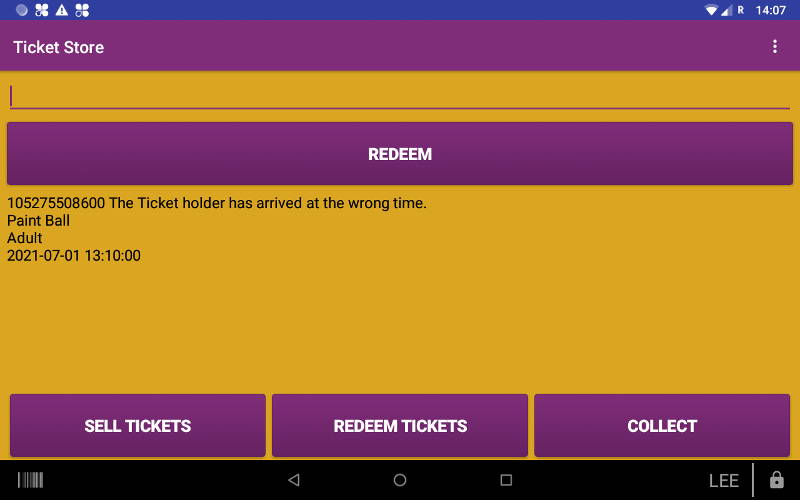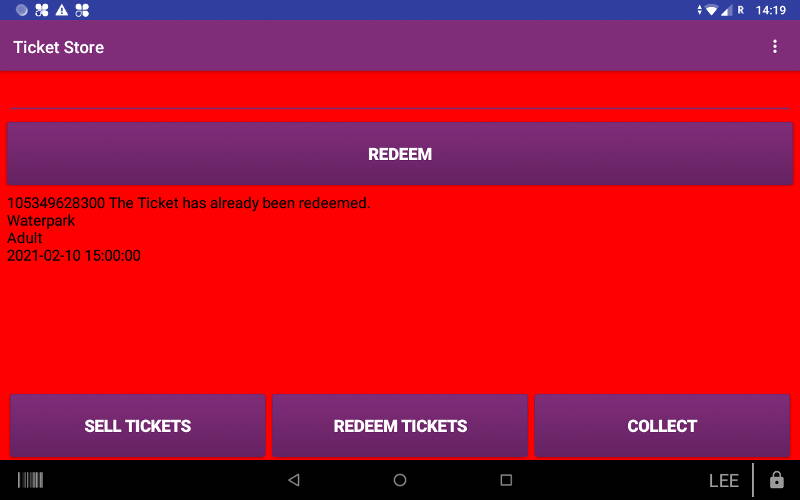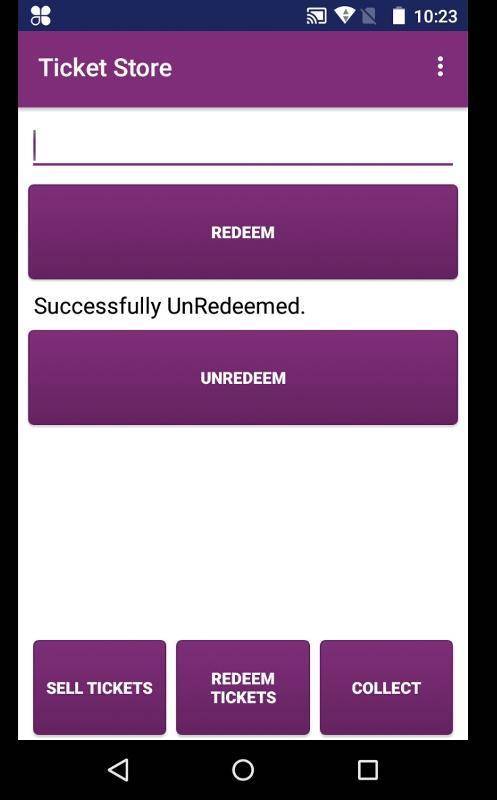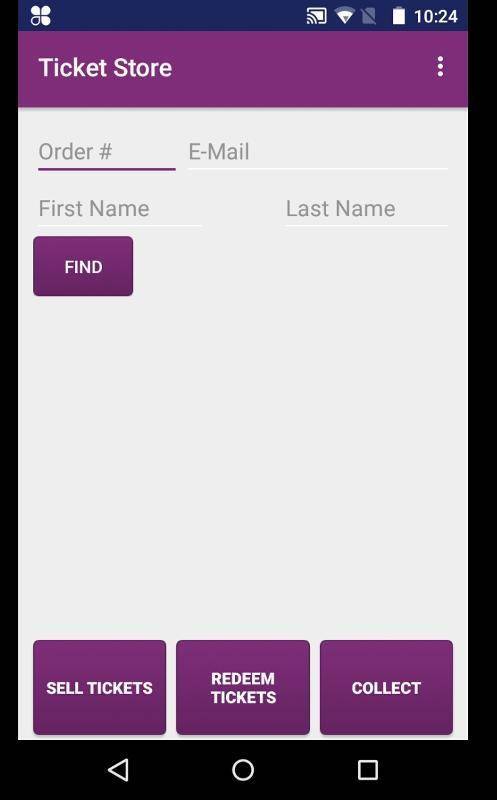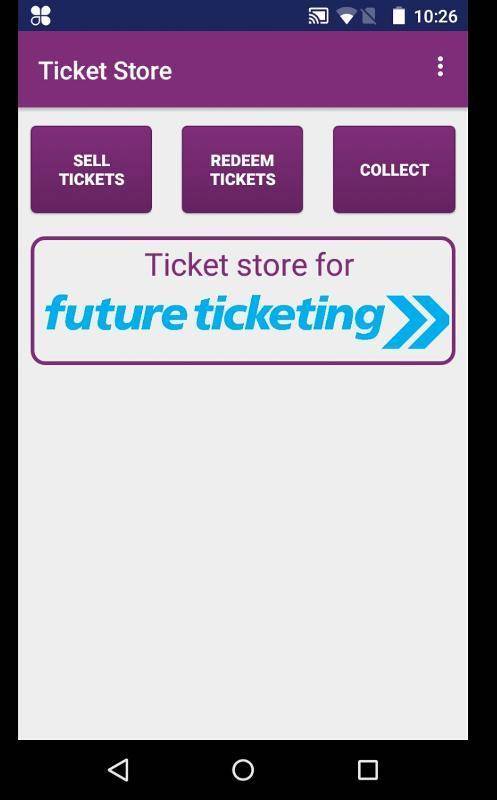 Seamless access to your events including time slots, tickets and prices
Sell tickets with ease and confidence with the number of tickets available on display
Bar-coded tickets print straight from your device
Redeem your bar-coded tickets with the screen displaying Green/Amber/Red and a status message
Collect tickets and the add to basket feature allows for additional tickets for events to be ordered
Future Ticketing provides an interface between the ticketing system Future Ticketing and the point-of-sale system Clover. It allows you to use your Clover device to sell and redeem tickets. Orders and redemptions made using the Ticket Store app on your Clover device will be replicated in your Future Ticketing dashboard using their API.
This allows for live reporting and capacity management in the dashboard. Capacity can be set for an event and/or at a product level and any changes in the dashboard update instantly to the Ticket Store app.
The Future Ticketing system and the Ticket Store app gives businesses an integrated ticketing solution that allows for cashless and contactless payments which helps cater for the increase in demand for digital payment options.
The Balmoral Show is Northern Ireland's largest outdoor show. The agri-food event founded in 1854 welcomes over 120,000 visitors over four days. Future Ticketing offers a ticketing solution to manage the full range of advance ticketing requirements including online, sponsors and trade. The Ticket Store app enables the Balmoral Show to sell tickets for walk-ups on the day. https://www.balmoralshow.co.uk/
The Irish Museum of Modern Art (IMMA) is Ireland's national institution for the collection and presentation of modern and contemporary art and is one of the largest and most prestigious cultural attractions in Ireland. Future Ticketing provide an integrated system for the sale of tickets for gallery admission, guided tours, etc…. https://imma.ie/
The Clonakility Black Pudding visitor centre opened in August 2020. Clonakilty Food Co. make Ireland's favourite black pudding, using a secret recipe that dates back to the late 1800's. The Ticket Store app facilitates ticket sales as part of an overall solution. https://www.clonakiltyblackpudding.ie/visitor-centre/
Contact Future Ticketing: https://futureticketing.ie/make-the-move/
Flex (2nd Generation), Station Pro, Station (2018), Flex, Mini, Mobile, and Station
Pricing & Subscription Information
Support & Additional Information
Ready to build your new clover system?
Call (877) 579 1113 or Email us at info@iMerchantech.com