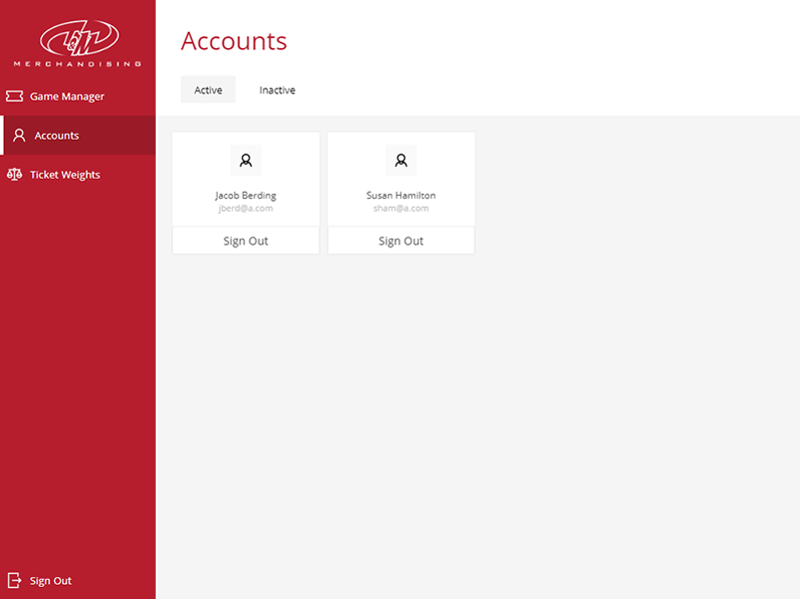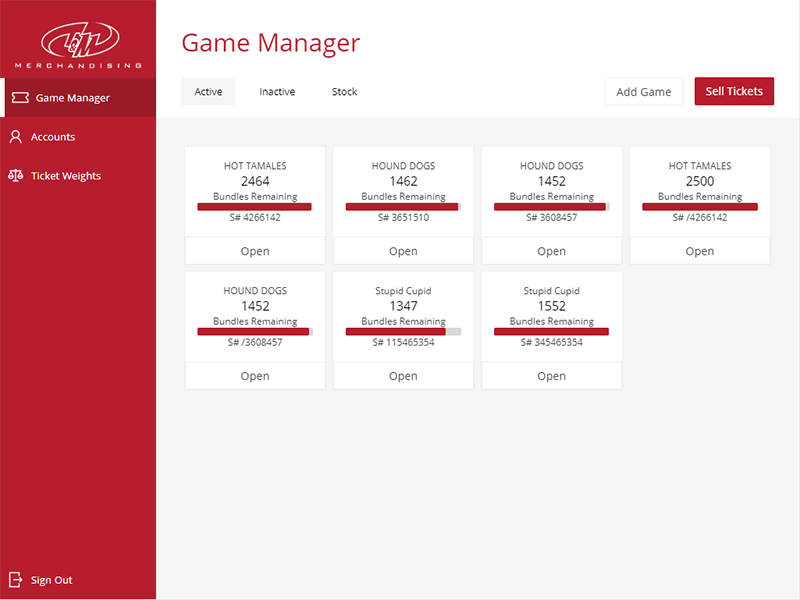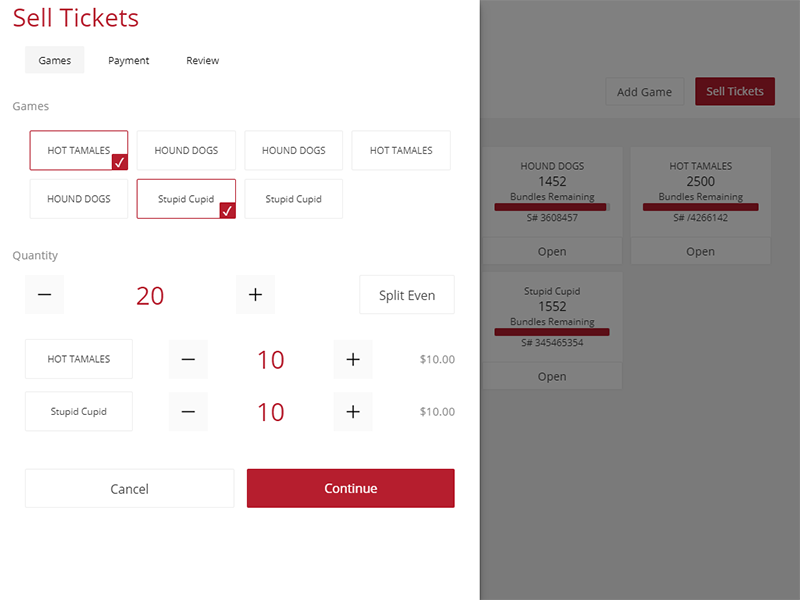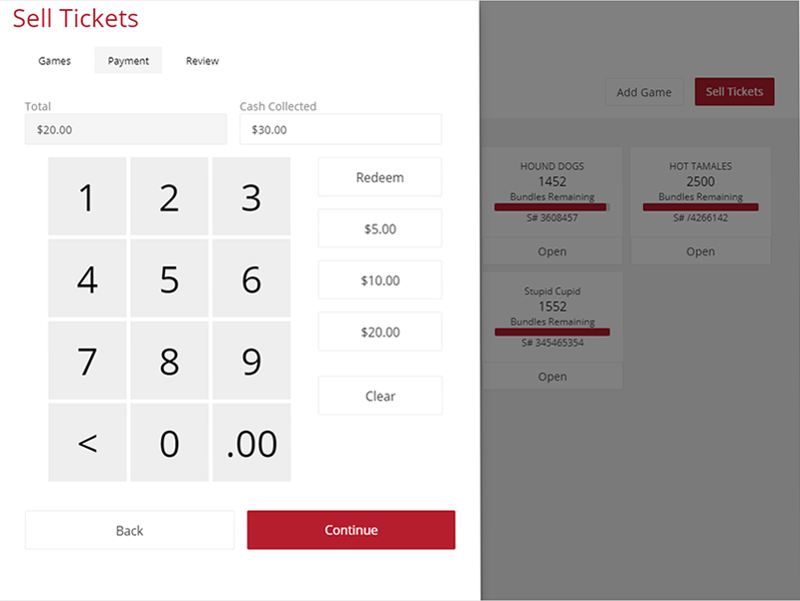 Ticket Sales and Payout/profit Tracking
Ticket Sales Reporting approved by the State of Ohio
Account Sign In/Out
Activate/Retire Games
Ticket Weight Recording
T&M Merchandising, Inc. is a licensed bingo supplies distributor in the state of Ohio. This app is designed to provide a Point of Sale for ticket
and raffle games as a way of tracking the total tickets sold, profit/loss, payouts, and much more. In order to utilize this app you have to be a member of T&M Merchandising.
Pricing & Subscription Information
Support & Additional Information
Ready to build your new clover system?
Call (877) 579 1113 or Email us at info@iMerchantech.com