Time Clock for Restaurants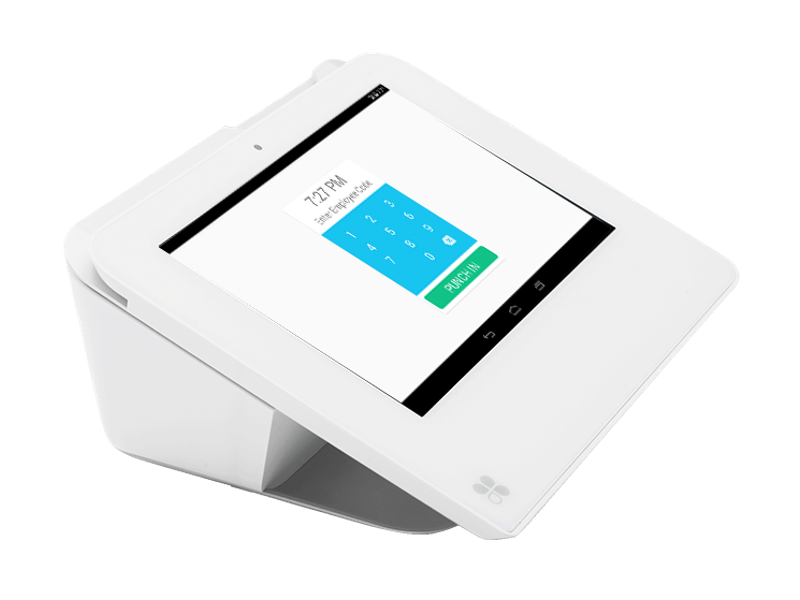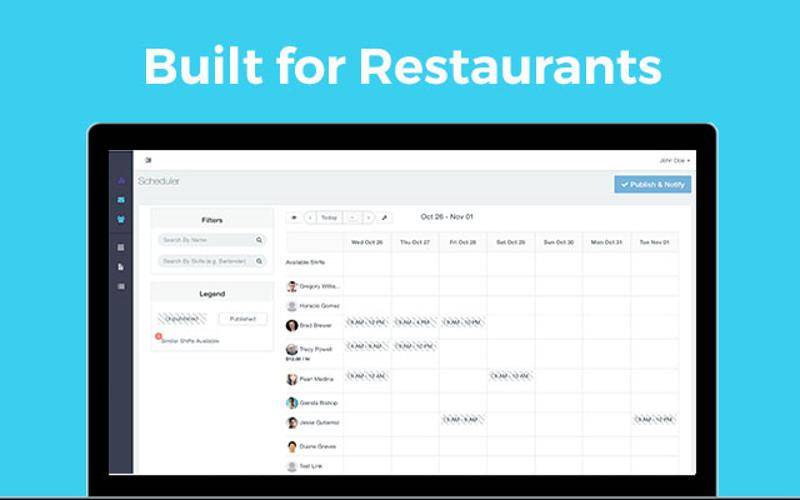 Restaurant Focused Timeclock App. Manage employee shifts, timesheet and more with our Restaurant Employee Management App. Our app is focused solely on the hospitality industry. We know there are constant shift changes in scheduling so keep peace of mind with an app built for you.
Station (2018), Flex, Mini, Mobile, Station, and Web
Pricing & Subscription Information
Ready to build your new clover system?
Call (877) 579 1113 or Email us at info@iMerchantech.com