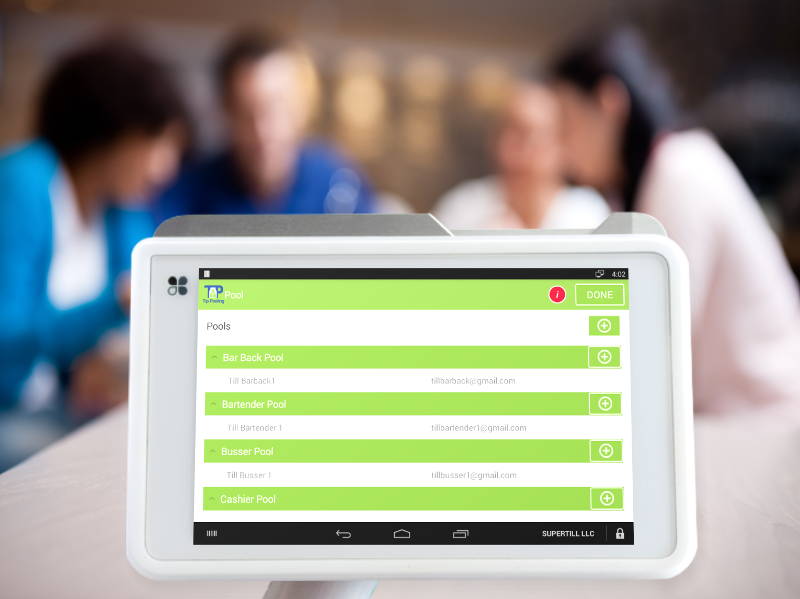 SuperTill's Tip Pooling App brings the sophistication of complex tip pooling and revenue sharing businesses into the Clover ecosystem. In a few short steps, the Tip Pooling App will automatically access your previously inputted Clover data to customize your employee compensation environment. You will seamlessly design an ideally customized environment that will promote and facilitate team cooperation to maximize the customer experience in Restaurants, Salons and Spas.
Use the app to configure:
-Peer-to-peer distributions
-Revenue sharing with employees
-Print, View or email employee income data automatically
-Send the employee their personal data
-Single Cashier set-up with multiple order-takers
Want to find out more? Go to www.tippoolingapp.com.
Mini, Mobile, and Station
Pricing & Subscription Information
Tip Pooling App -

$19.95

per month
Support & Additional Information
Ready to build your new clover system?
Call (877) 579 1113 or Email us at info@iMerchantech.com