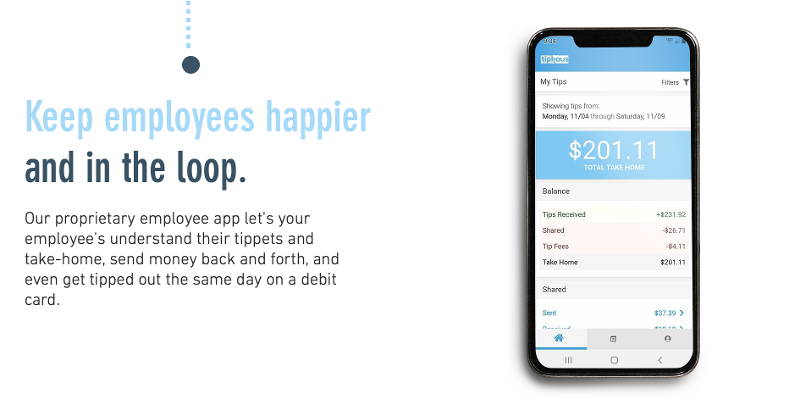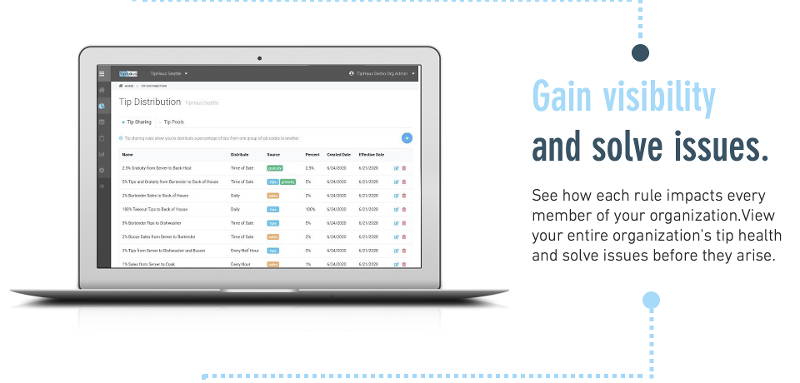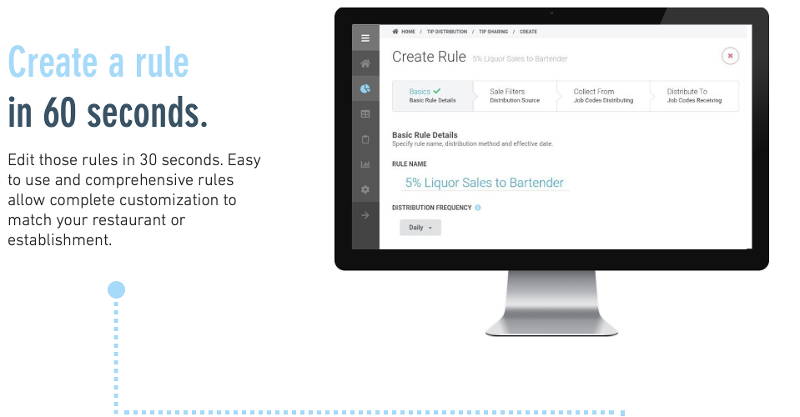 Fully automated tip pooling, tip sharing, and tip distribution of any kind.
The average TipHaus restaurants saves nearly $600 per month and 10 hours of managerial time.
Our proprietary employee app allows for daily views, sending money back and forth, even same day pay
TipHaus syncs with your POS. Every employee, job code, and sale is automatically in TipHaus.
Customize your tip sharing and pooling with your restaurant's unique tip distribution needs.
Tip distributions are calculated in real time. Edit, adjust, and view tips in an easy-to-use system.
EfficientOne-click payroll saves you money and hours of spreadsheet frustrations with 100% accuracy.
Pricing & Subscription Information
-TipHaus Premium
-

$69.00
per month
Automated Tip Distribution + Transparency Package
Support & Additional Information
Ready to build your new clover system?
Call (877) 579 1113 or Email us at info@iMerchantech.com