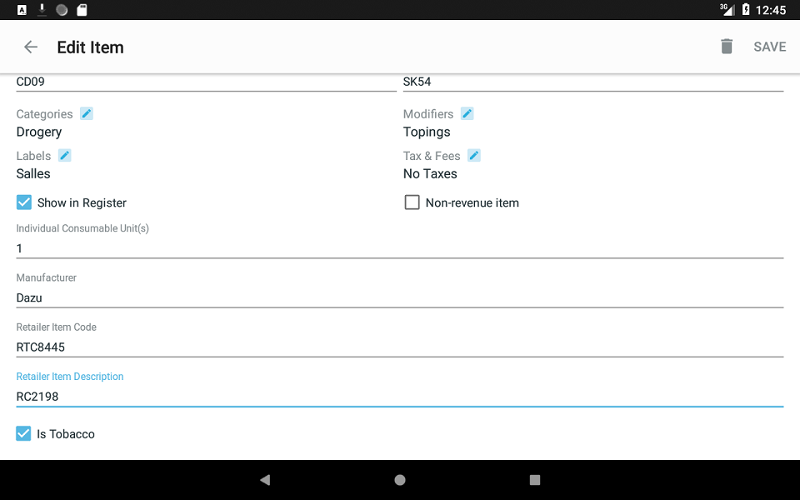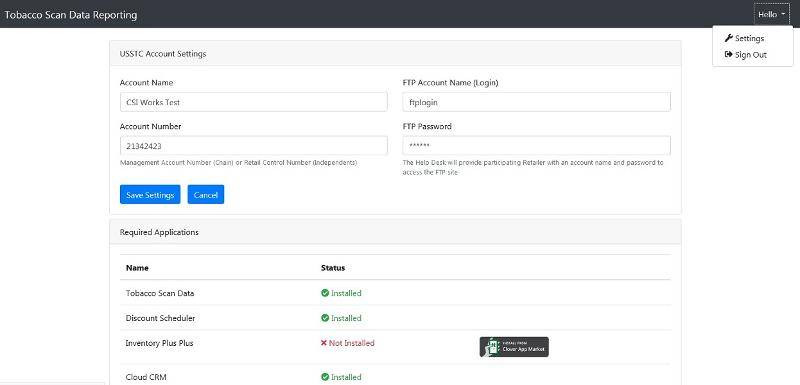 Cash Insentives for Merchant from existing tobacco sales.
Faster Growth of Tobacco Product Sales
Improve relationship with Altria Group and with Reynolds
Multi Pack Discount, Loyalty Program
Altria Group and Reynolds Group Scan Data Programs
Are you looking to participate a voluntary reporting program for tobacco product sales? Work with Phillip Morris (PM) and RJ Reynolds (RJRT) via their Tobacco Scan Data program.
This service helps merchants interested in Scan Data Program reporting via Clover Devices.
Programs you can participate in using our service:
Pricing & Subscription Information
-Reynolds MSAi Only S
-

$29.99
per month
Scan Data for Reynolds Group Only via MSAi all avaialble programs from Reynolds
-Altria Group Only SD
-

$29.99
per month
Scan Data for Altria Group Only All Programs Multi pack, loyalty, etc.
-Altria & Reynols All
-

$49.99
per month
Scan Data for both Manufacturers Altria group and Reynolds. All availalbe programs.
Support & Additional Information
Ready to build your new clover system?
Call (877) 579 1113 or Email us at info@iMerchantech.com