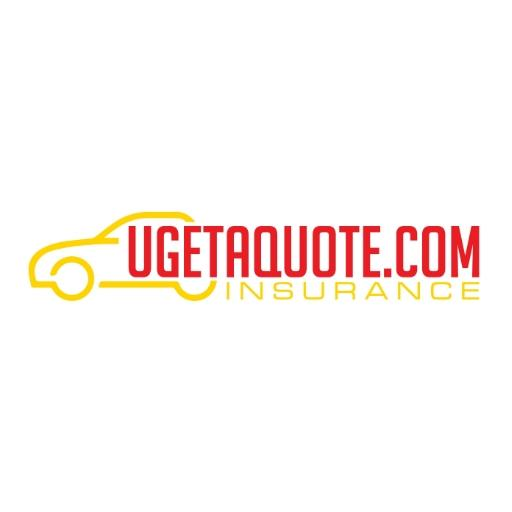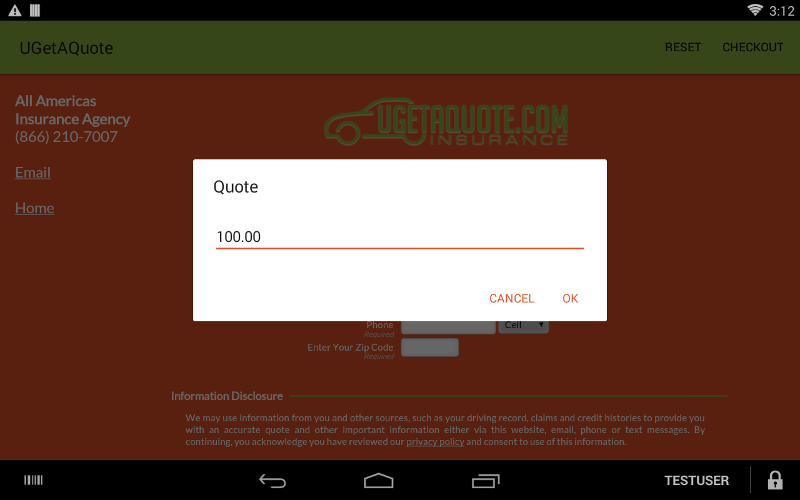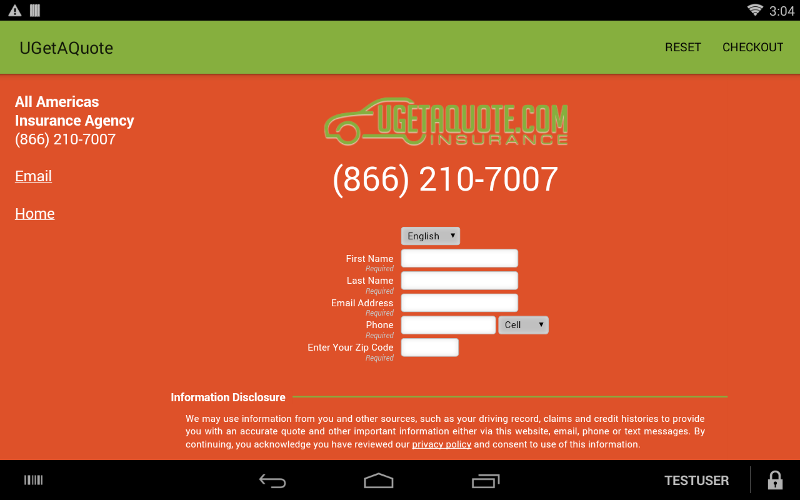 UGetAQuote.com clover integrationWeb wrapped portal within the app as well as the ability to create payments from within the app. The app will be used for people to fill out the form and checkout from the app using an input box in which the user can enter the negotiated rate that they obtain through a call center. They will be directed to the Clover Register app with the entered amount.
Flex (2nd Generation), Station Pro, Station (2018), Flex, Mini, Mobile, and Station
Pricing & Subscription Information
Standard -

$3.99

per month
Support & Additional Information
Ready to build your new clover system?
Call (877) 579 1113 or Email us at info@iMerchantech.com